My office decorating is almost complete, I have a few more things to do, like install a closet door and paint it…sounds like fun right? Um not really. Anyway, over the weekend I finished up a project I have been working on. I had an old mirror that I wanted to make into a chalkboard for my office. I wanted a place to write all my "to do's" and keep things a little more organized. Plus, these cute little frames are soooo cool and fun!
So, for the instructions on this project. All you need is an old wooden picture frame or mirror. I simply took the mirror part out and then went to the hardware store and had a piece of 1/4 inch MDF cut to fit inside the opening. There is a small lip on the inside that kept the glass from falling through. I got smooth MDF so that it would be easier to write on. Then I painted the wood with black chalkboard paint. Next I spray painted the black frame teal blue. I originally got the mirror from Home Goods several years ago on clearance, it was only $15 bucks. There is a small chip in the wood frame, but I couldn't really tell. The frame was originally gold leaf, bleh, so I painted it black and now teal

Once it was dry I inserted the chalkboard part and nailed it into place. Then hung it on the wall

The entire project was around $15 bucks and I have lots of left over paint and wood so I can make more!!
Here are a couple of images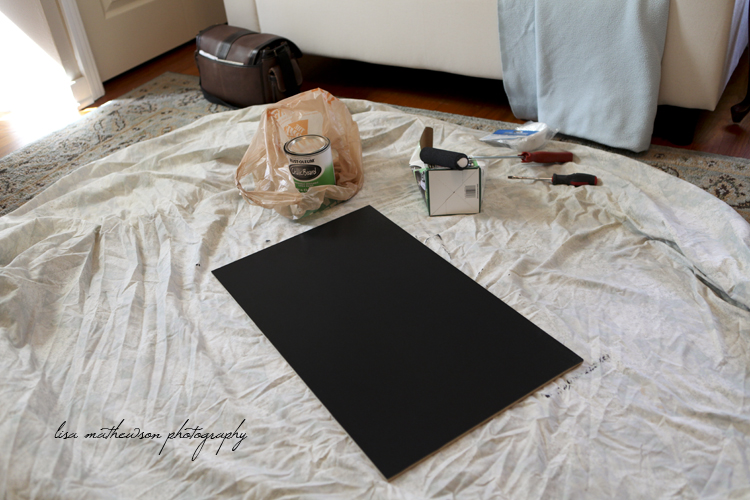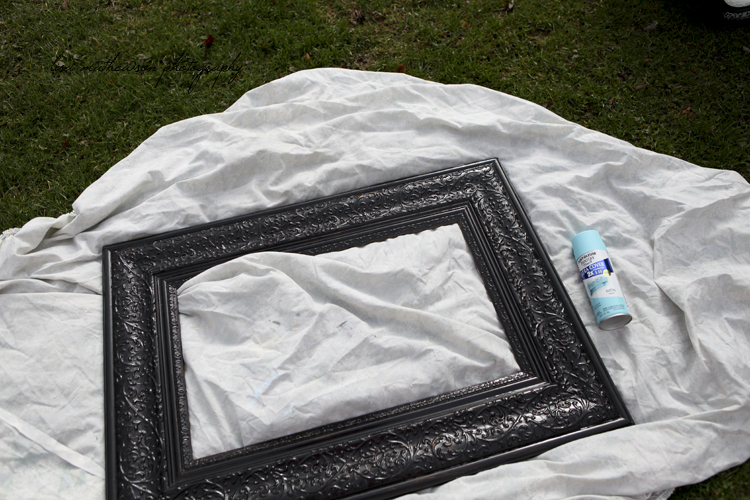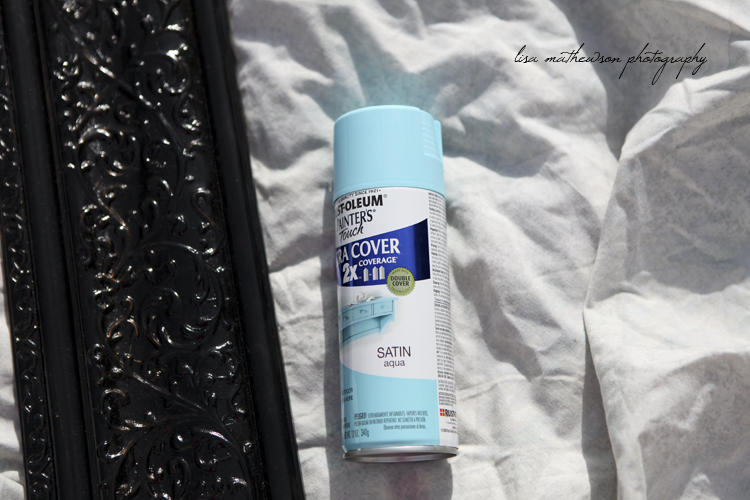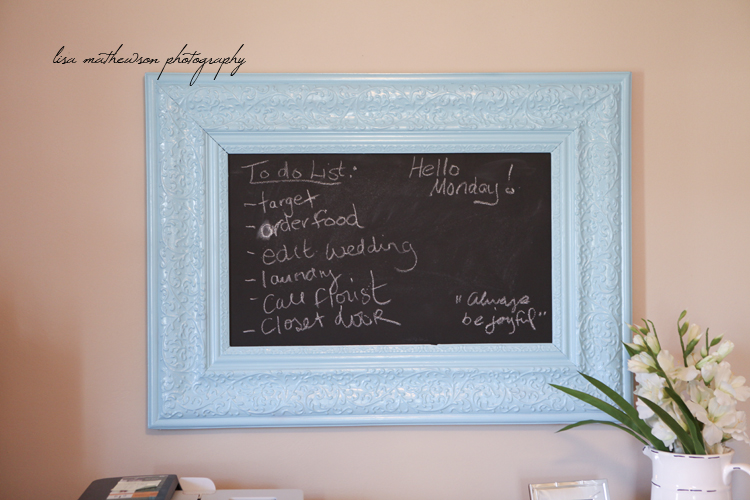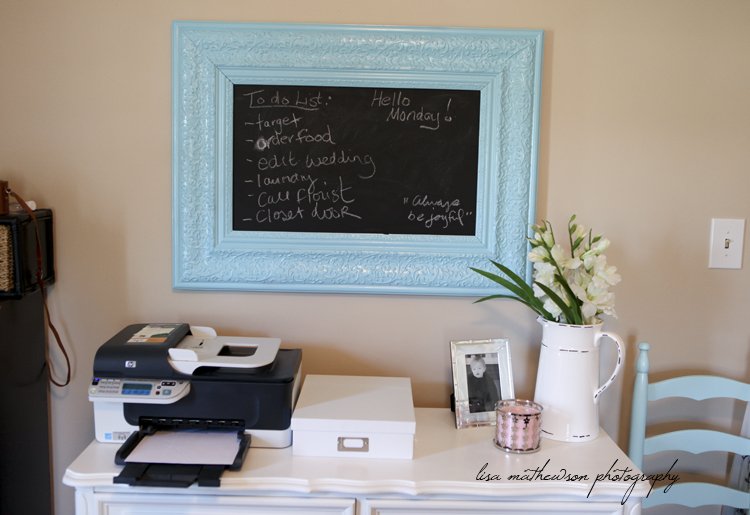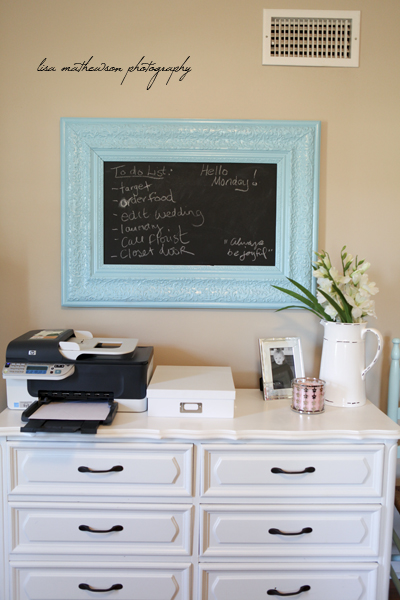 Now that everyone can see my "to do" list for the day, I am off to my Disneyland, Target

Oh and I can cross one thing of the list, I folded the mound of clean laundry in my living room.
 Thanks for stopping!!!