I met up with this fun couple in Wauwatosa's historical village and snapped some fun snow-y, winter-y images for their engagement session today. I was a little worried that we wouldn't have any snow! Luckily, we got a couple of inches earlier this week, just enough to capture some fun photos. Here are just a few images of today's session. I can't wait for their 11.11.11 wedding!!!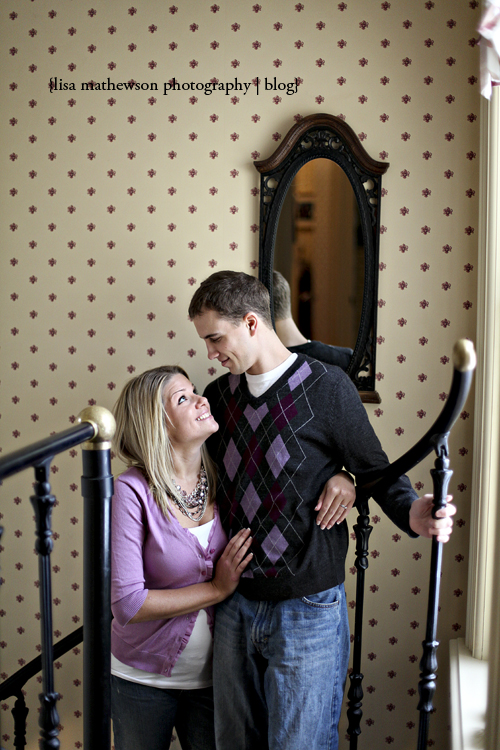 Nice yummy natural light in this first picture!!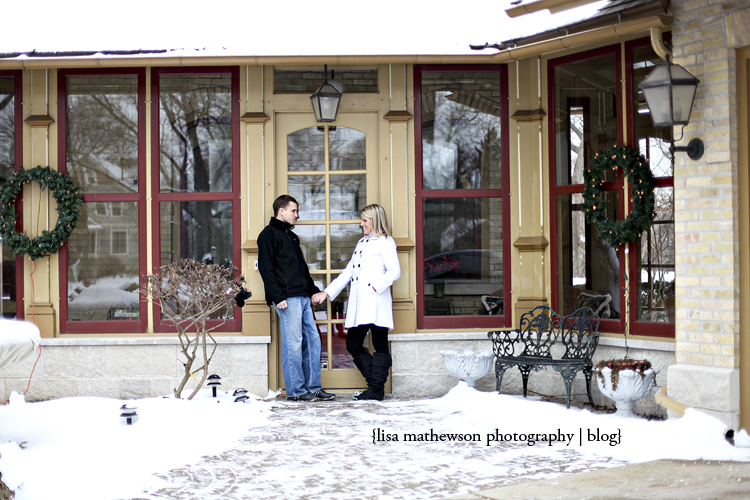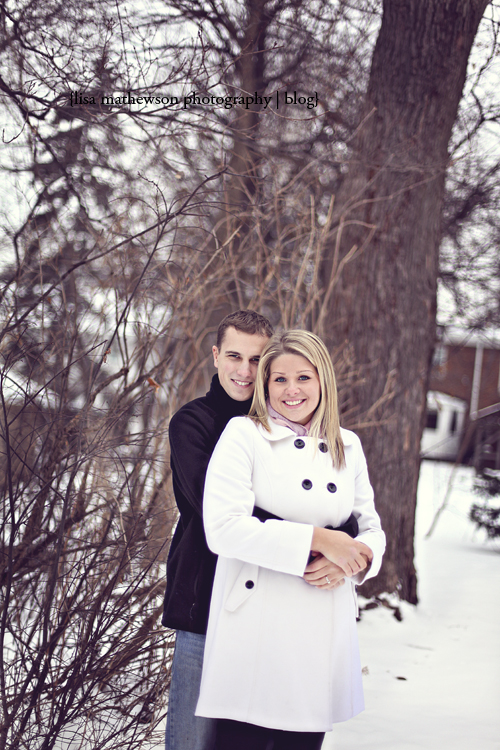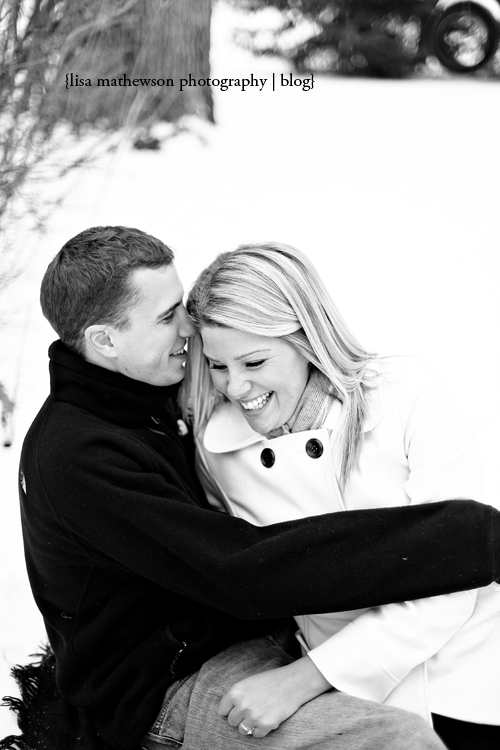 I LOVE these two black and white images!!! This couple looks like they should be modeling for J. Crew.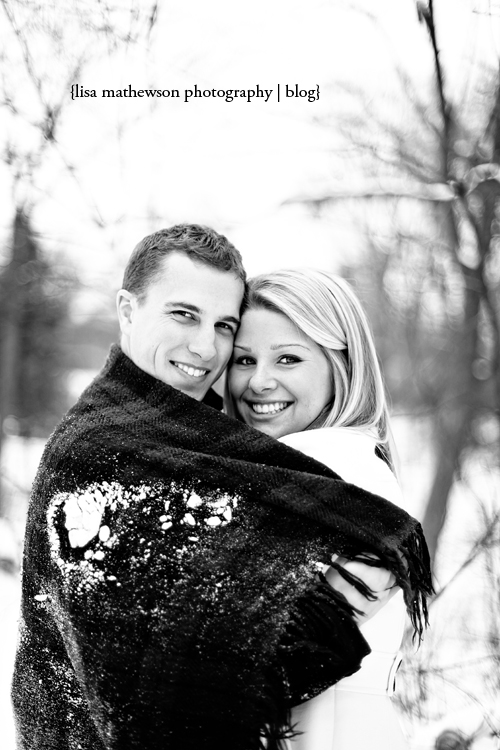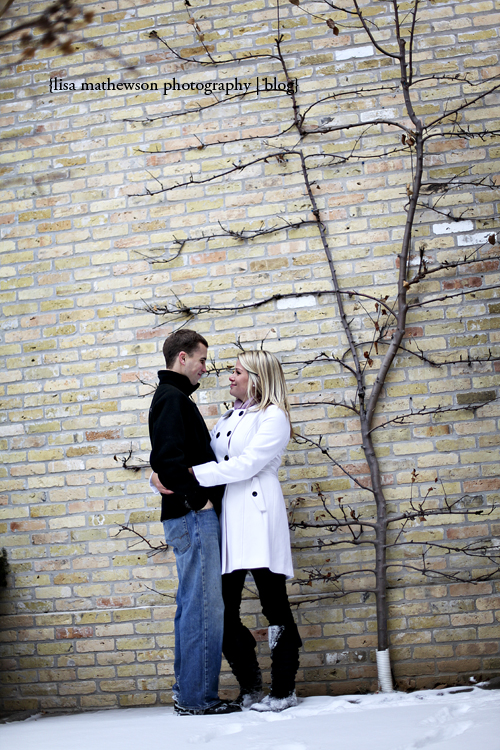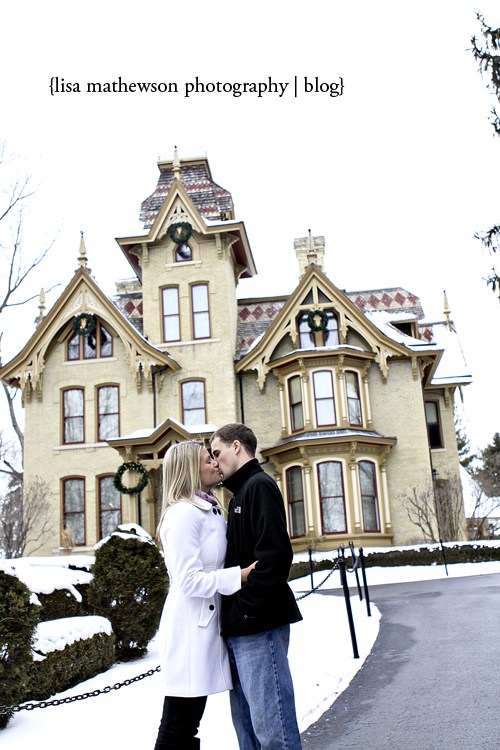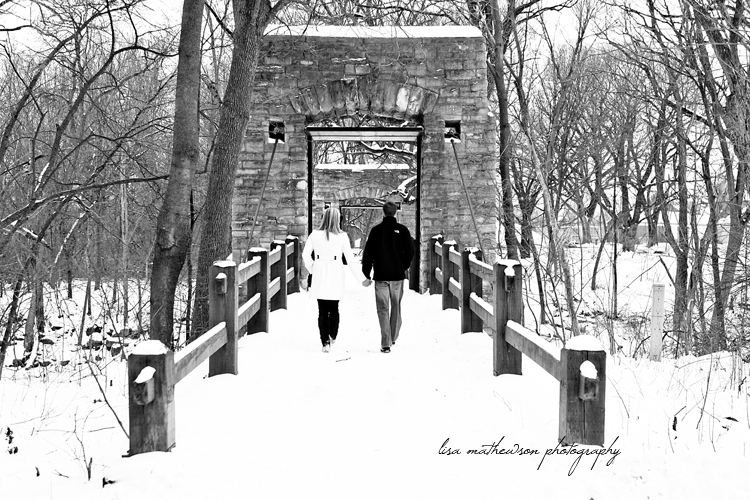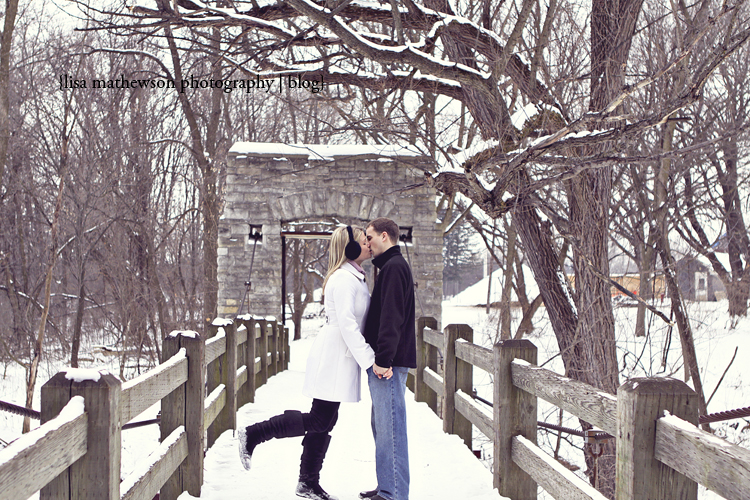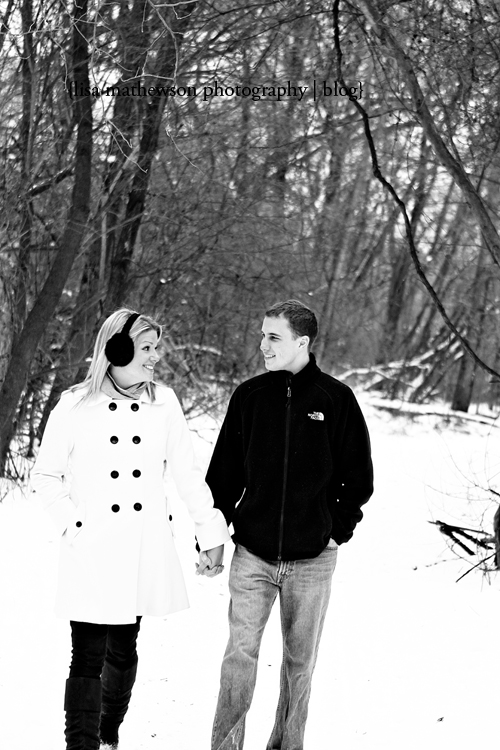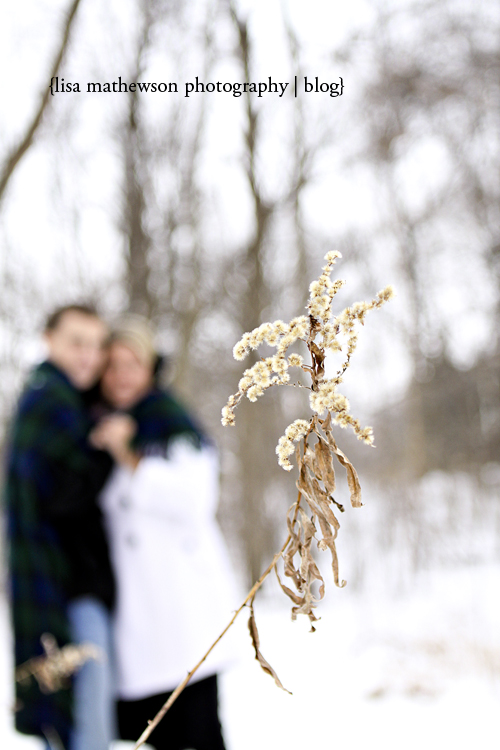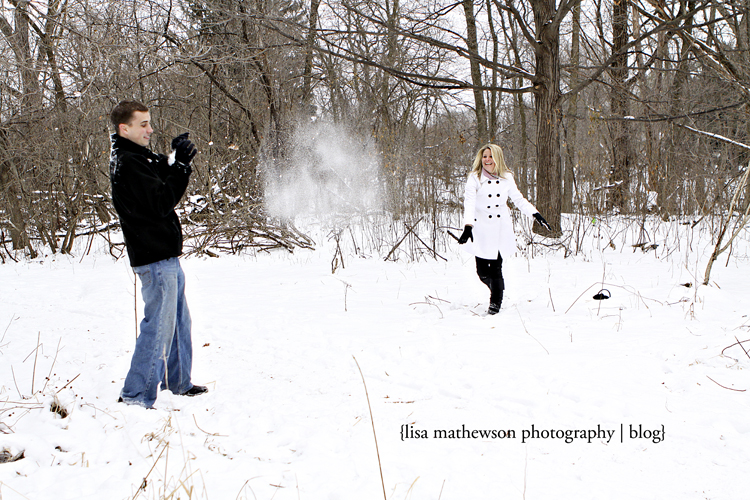 Fun in the snow!! The snow would not stick together for a snow ball fight, though it takes a good picture!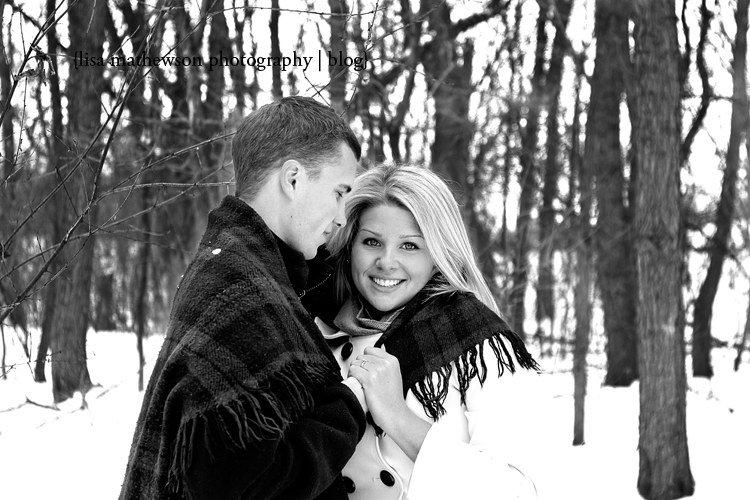 I adore this image!! Gorgeous, gorgeous bride!! And handsome groom to be

Thanks for stopping by!!