Recently, I had the opportunity to travel to Phoenix, AZ and attend an amazing workshop with wedding photographer, Melissa Jill. If you haven't heard of her, well you will now. Be sure to check out her website and if you are an aspiring wedding photographer, her two day workshop, appropriately titled MJ 2-Day Workshop comes highly recommended. Her generous spirit, positive attitude and amazing talent, to me make her one of the best in the business. The workshop was jam packed with lots of great information about photography techniques and sharp business skills.
The workshop was full of talented photographers from across the country, looking to grow their businesses and learn from the best. I am so happy I got the chance to participate and will miss all the friends I have made along the way. I am very excited to see what the new brings all of us and our growing businesses.
Be sure to check out Melissa's recap of Day 1 and Day 2 of the Workshop!
Here are just a few images that I captured from the workshop.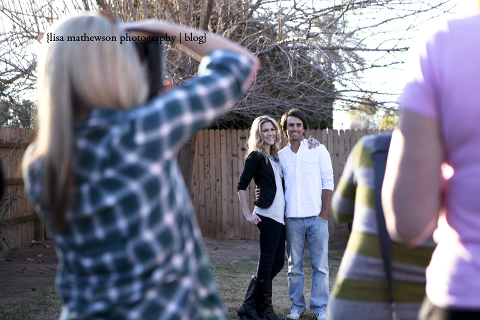 We had the opportunity to do a mock engagement shoot with Melissa. She explained how she works with clients, shooting techniques and working with great lighting.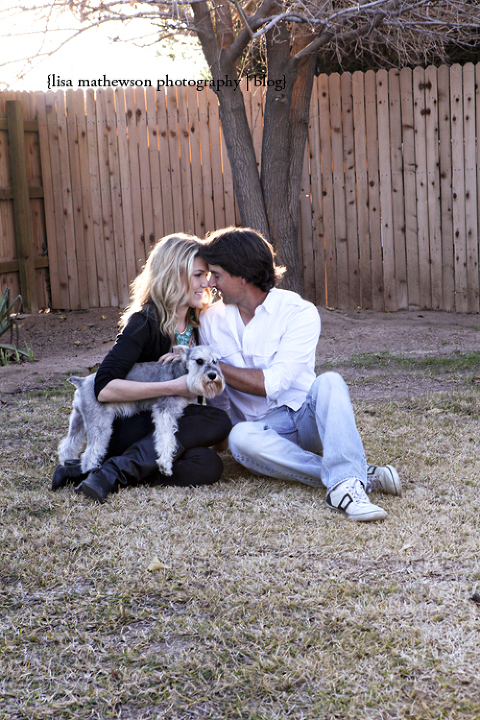 I love the light in these two images. Melissa demonstrated using back lighting to really make an image come to life. Here are two images where I was using some of the lighting techniques Melissa explained to us.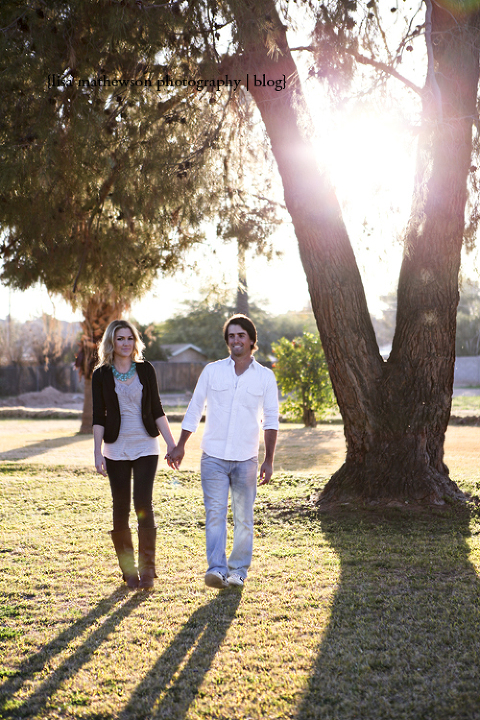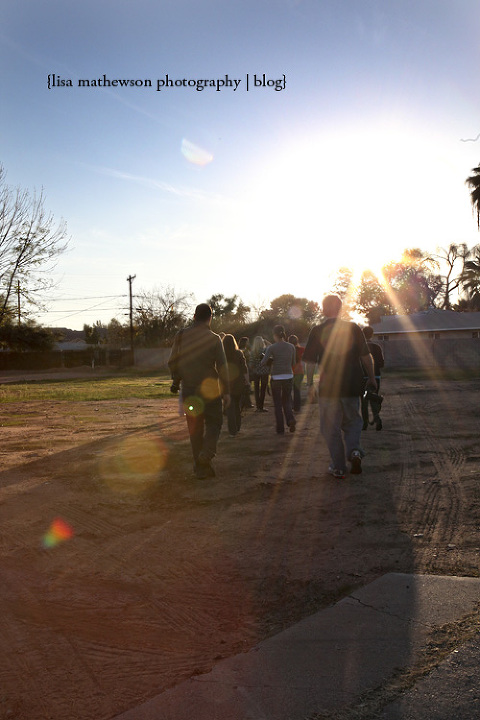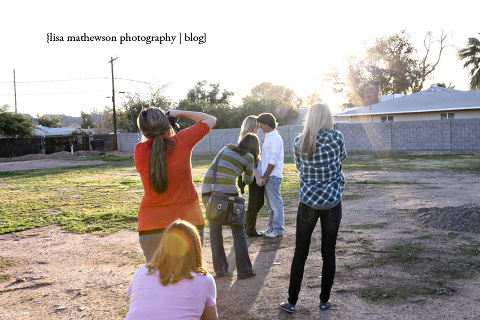 Melissa is in the green and gray striped sweater. In these images she is demonstrating how sun-flare affects an images and  your position around the subject.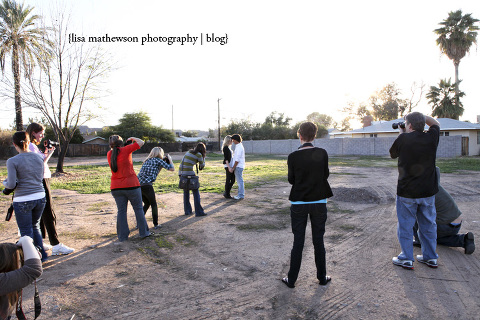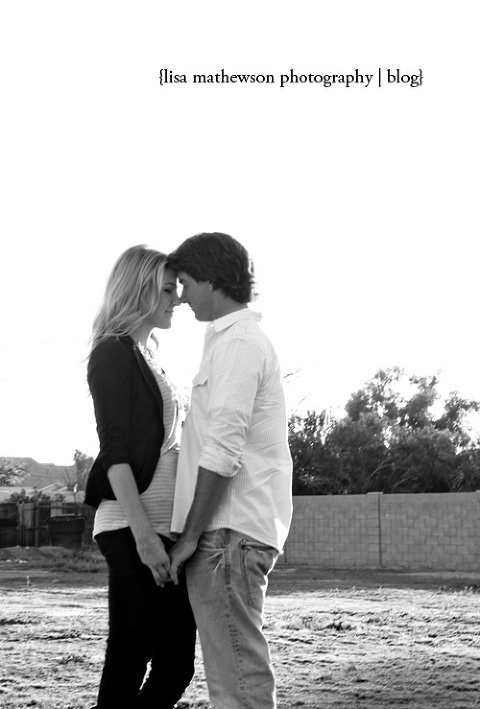 Here are just a few of the images I captured of the models 🙂 More amazing light!!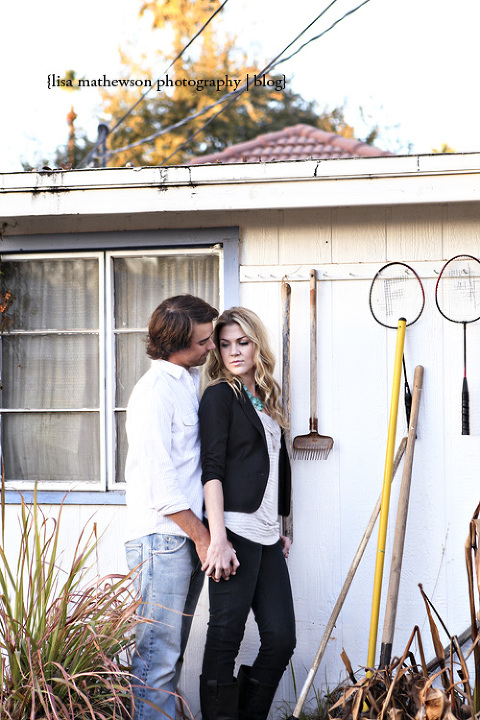 I left the workshop with a long list of things I want to accomplish in my business and a new attitude. I really feel like I started out 2011 on the right foot and I am looking forward to many things to come 🙂