Over the weekend I traveled up to Eau Claire to shoot Kari and Ryan's chic, vintage modern wedding. Kari has great taste and pulled together an amazing day with stunning details! The couple had their reception at the Metropolis Resort in Eau Claire. In between the ceremony and reception we took pictures at a near by park. It was a perfect day!!! Congrats to the happy couple!!!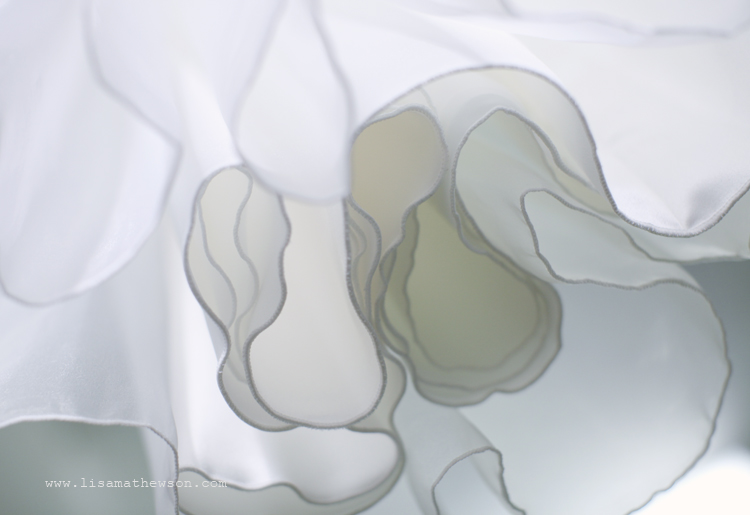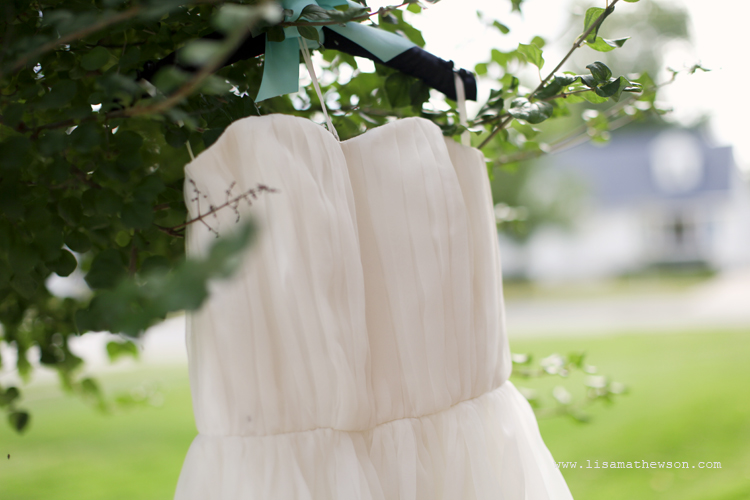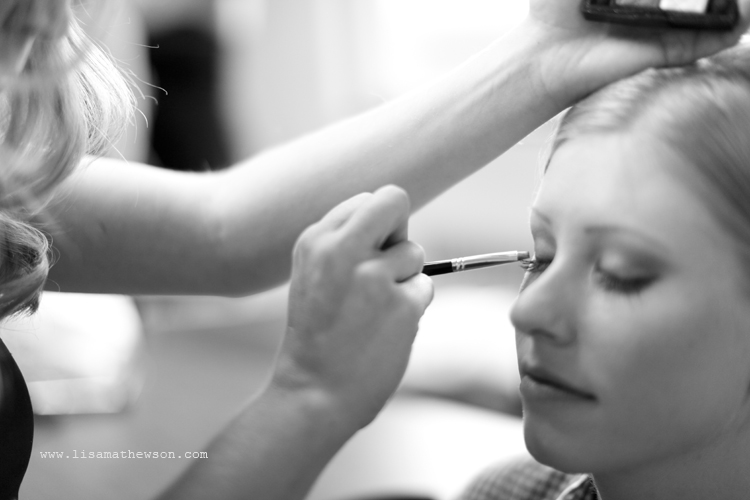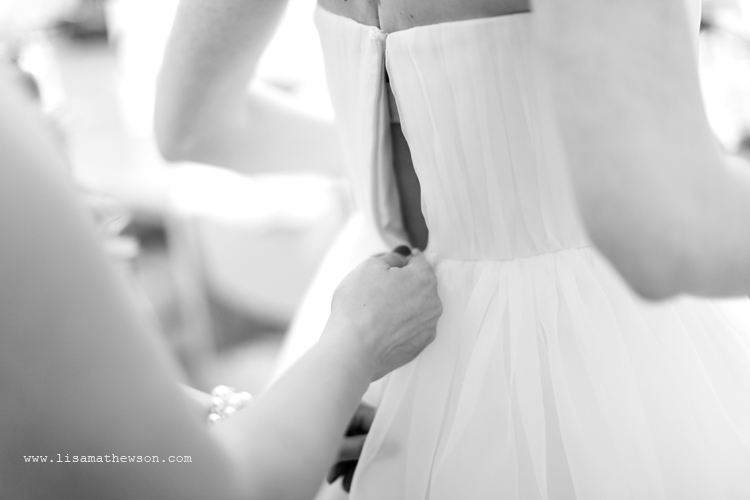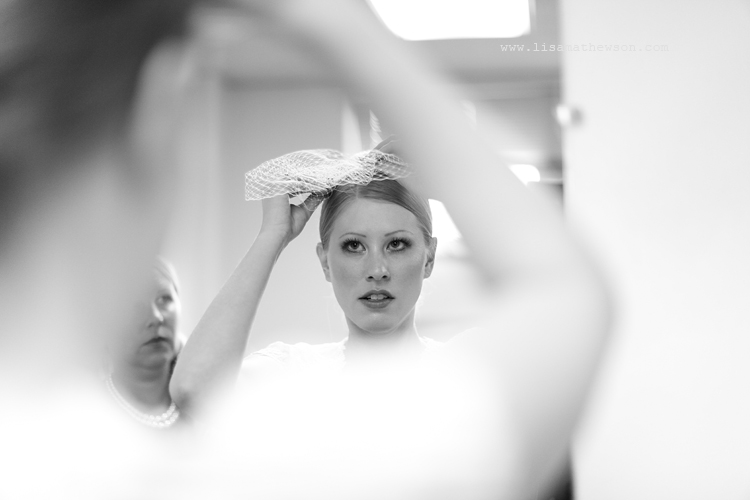 I loved Kari's dress, hair, shoes, flowers…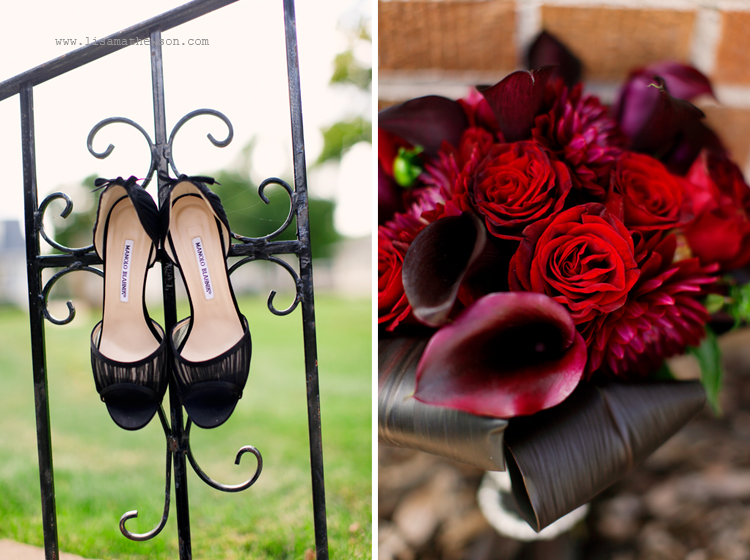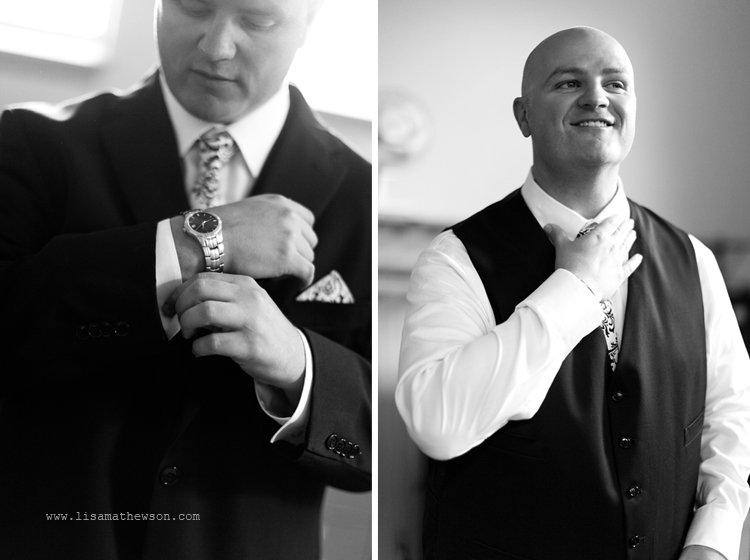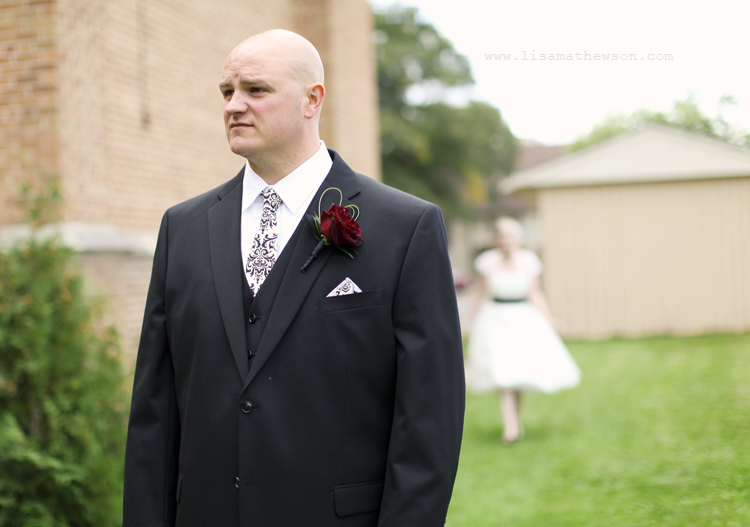 I love first looks!!!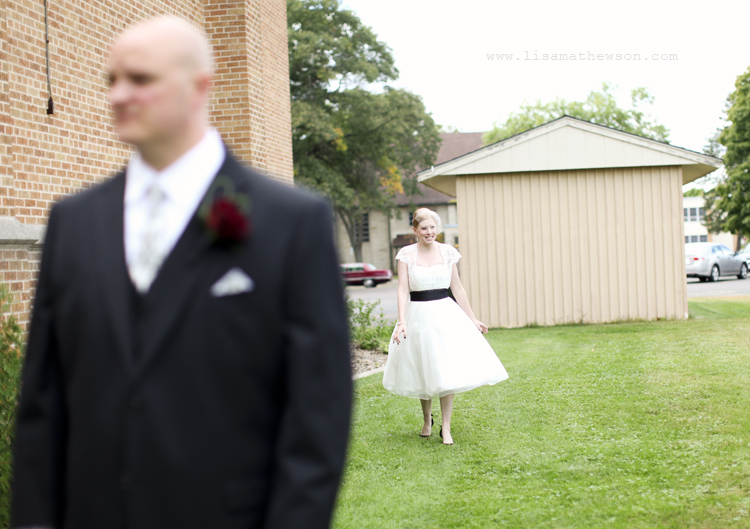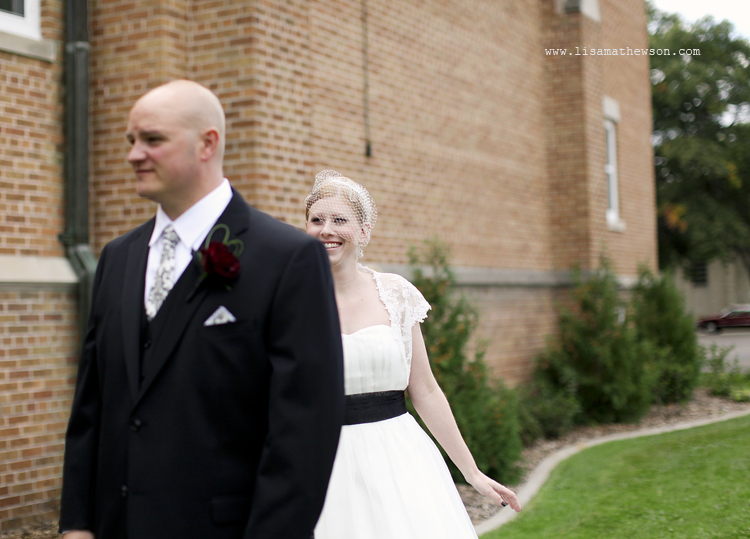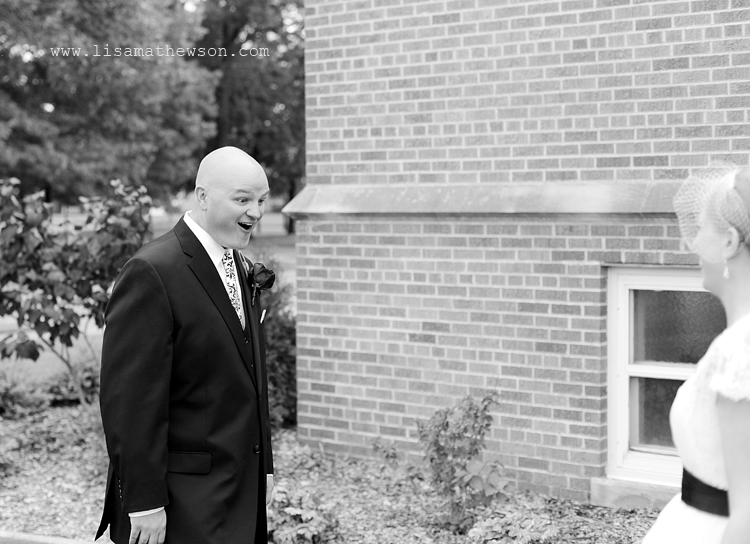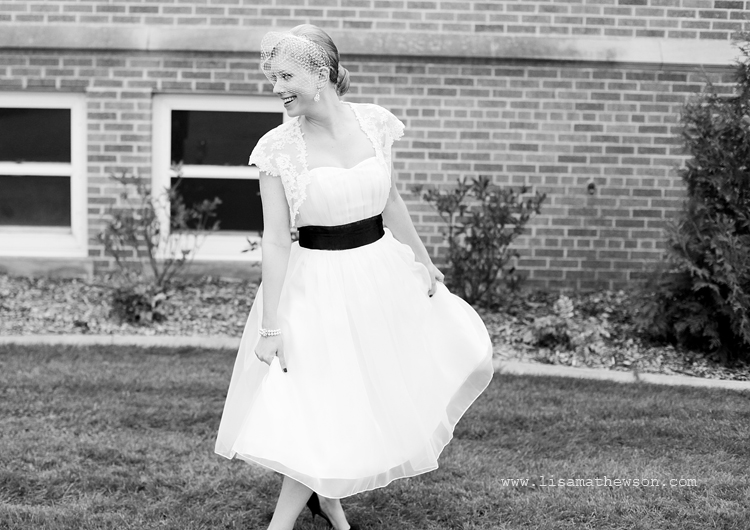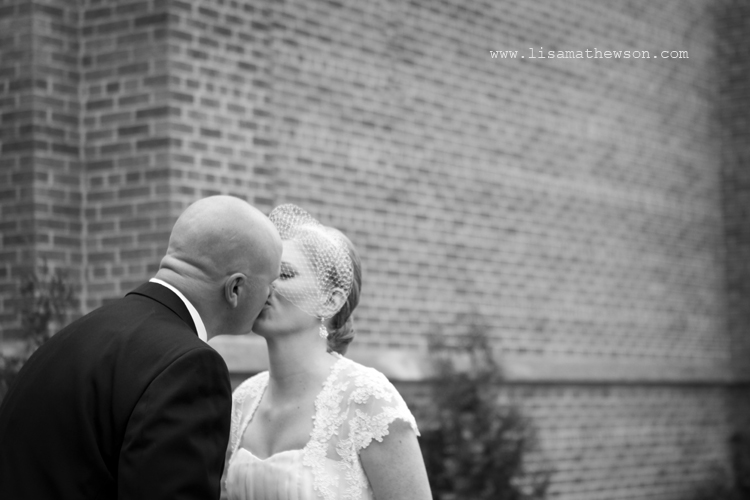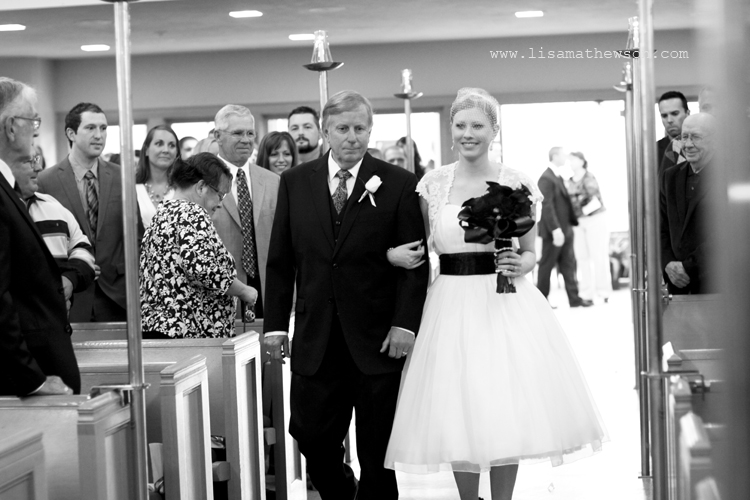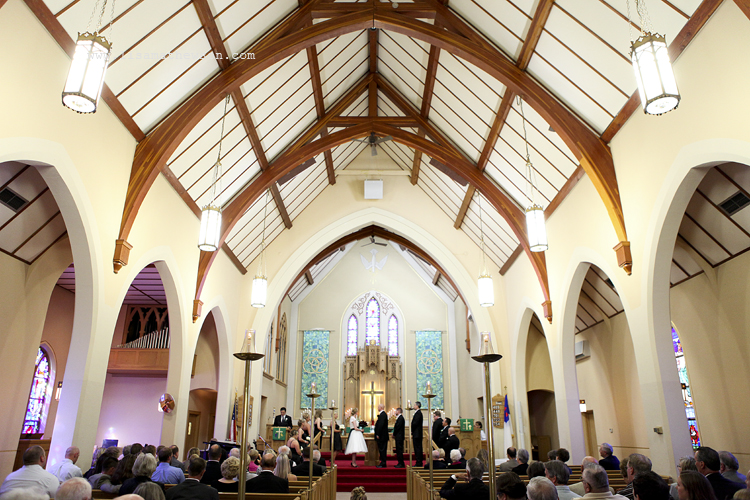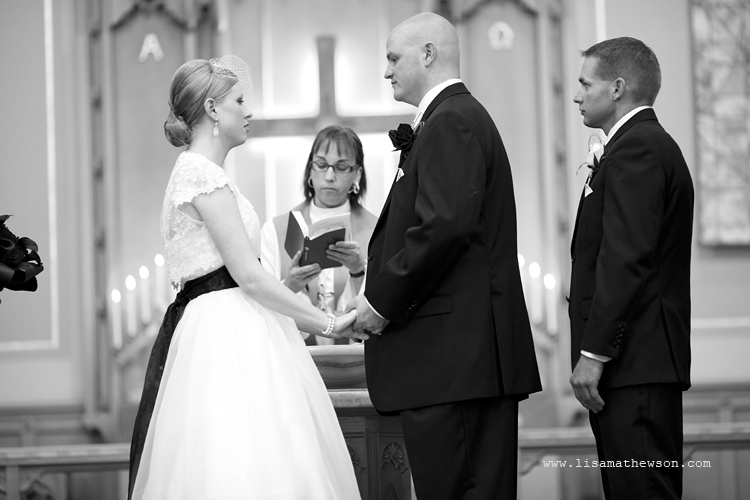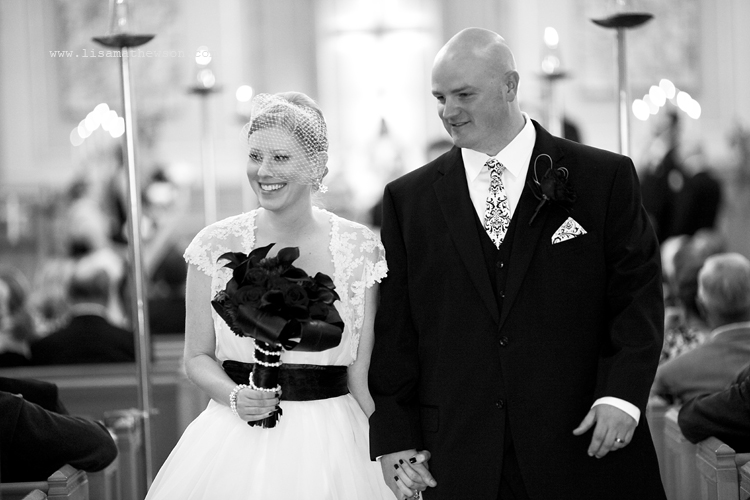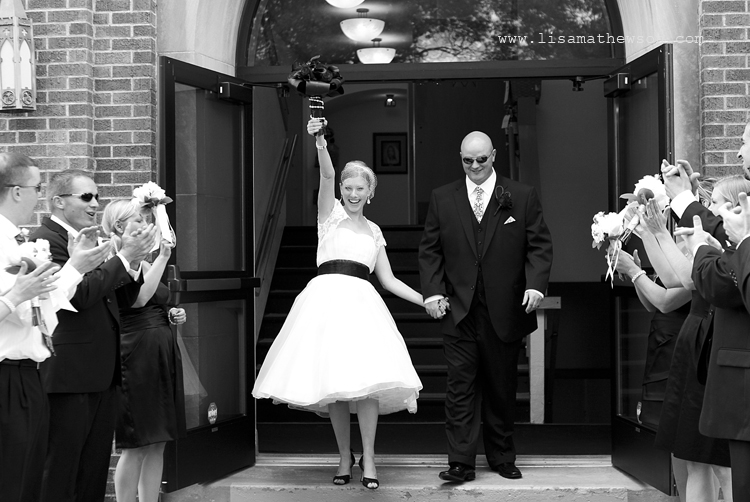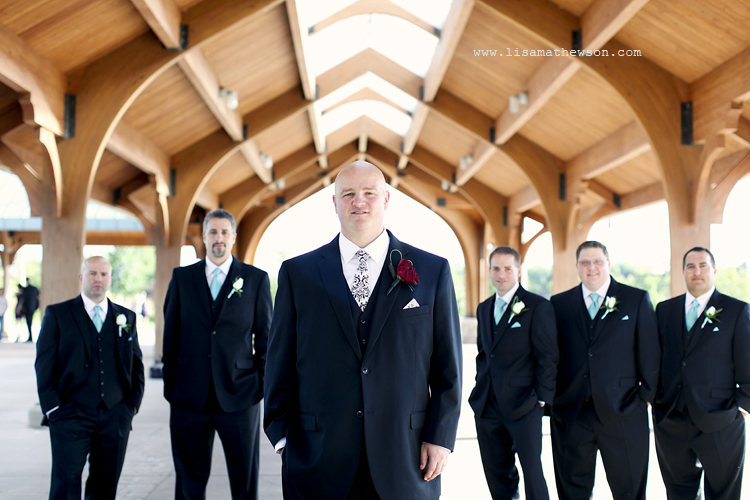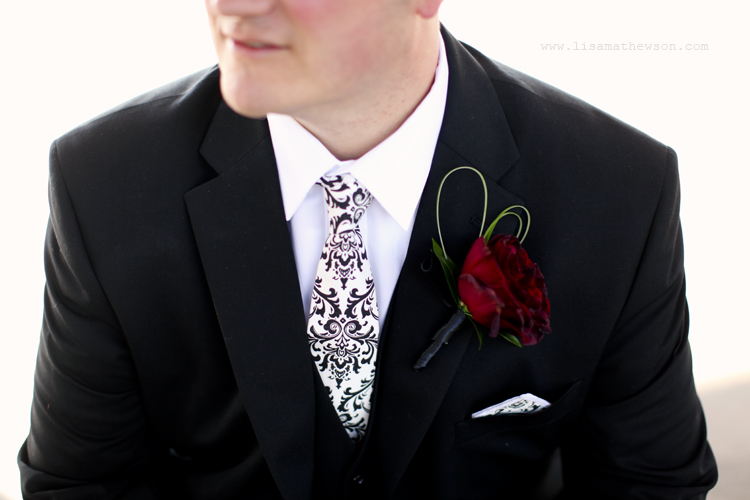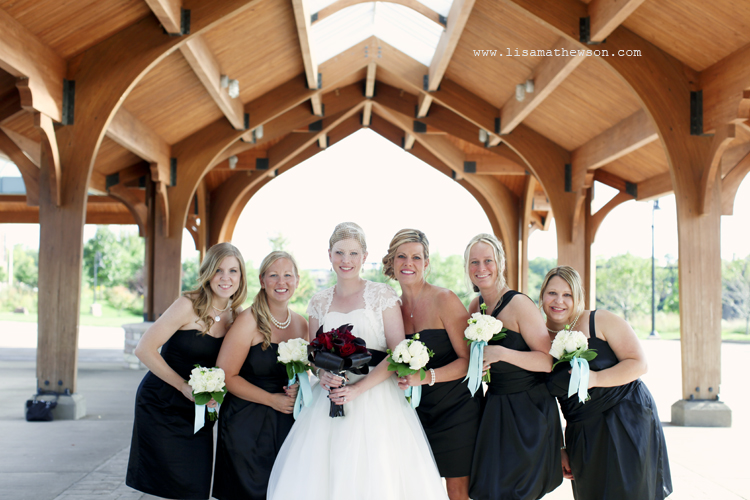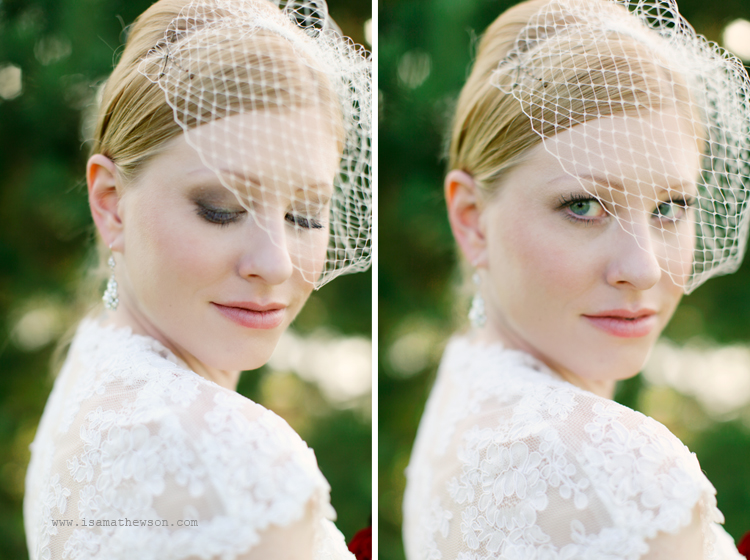 Whoa!!! Kari you are stunning!!!!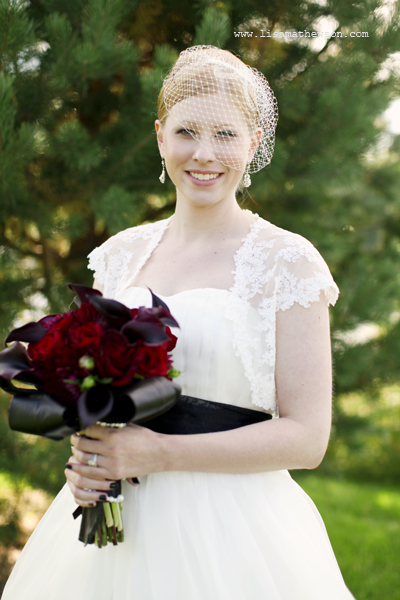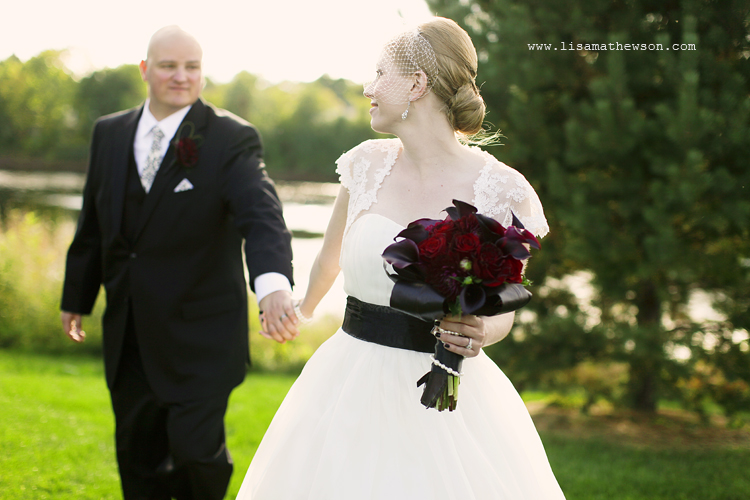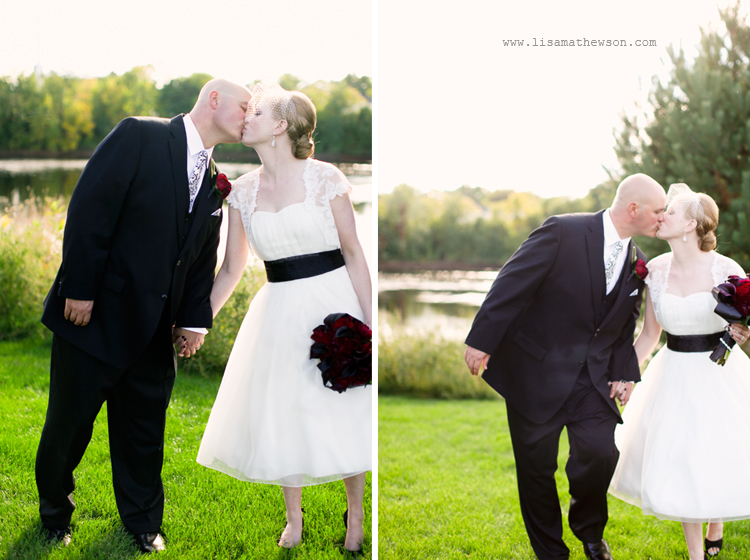 Amazing light we had that day!!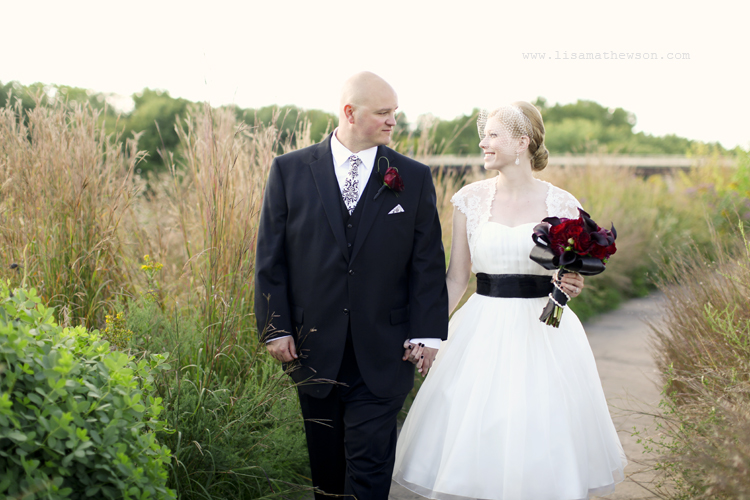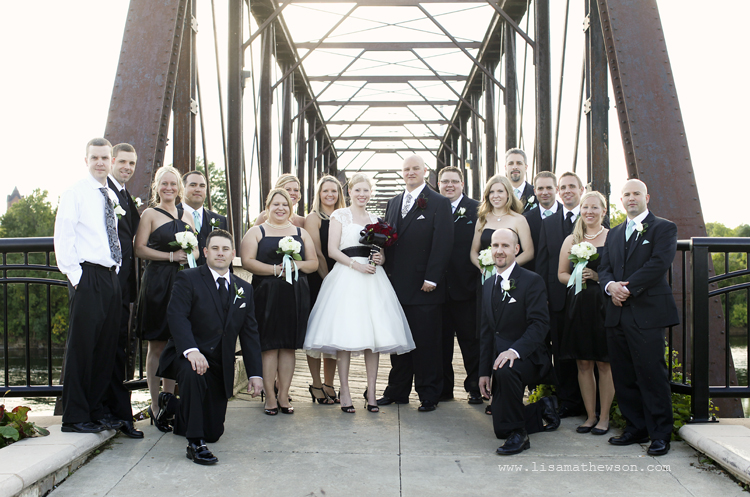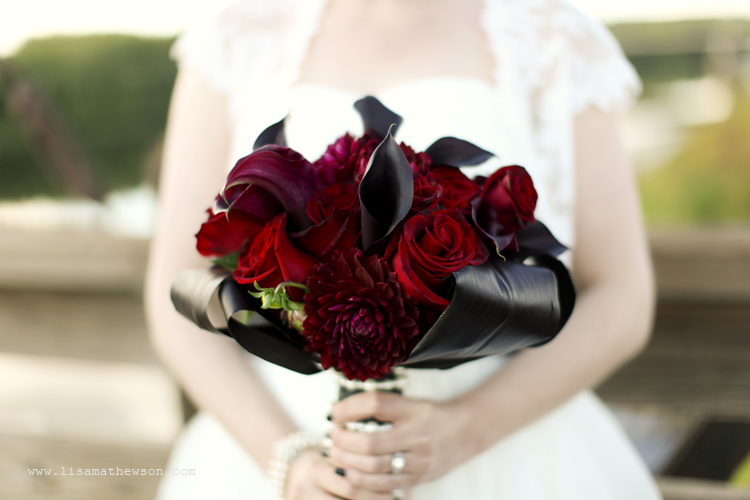 These portraits above were shot with a 50mm 1.2 on 1.2…..love the background blur and dreamy feeling to the images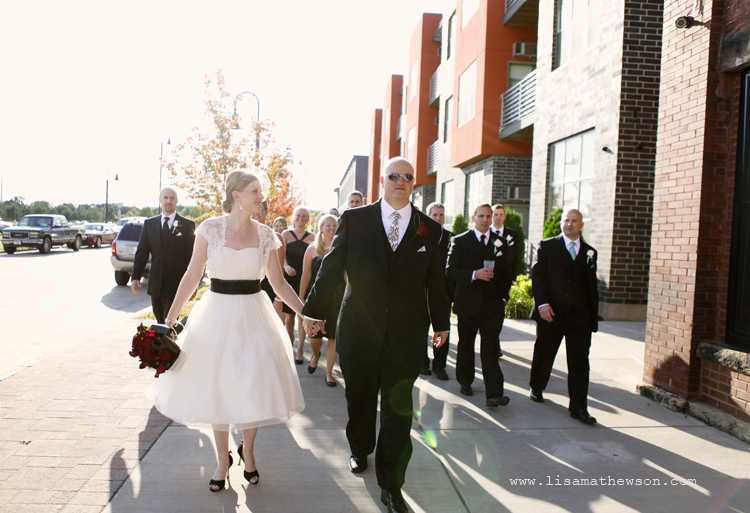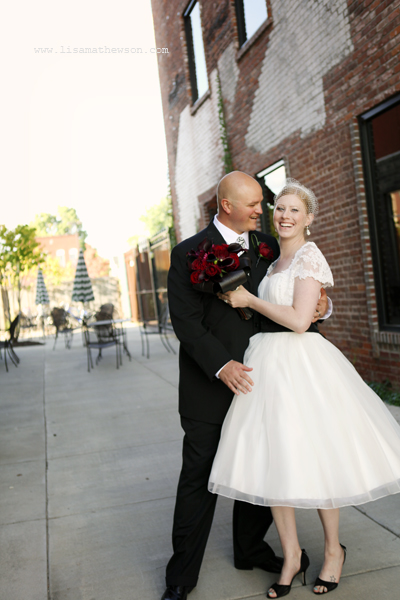 I LOVE this image above!!! Looks so fun and fresh!!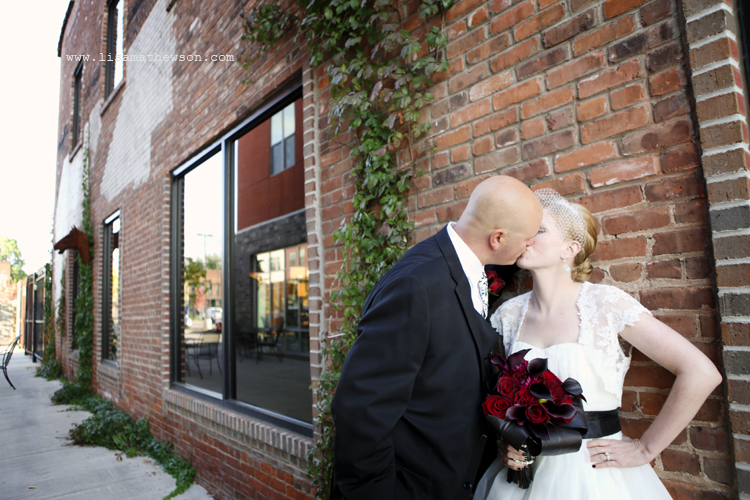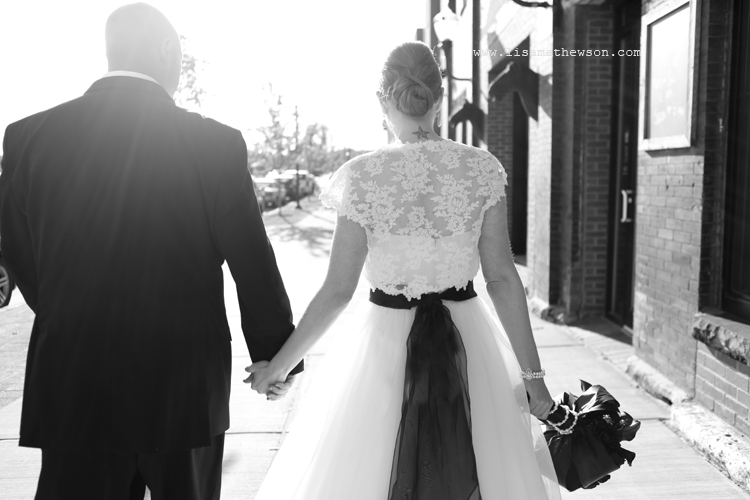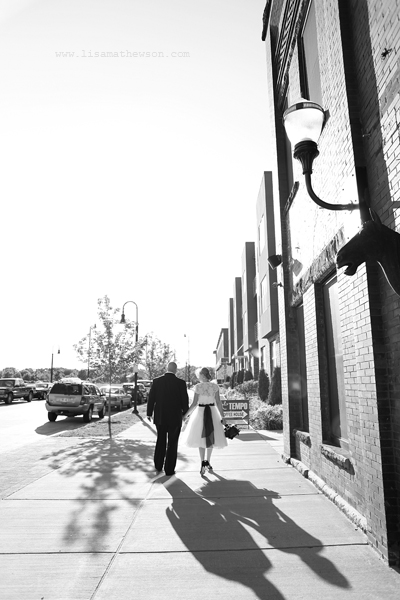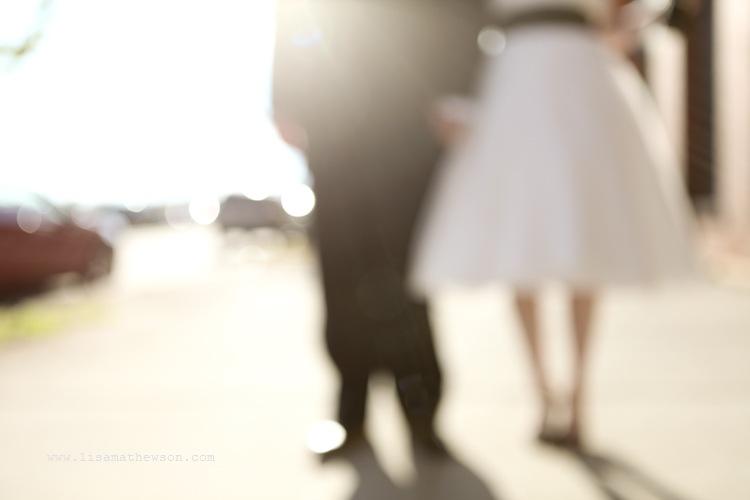 I recently met with a bride and she said she liked out of focus and blurred images…um I do too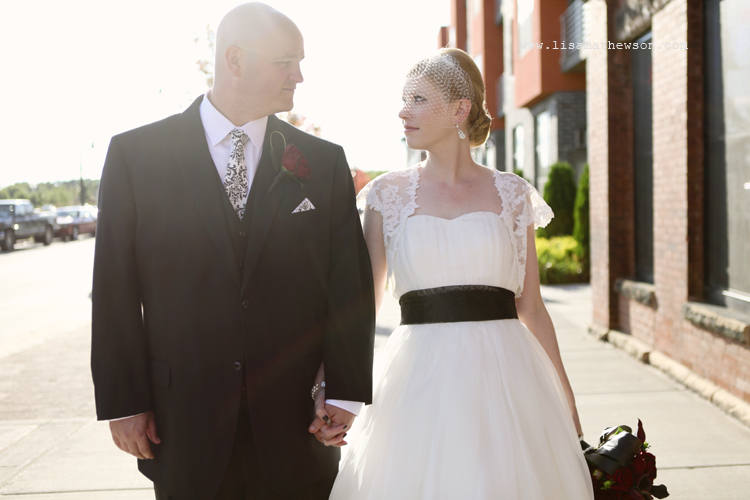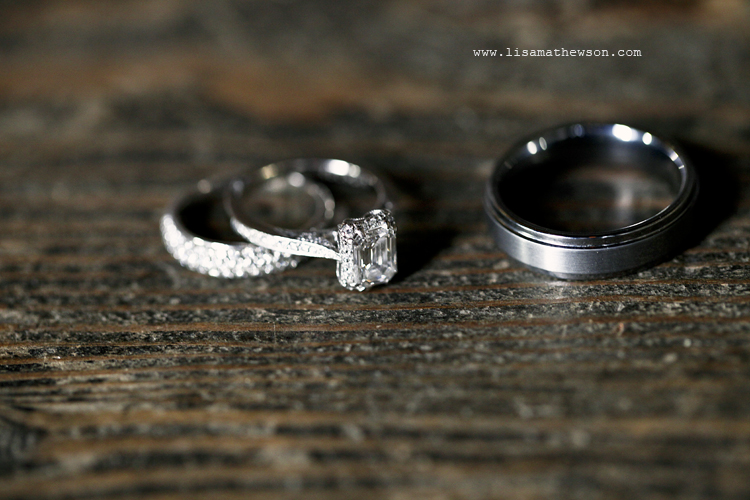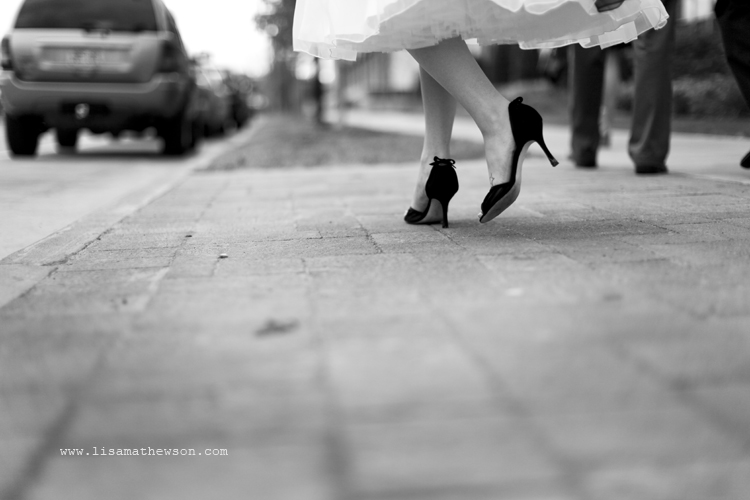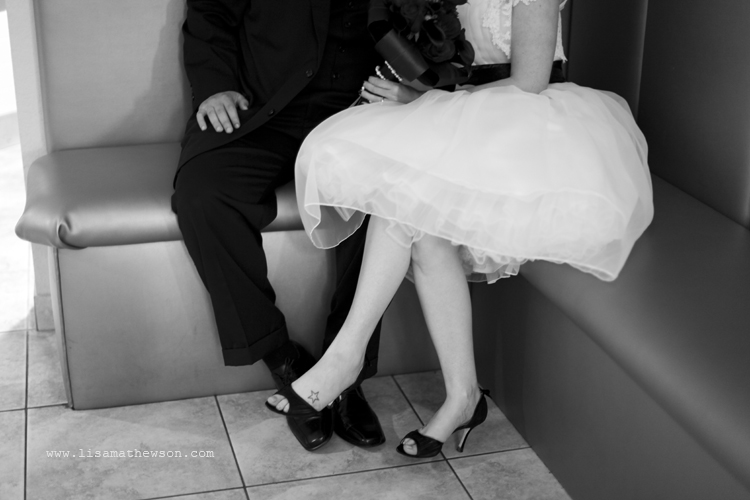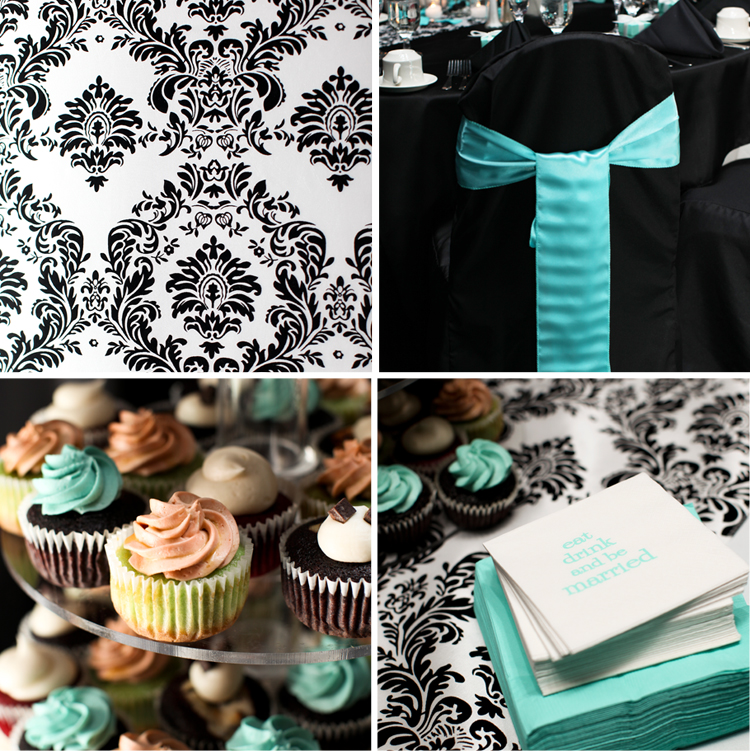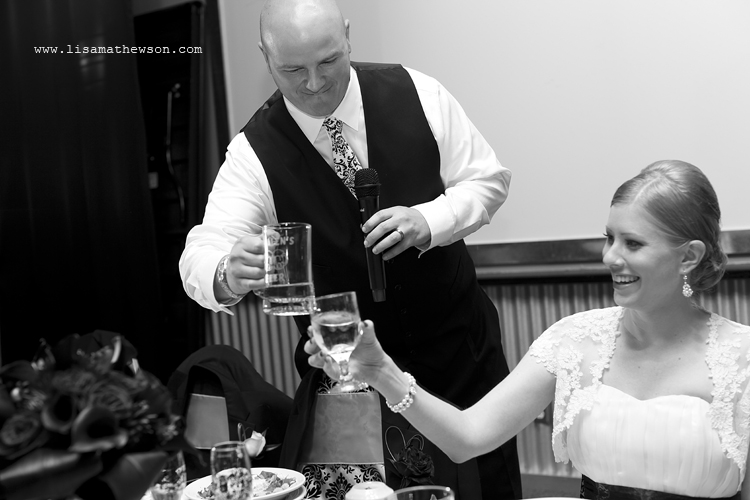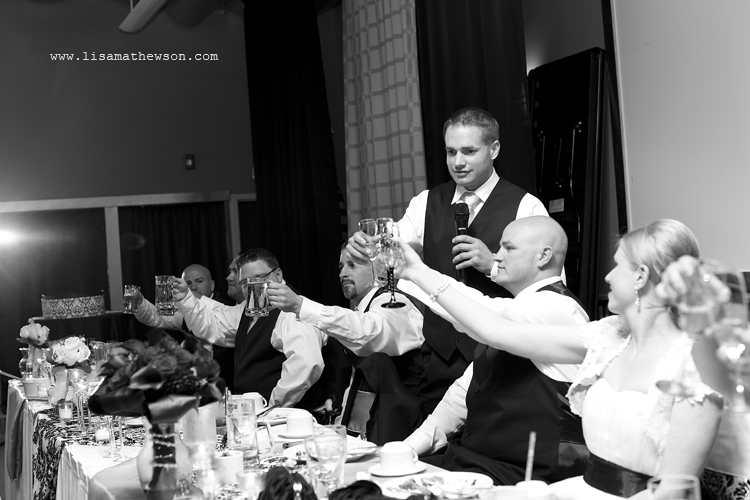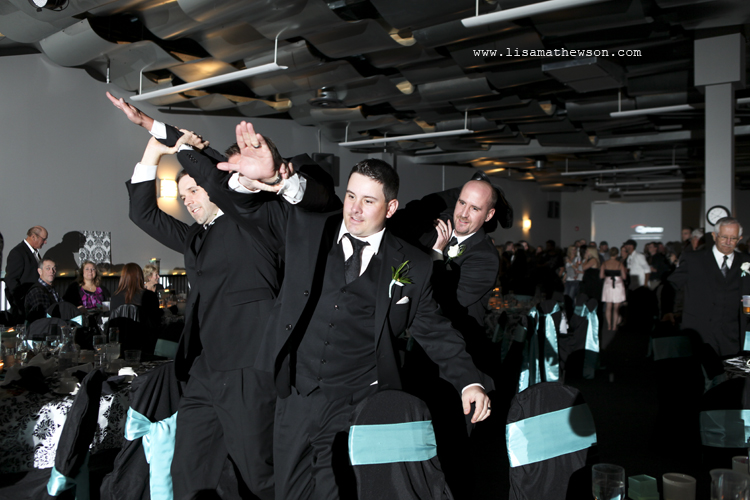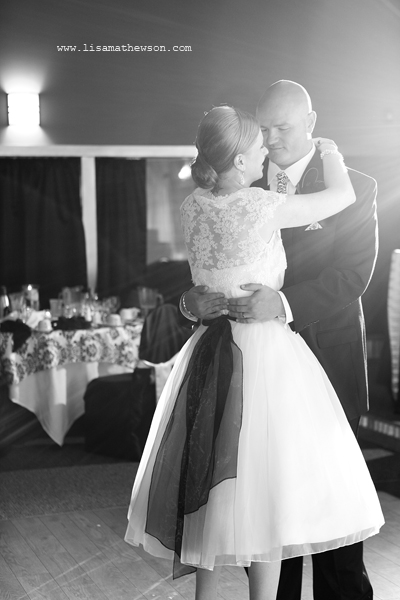 That's all for today!!!