So, we have reached the end of the year. I can't believe it, I mean I really can't. It seems like just yesterday it was January. This year has been an unforgettable year to say the least. We welcomed our newest addition, a bouncing baby boy named, Noah James on April 30th, and  my older son turned 3, celebrating with a fire truck themed party. My husband and I turned the big 3-0 this year and celebrated our 4th year of wedded bliss. I have so much to be thankful for, I am not sure where to even start. I promised myself I would try to keep this post short and sweet, as I usually do, nobody has time to listen to me ramble;) However, I had a hard time trying to find the words to appropriately describe the past year and what is has meant to me. It has truly been an honor to be welcomed into a clients home to photograph their precious little one, or to document a child's first year of life. Watching a young couple walk down the aisle to meet one another as they become husband and wife, has to be one of the biggest honors of all.  There just simply aren't words to express how grateful and thankful I am for finding my passion in life and be able to do something I love for a living. I have many goals  for my business, as I have since the day I opened my doors. There are many new things to come for 2011, and I am so excited to share them with all of you. I am beyond excited for 2011 and hope I am able to accomplish all of my many, many goals.
I have put together a slideshow of all my favorite images from 2010 and hope that all of you will take the time to watch it. I have agonized over it for a couple of weeks now, carefully choosing images. I had to cut nearly 20 images out! So if you would, pretty please with sugar on top watch my slideshow and leave me a comment on my blog

It would be the best Christmas present ever!
As a "Thank you" to all of my past, present and future clients, I have decided to giveaway a Target gift card for $25!!! Isn't Target the greatest place on earth?? One lucky blog reader will win a Target gift card, just in time to finish up Christmas shopping. Who doesn't want a gift card? So to win, all you have to do is watch my super cool slideshow and leave me a comment. There is a nifty little comment box on the bottom of the blog post. Piece of cake right? yum, cake. Anyway, feel free to forward it to family and friends, post on your facebook page, Twitter page, and email it out. Contest begins now and ends Friday at 5pm CT. I will post the winner over the weekend.
Lastly, I just want to thank my amazing and supportive husband who has served as my rock over the last 4 years, encouraging me and loving me and letting me, just be me.
So, now that you have read this far, here is the link to watch the super cool slideshow.
TO VIEW THE SLIDEHOW CLICK HERE!!!!!!!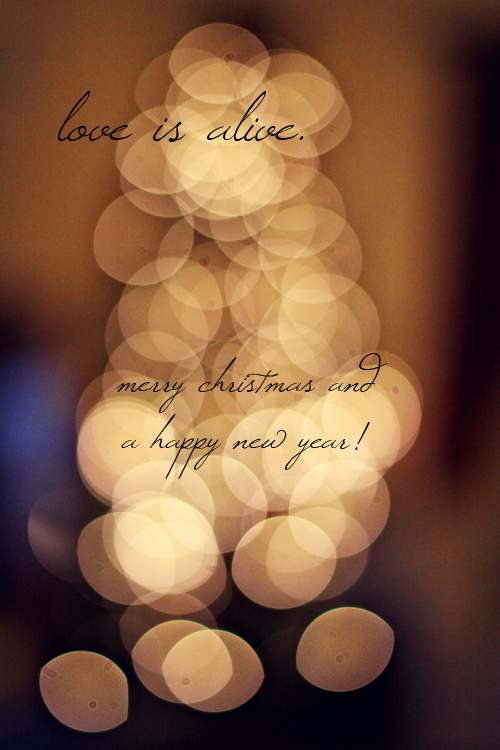 You will have to watch the slideshow to "get" the image above