Over the weekend I did not shoot a wedding, I actually had the weekend off! Last one though until Turkey Day

I actually went camping this weekend with some of my high school and college friends. It was the best camping trip EVER! Sunday was actually mu 31st birthday so it was great to celebrate the day with some of my favorite people

Saturday was also a big day because two of my dear friends got engaged on the camping trip!! It was a surprise engagement, planned out perfectly. I was apparently the only one the day of the engagement that did not know so I had quite the reaction when we got back from a hike and I discovered a very large diamond on my friends left hand.
It was a great weekend and indeed and I am sad it came to an end so quickly. Summer is winding down and soon the cool breezes of fall will be filling the air.
Here are just a few images from this weekend's adventures!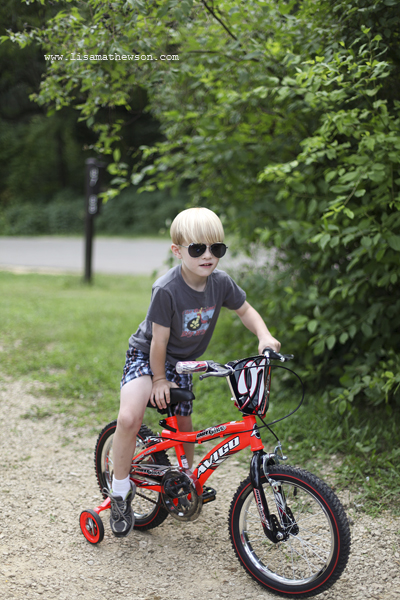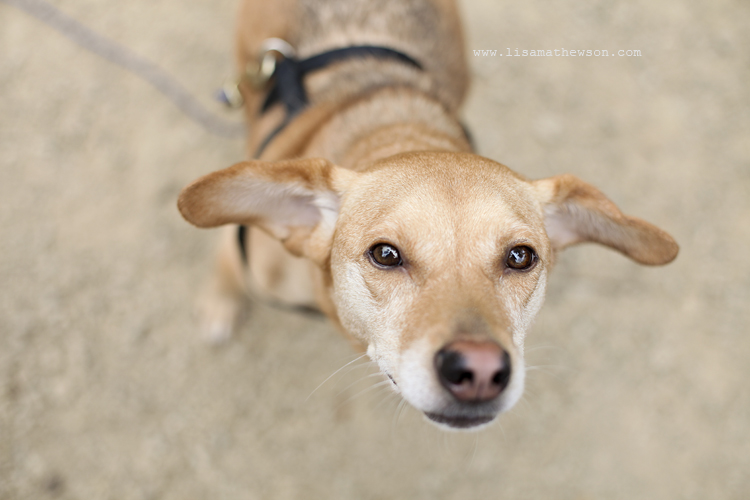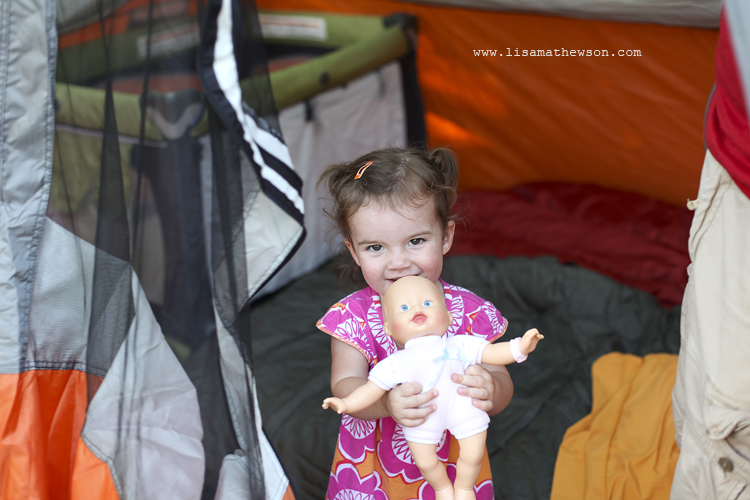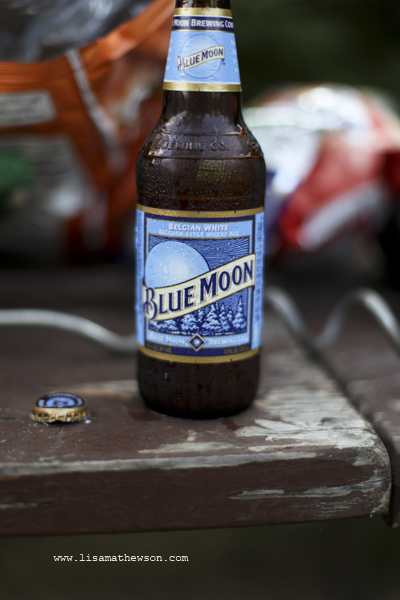 My camping beverage of choice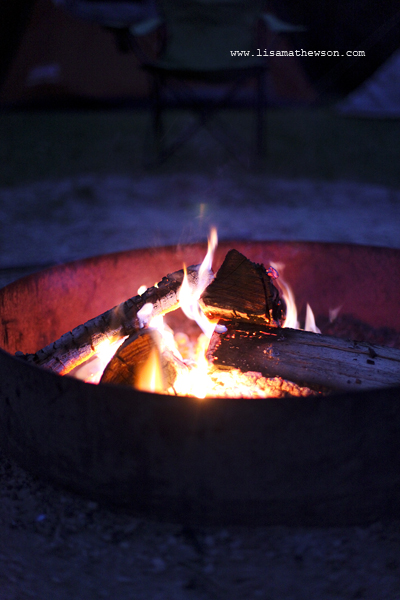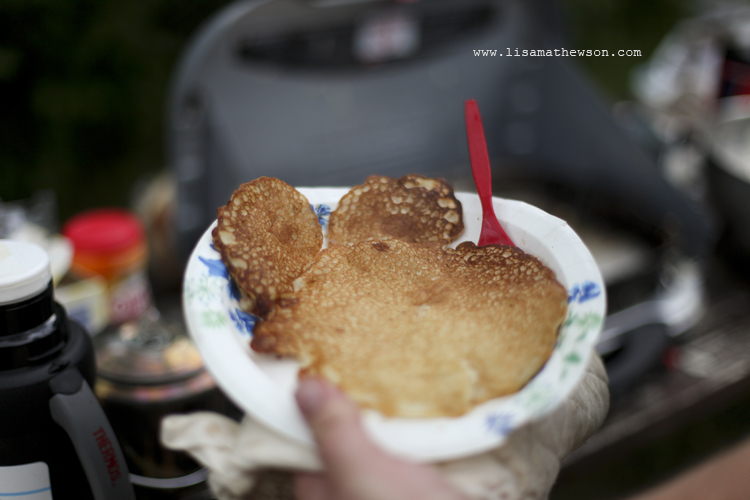 Mickey Mouse pancakes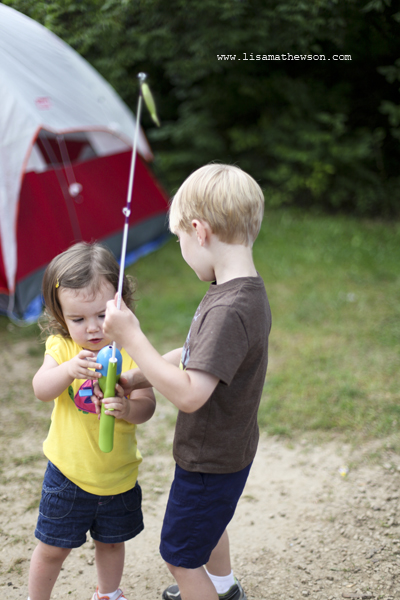 Miss B and my son trying to figure out the fishing pole and learning to share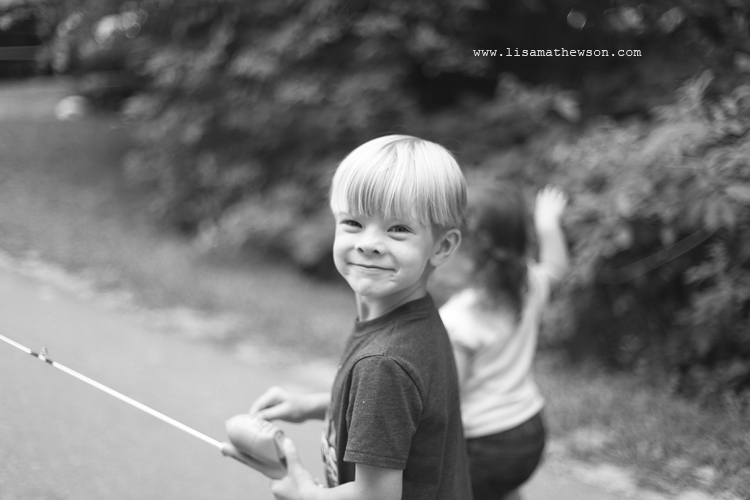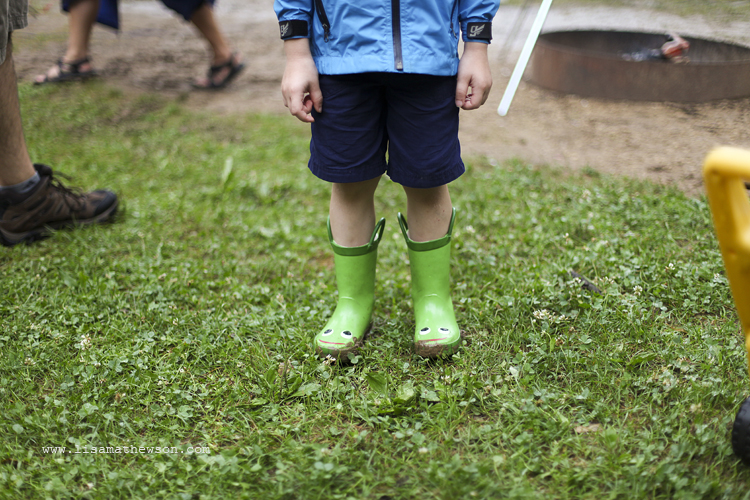 Rain, rain go away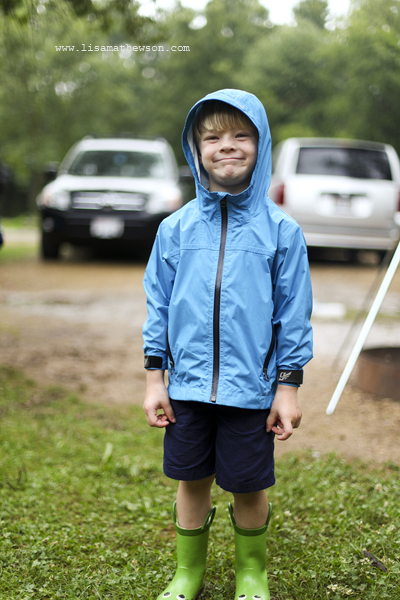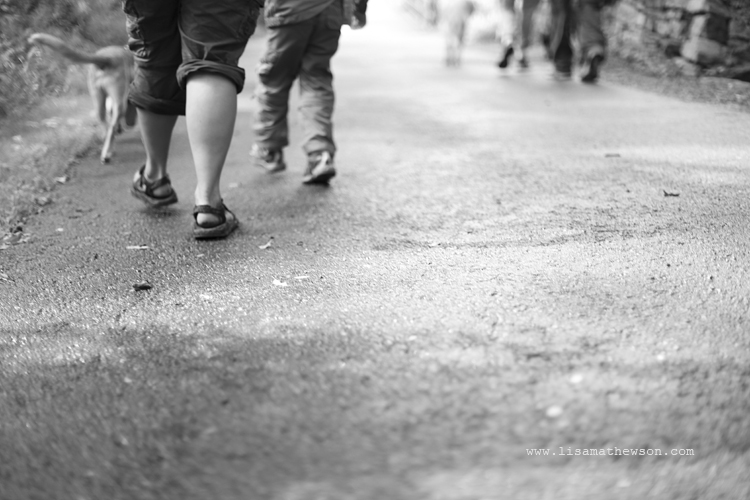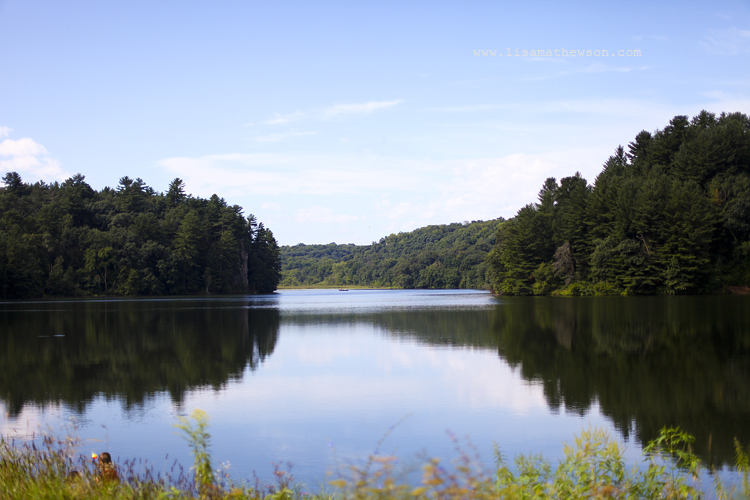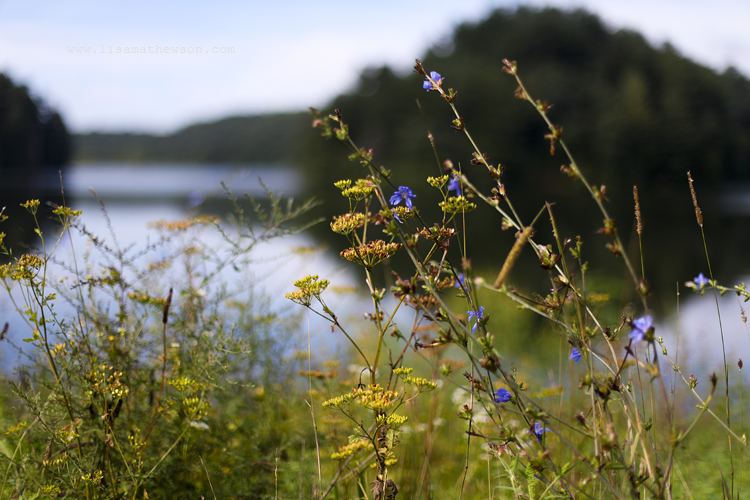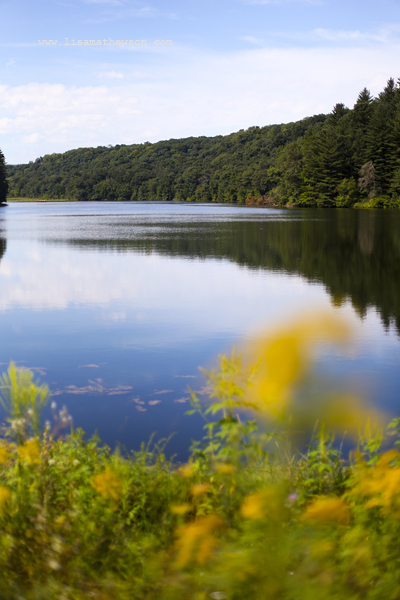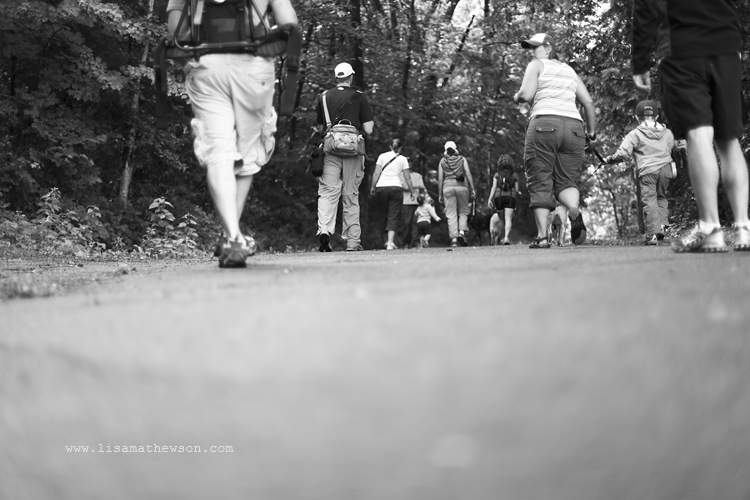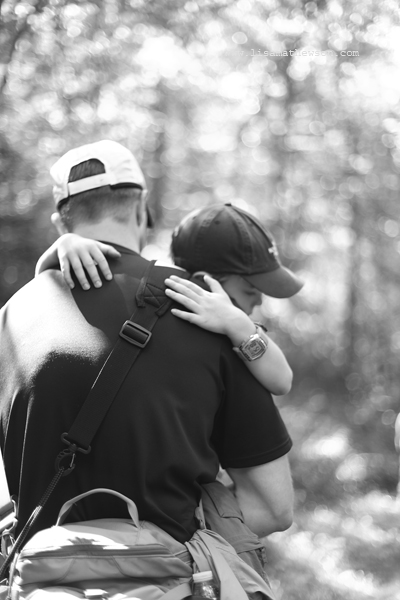 Tired hiker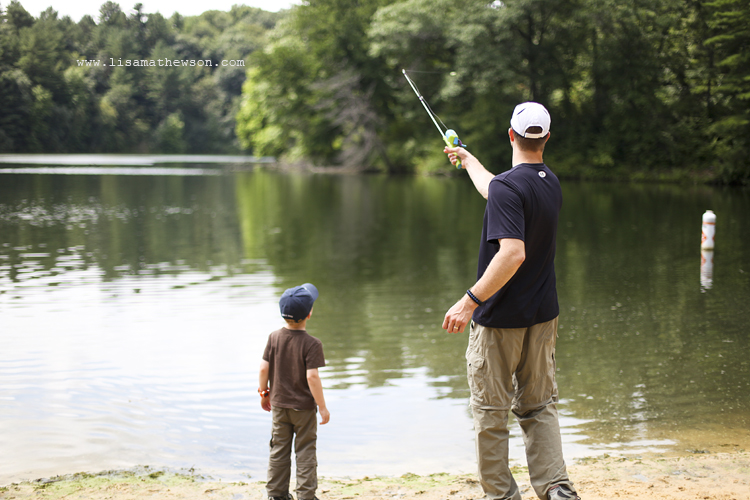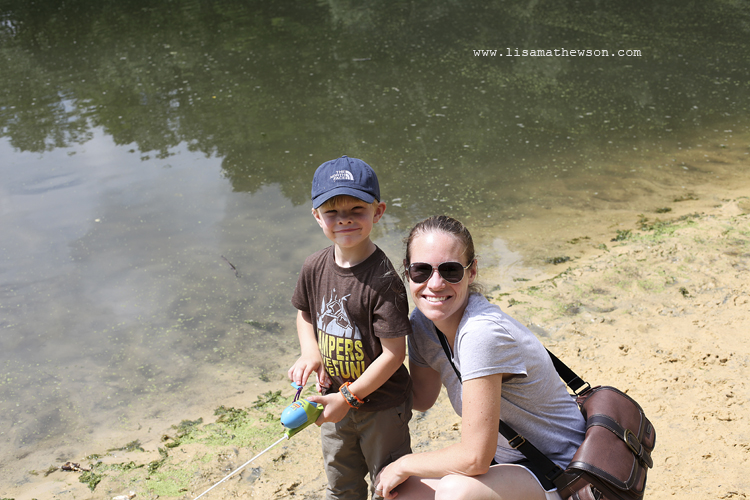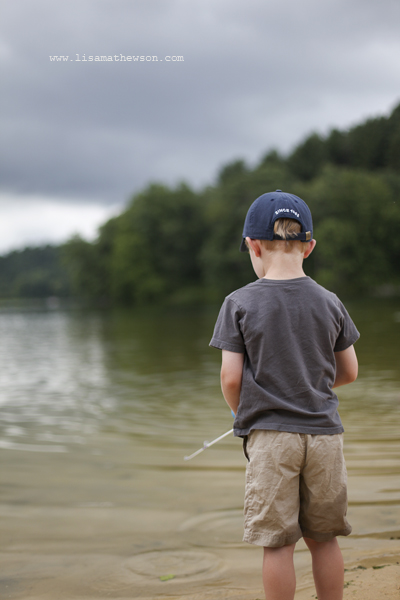 Storm was rolling in again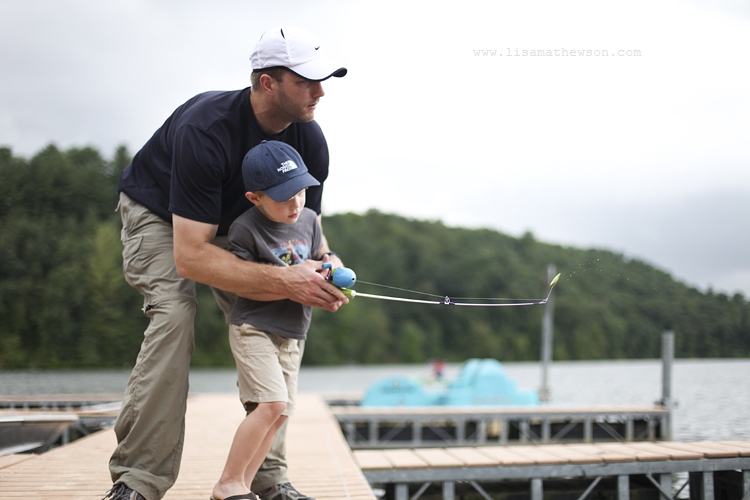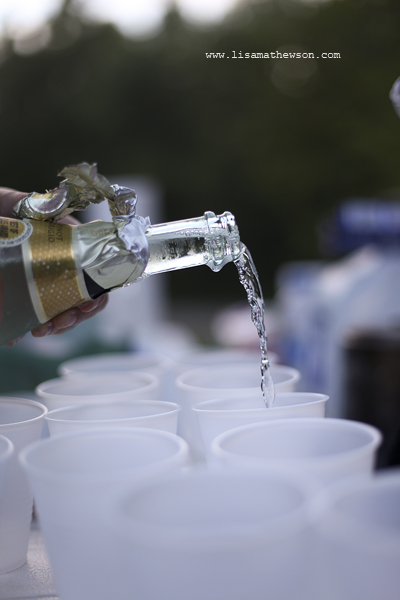 Celebrating a fabulous engagement…camping style!!!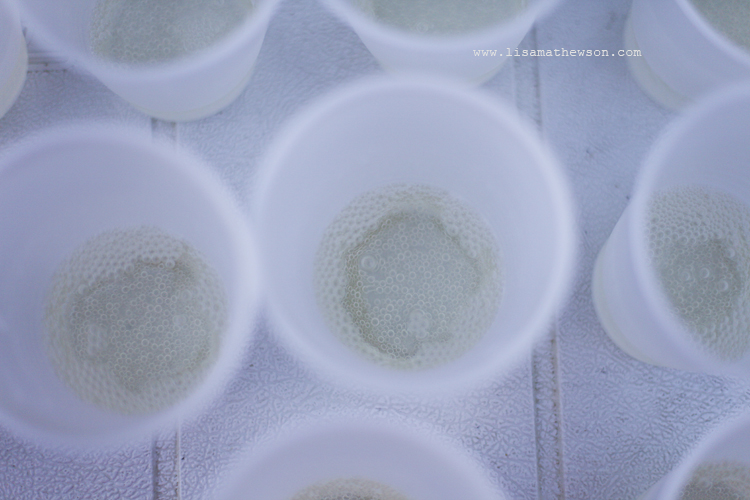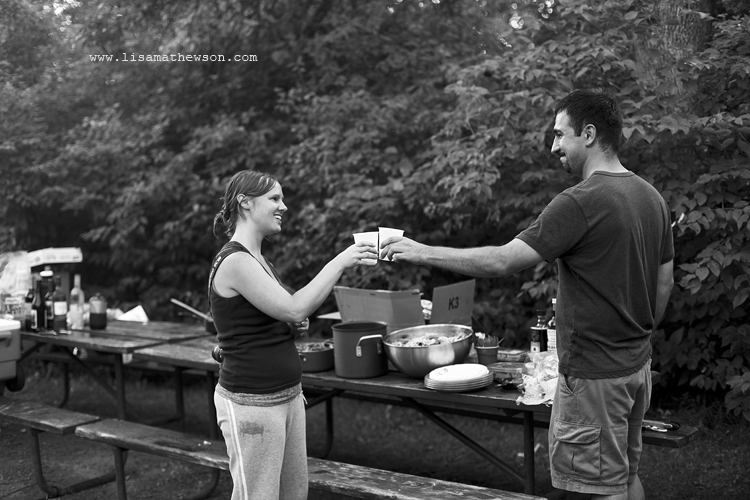 The lovebirds toasting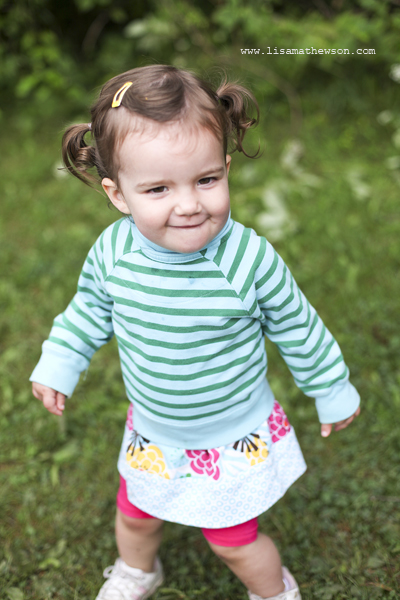 Miss B and her backwards jacket

That's all for today!!