Over the weekend I shot the wedding of a fabulous couple, Bethiel and Jason. They had their wedding ceremony at Villa Terrace and reception at the Charles Allis Art Museum. Both venues are amazing and it turned out to be a great day with great weather. It was a pleasure working with such a happy couple! Congrats to you both, I wish you all the best. Here are just a few images from Saturday's wedding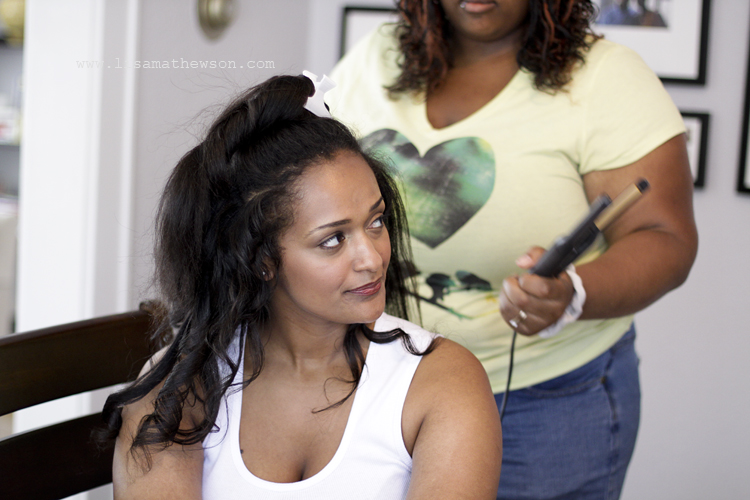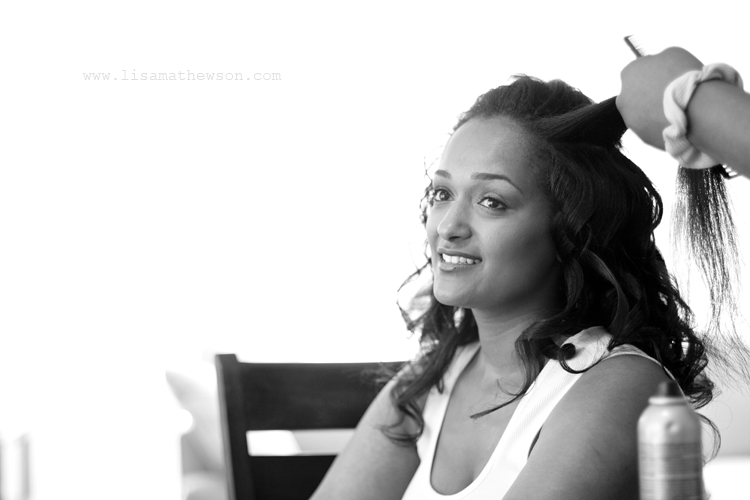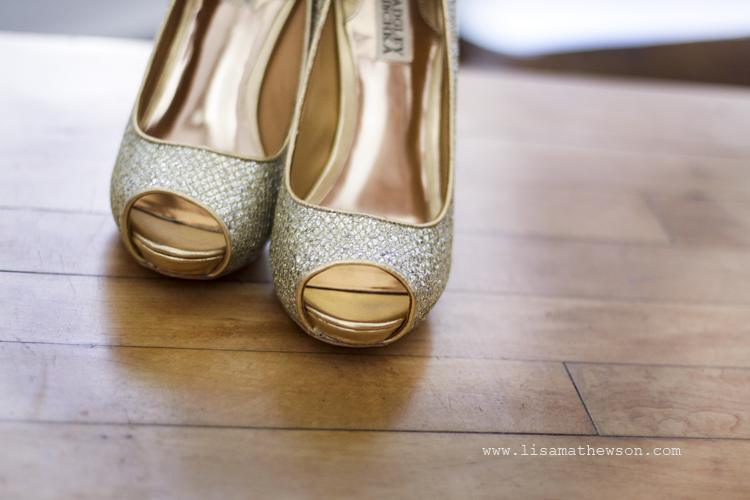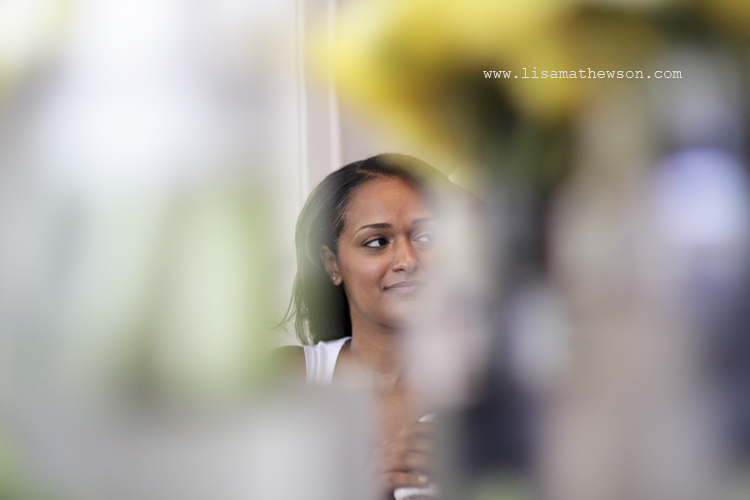 I shot the above image through the bouquets sitting on the table

I liked the perspective a lot.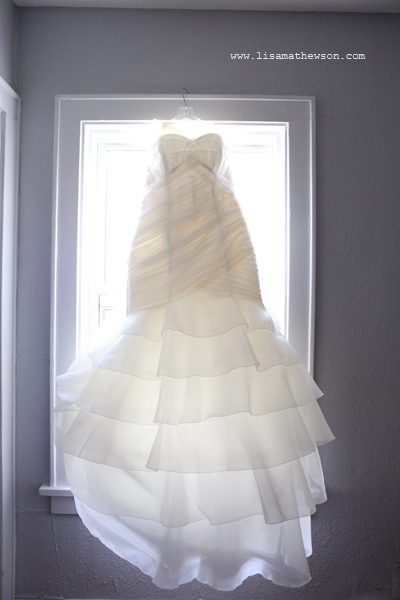 Loved the dress!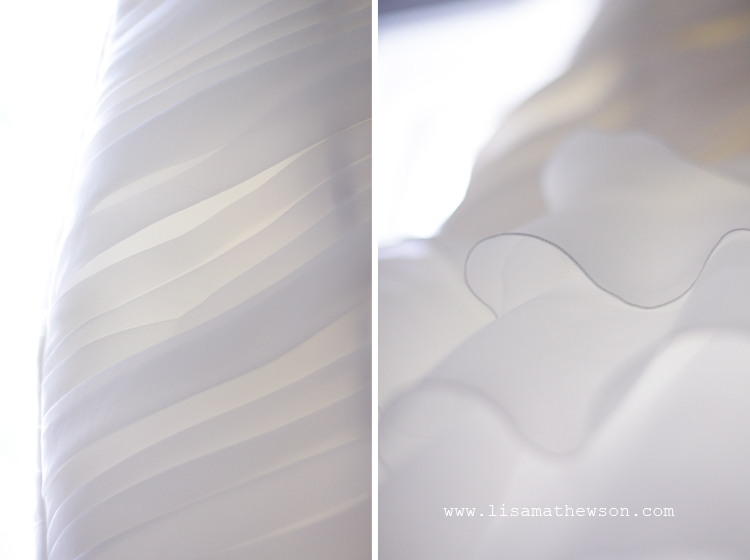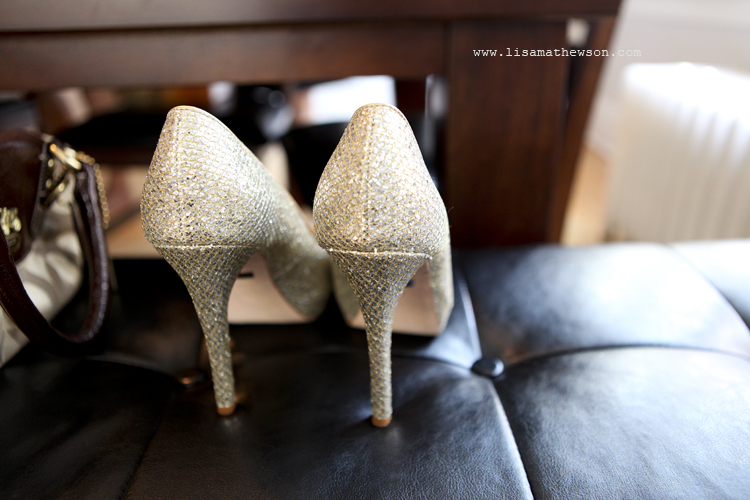 Her Badgley Mischka shoes just happen to be sitting in some great light!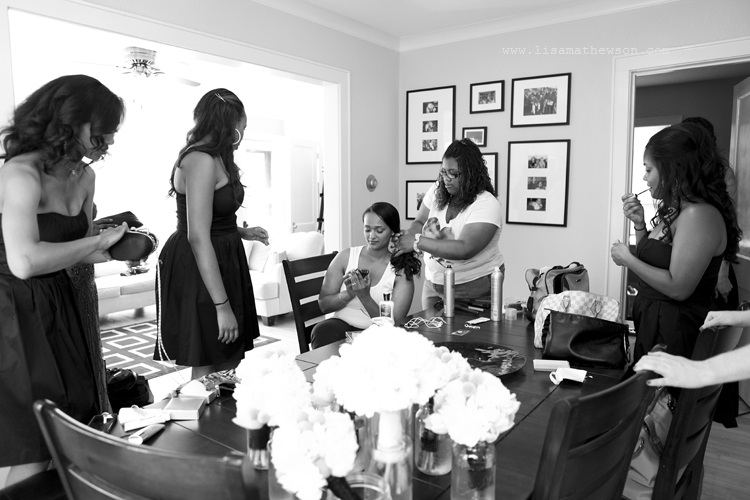 Finishing touches!!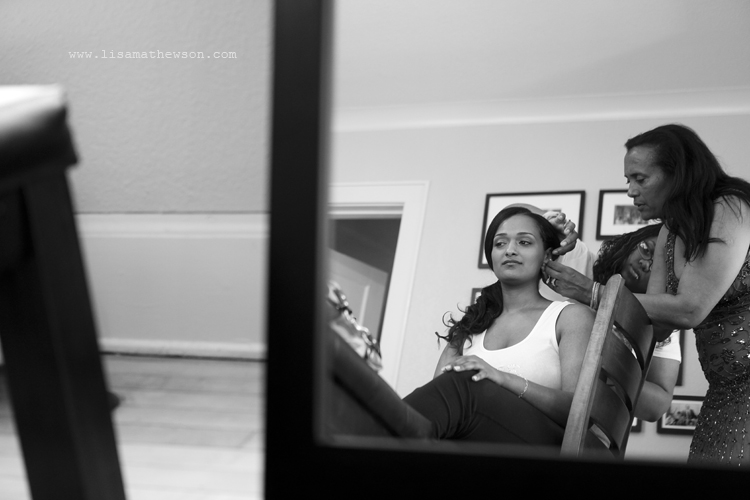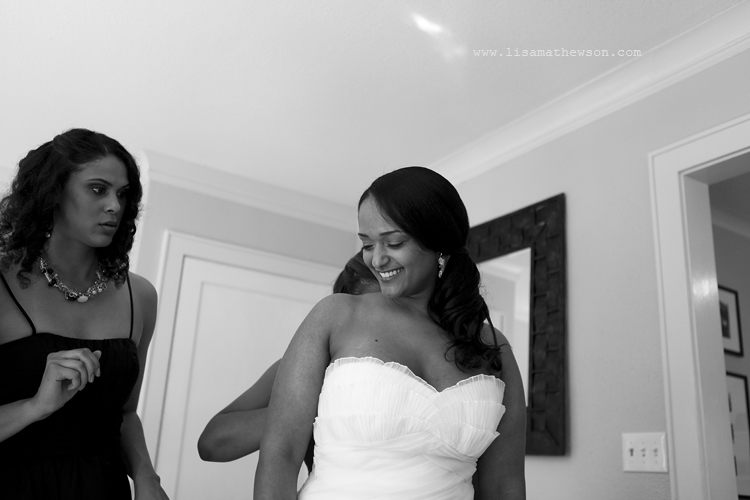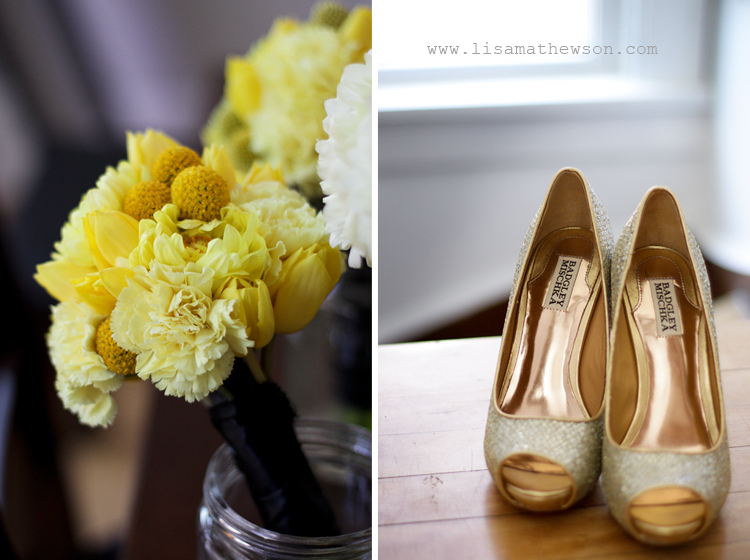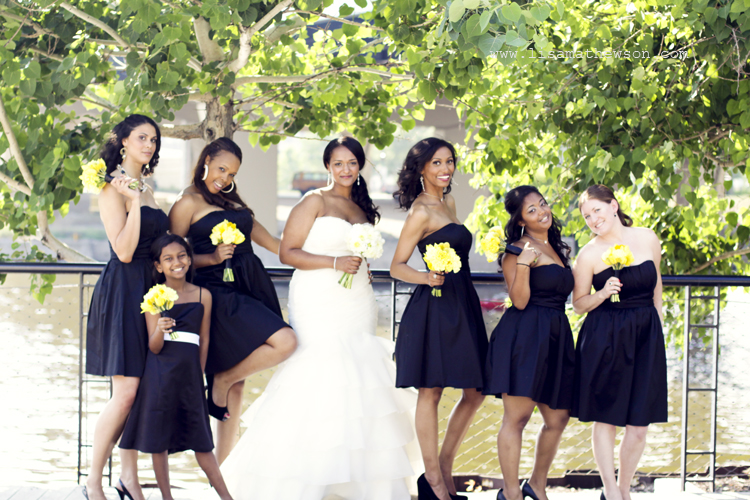 Gorgeous bridesmaids!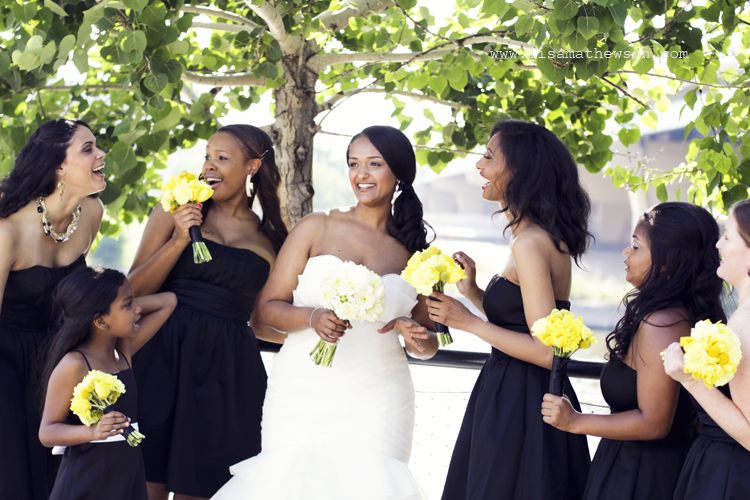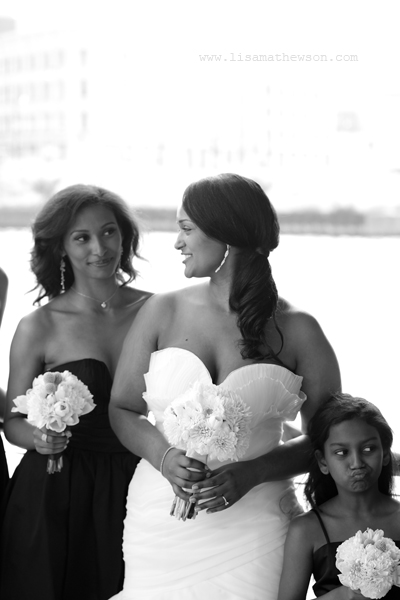 When I first looked at this image, I did not notice the jr. bridesmaid

Cute pic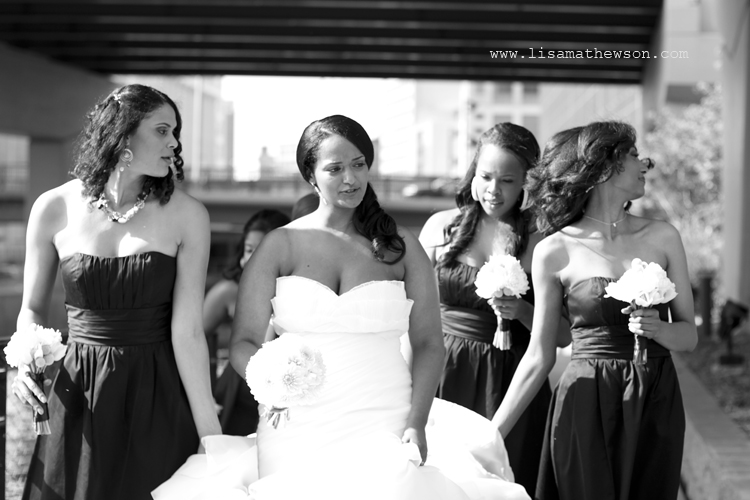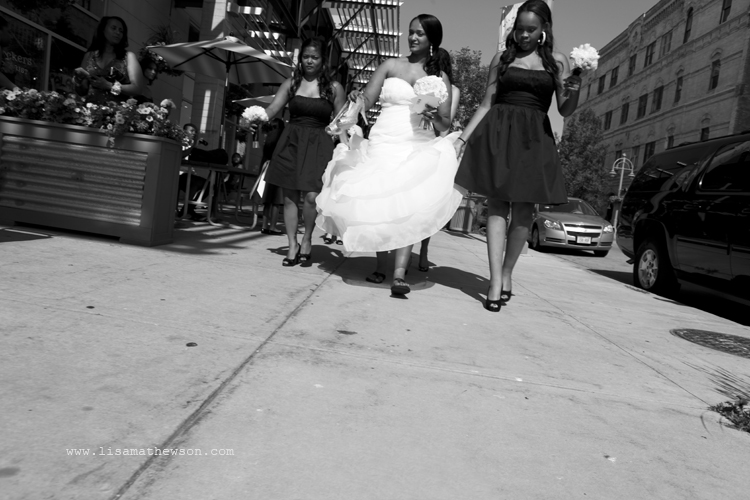 I took pictures of the bride and bridesmaids in the Third Ward before the ceremony.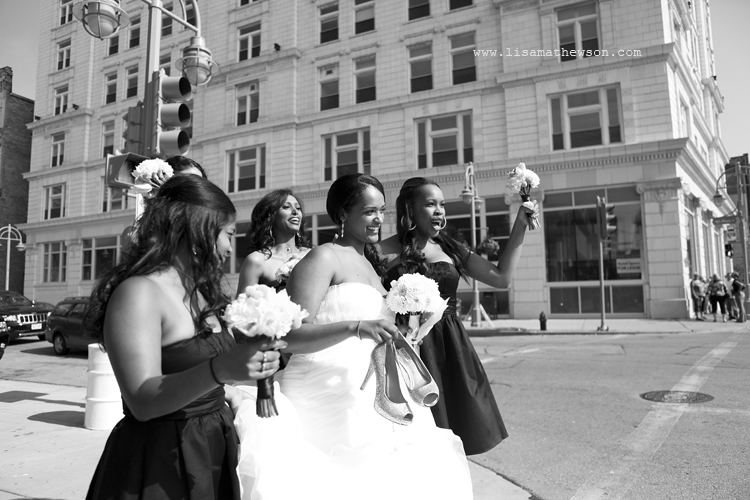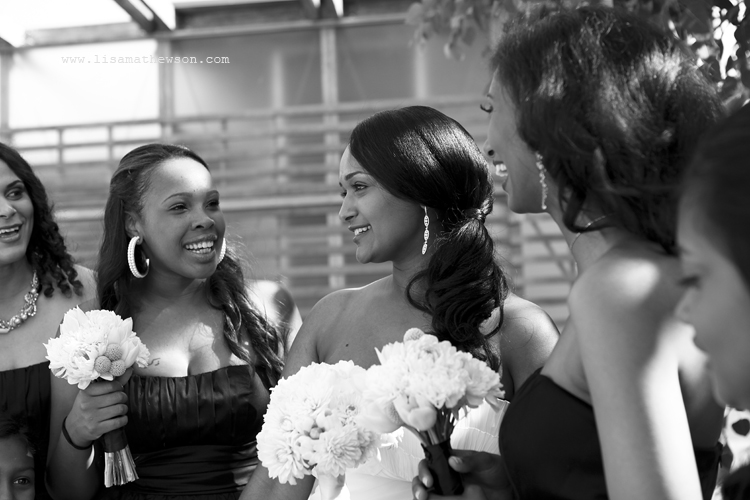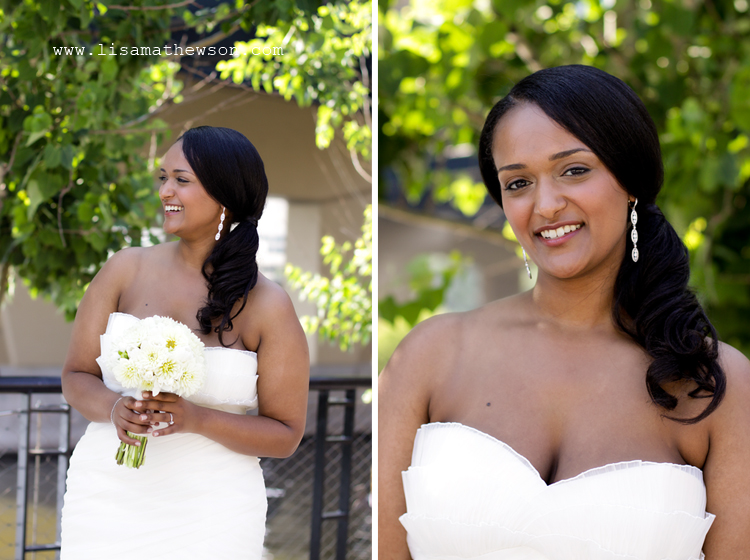 Whoa!! Beautiful bride!!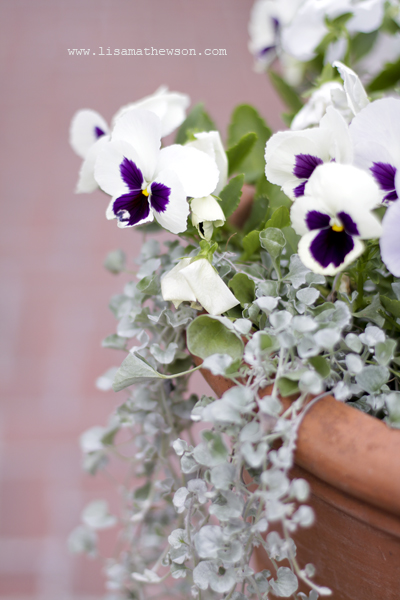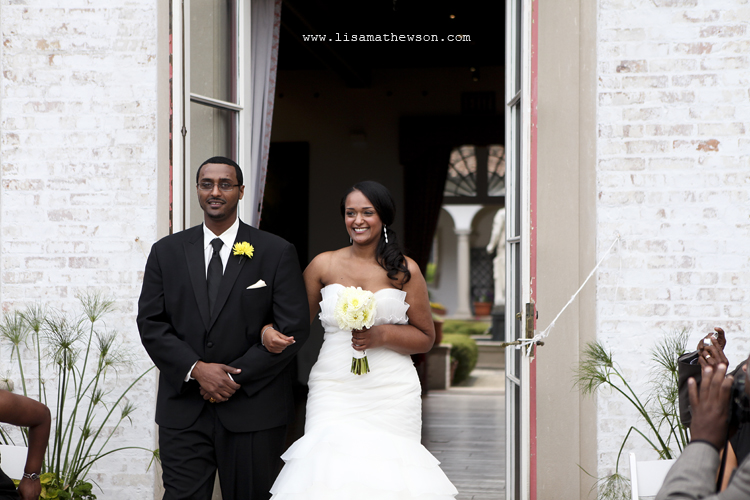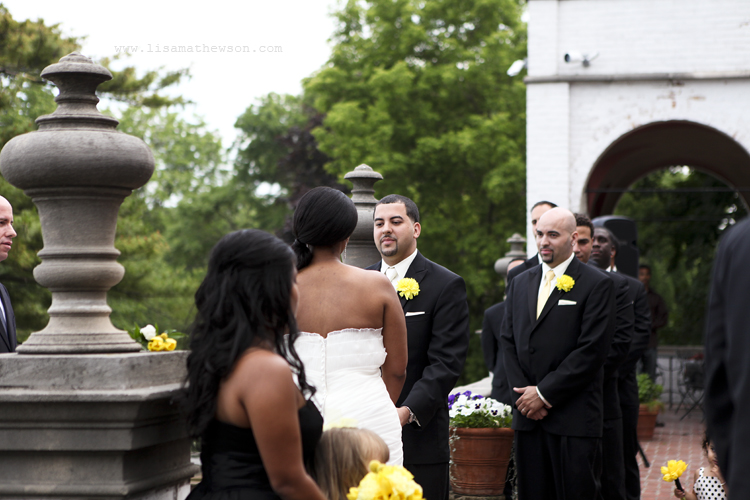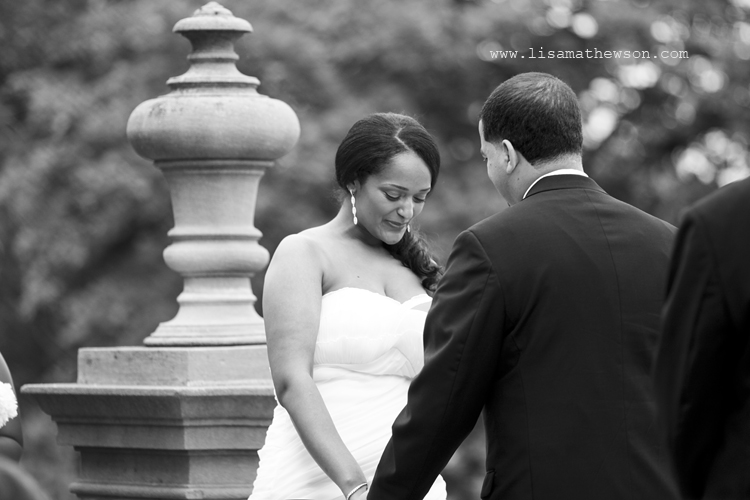 The above image was during the vows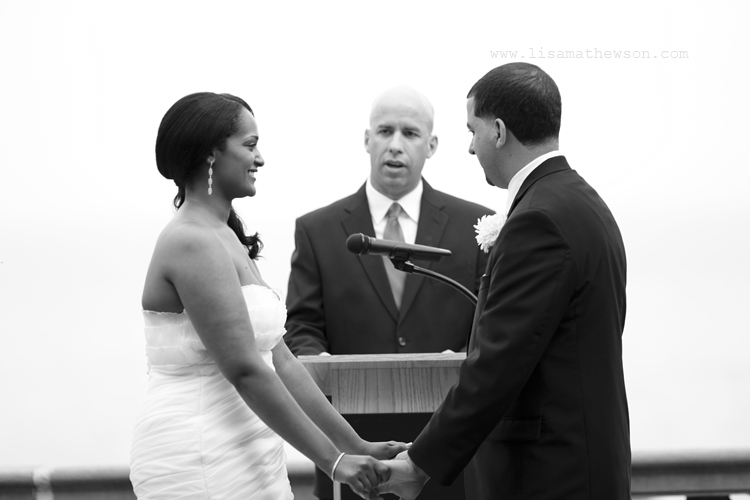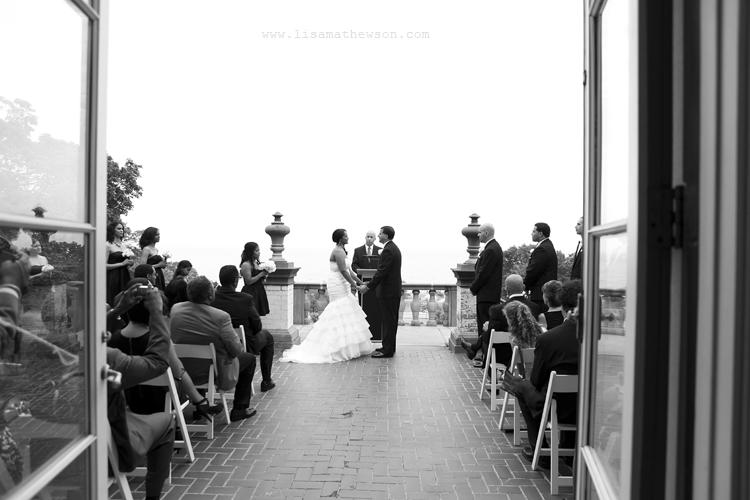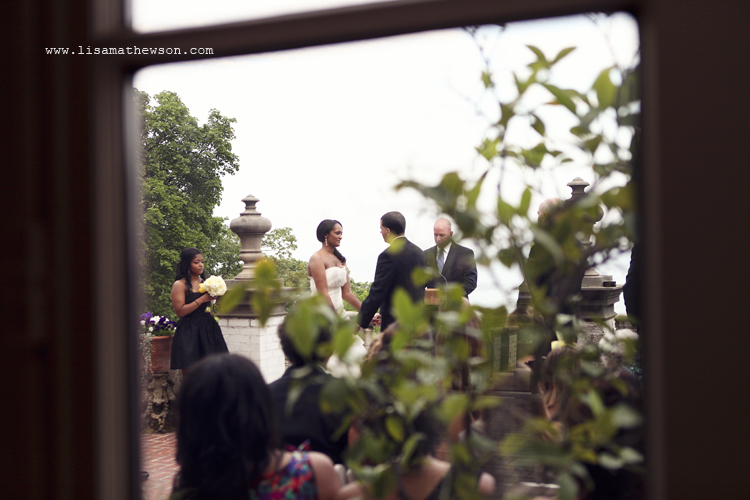 I shot the above image through the window of the Villa Terrace. I really liked the perspective on this one too! When I shot the image below it I wasn't sure if I was going to like it, but when I loaded the images and looked at it on my computer I loved it. I like the image below because of the moodiness of the image. The brightly lit background and the "onlookers" in the foreground give the image more interest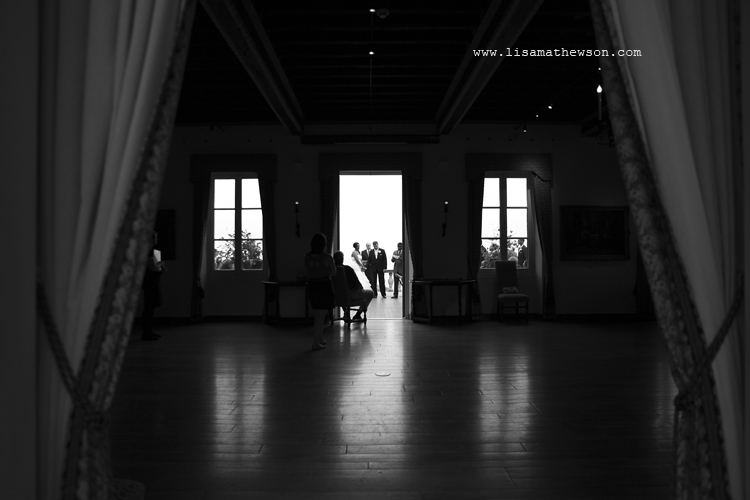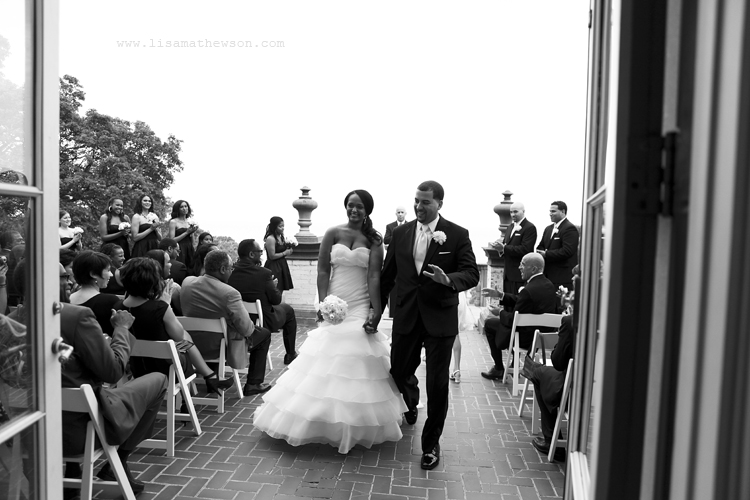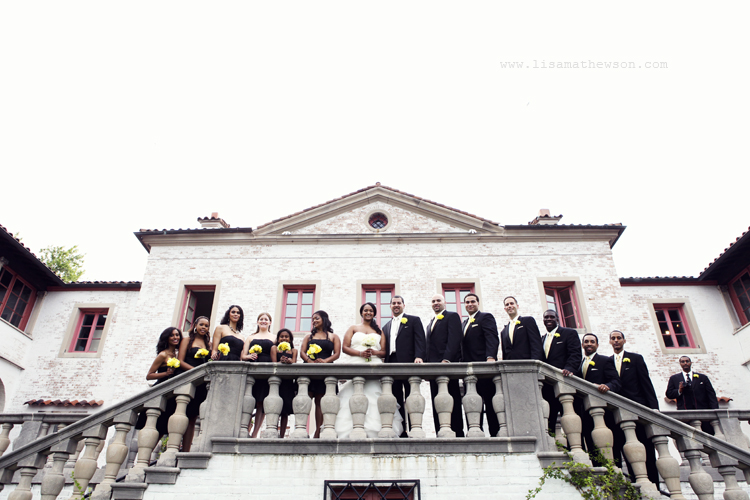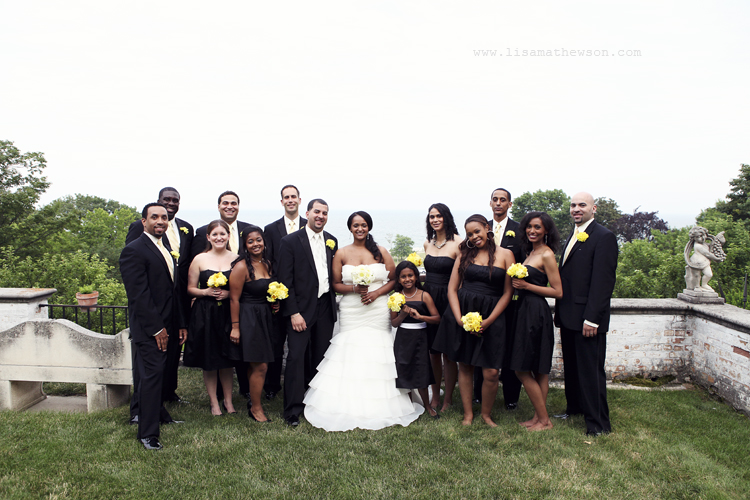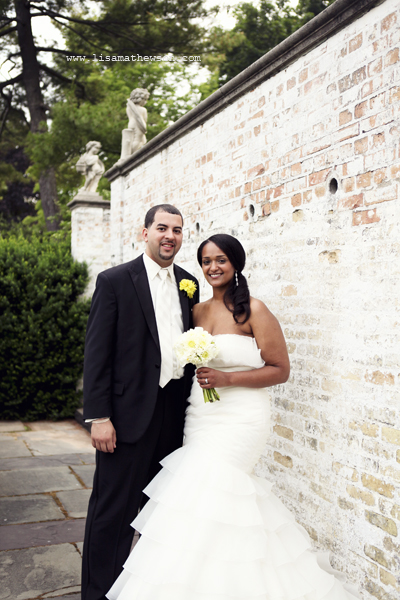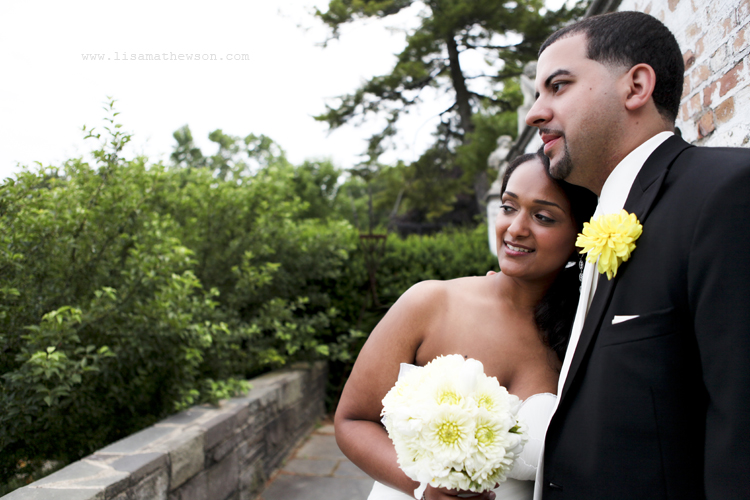 Bethiel is laughing about something, I can't remember what  though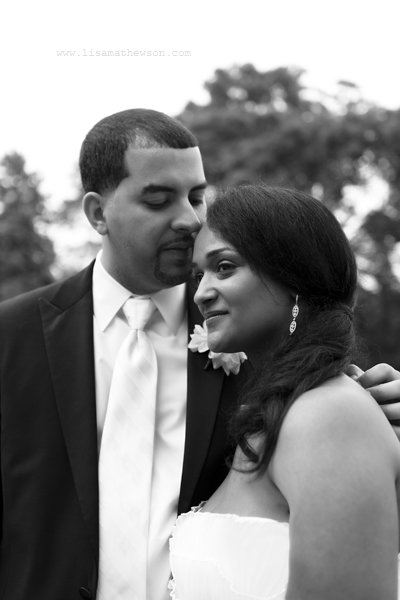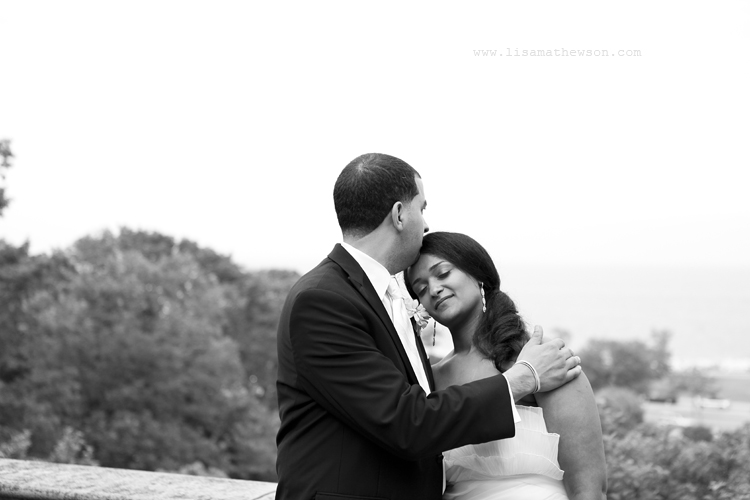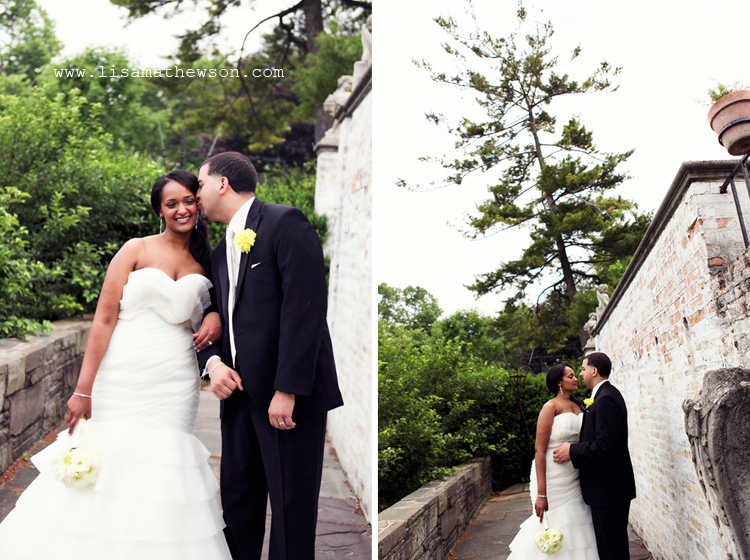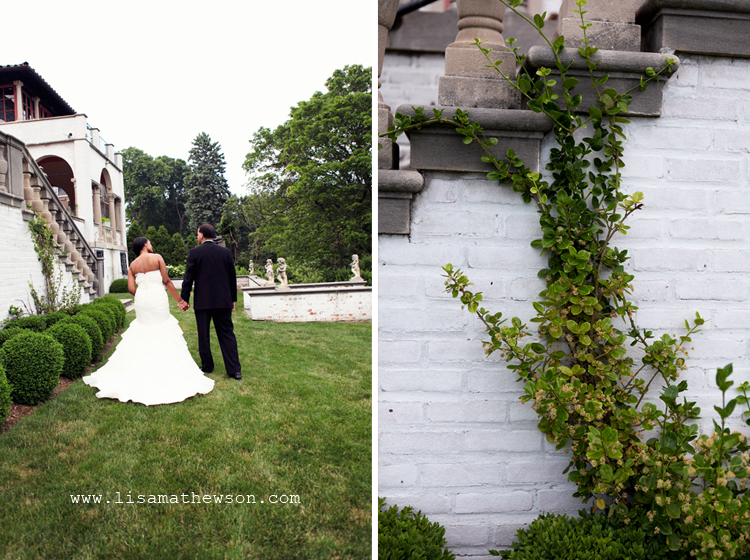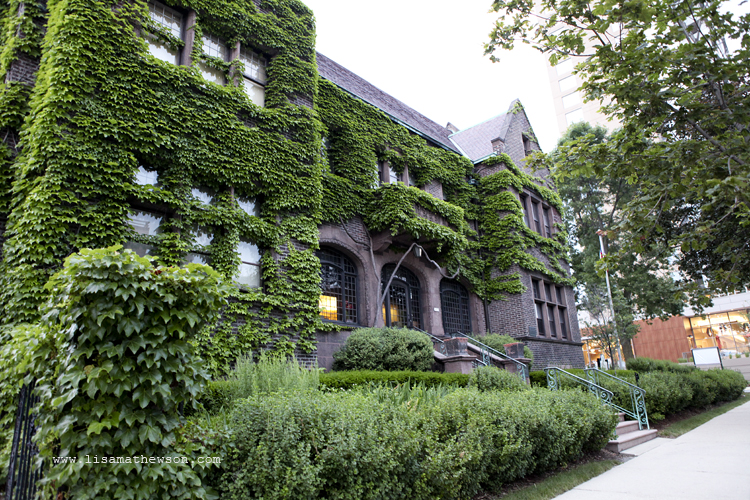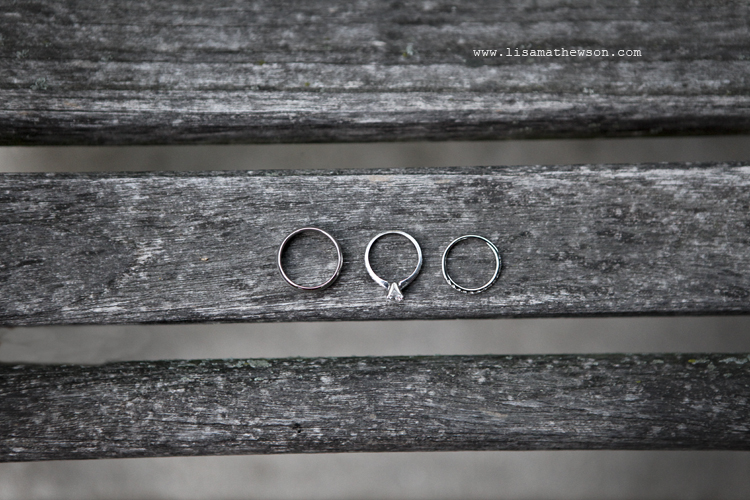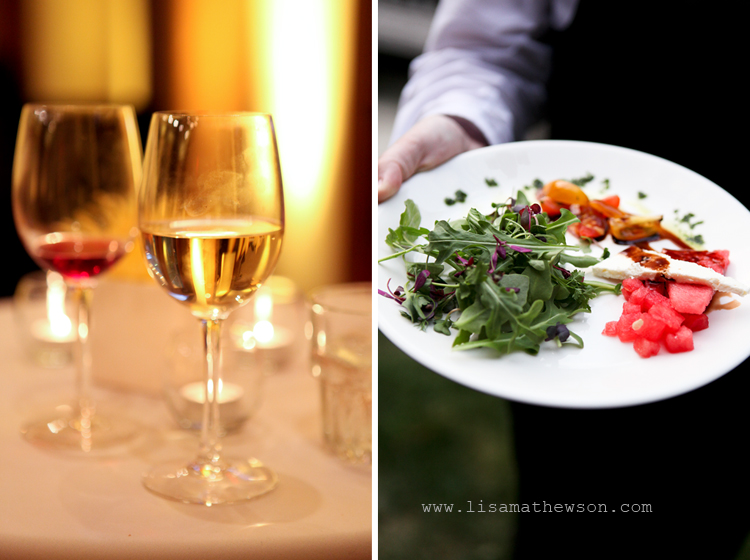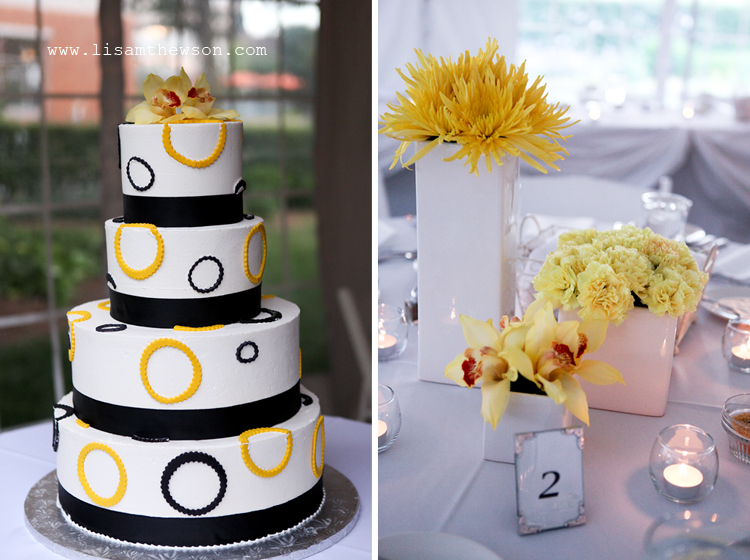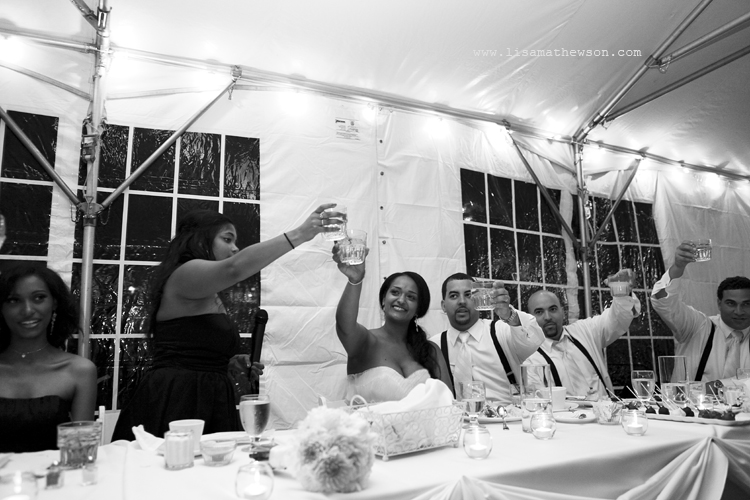 Great speeches!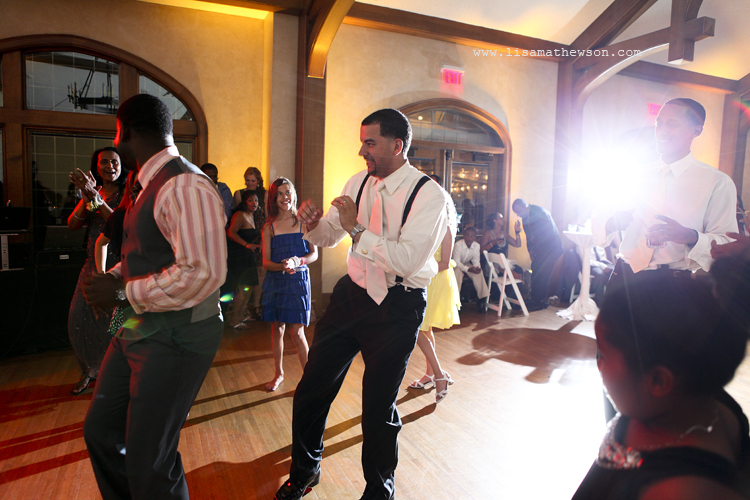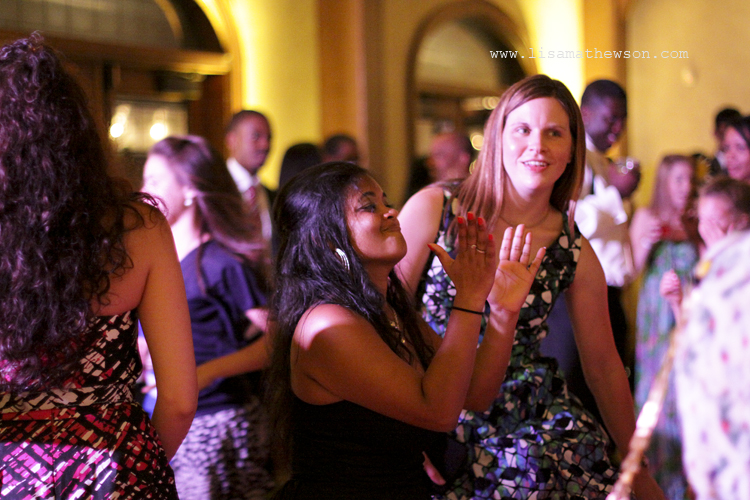 The above image was actually shot with no flash or any extra lighting

High ISO and 50mm 1.4 on 1.4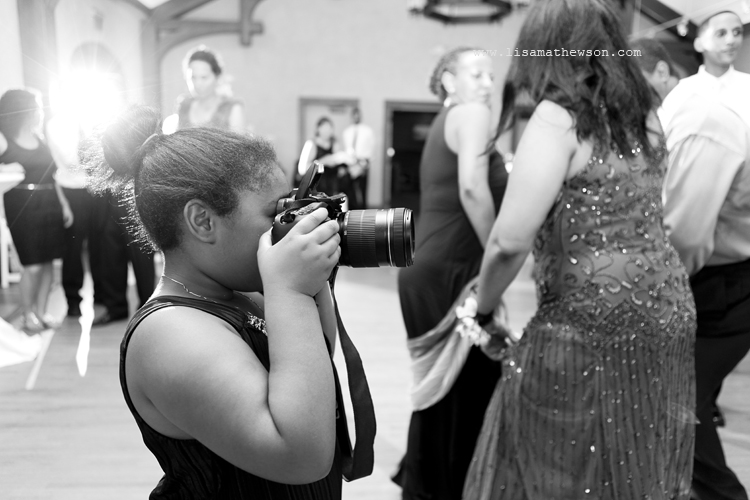 I had some competition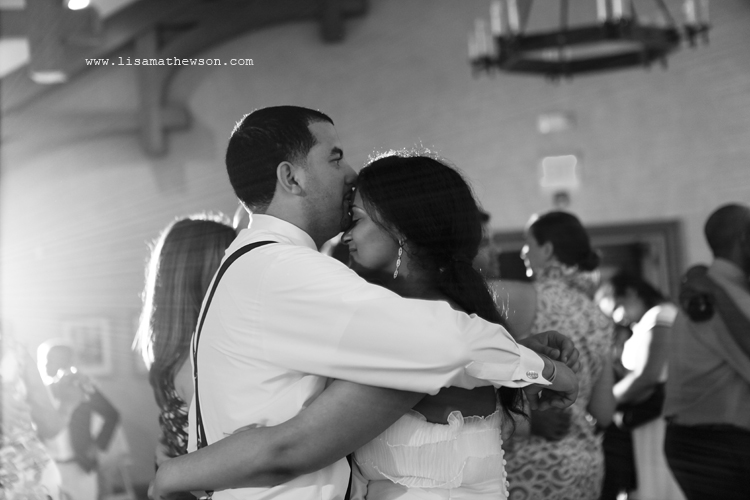 Jason, thanks for kissing your beautiful bride right as I snapped this photo

Congrats!!!
That's all for today!!