Over the weekend I shot the beautiful wedding of Ashley and Mike at the Heidel House Resort in Green Lake, WI. It was a gorgeous day for this happy couple. The day was perfect for this couple and their families. Thank you for allowing my to document your day!! Congrats!!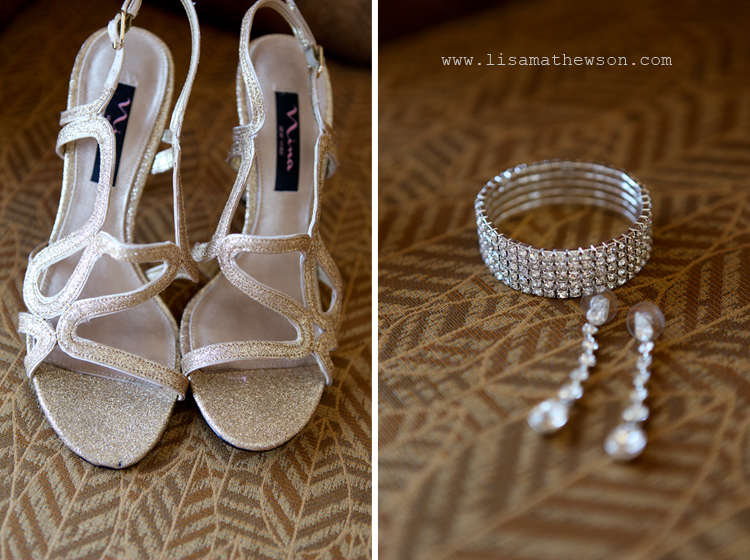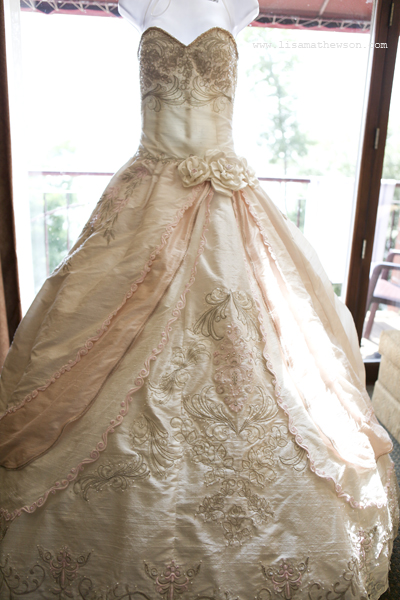 Ashley's mom handmade her ball gown. It was stunning!!!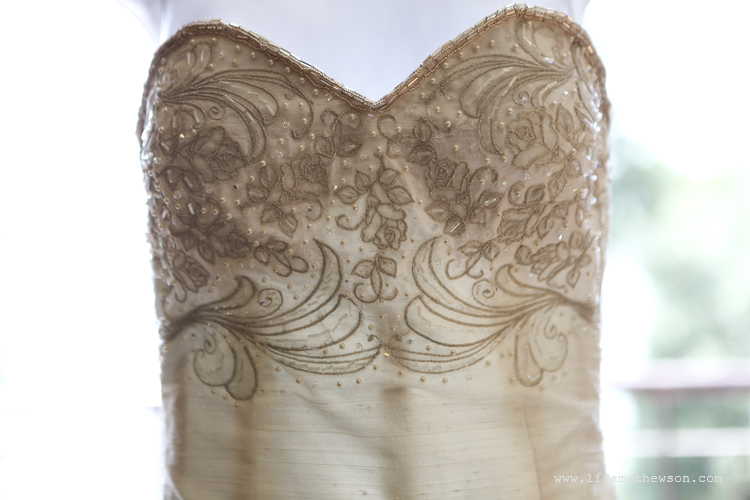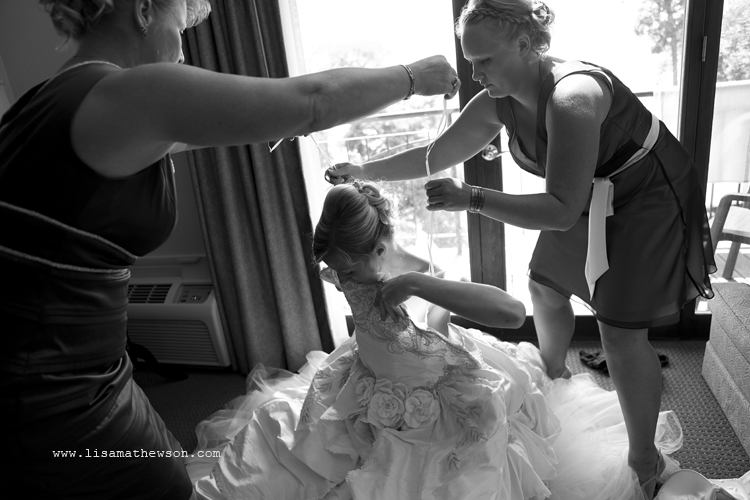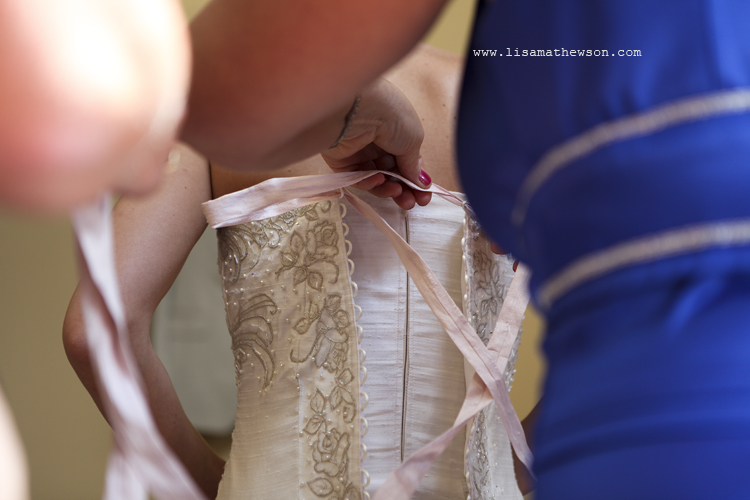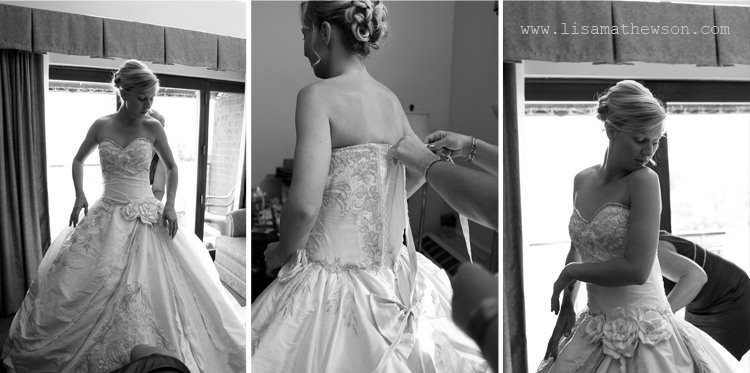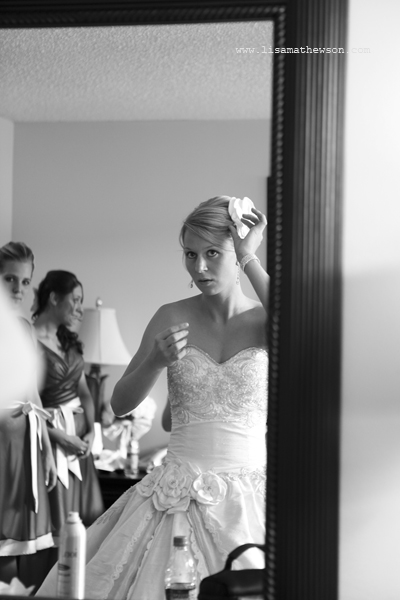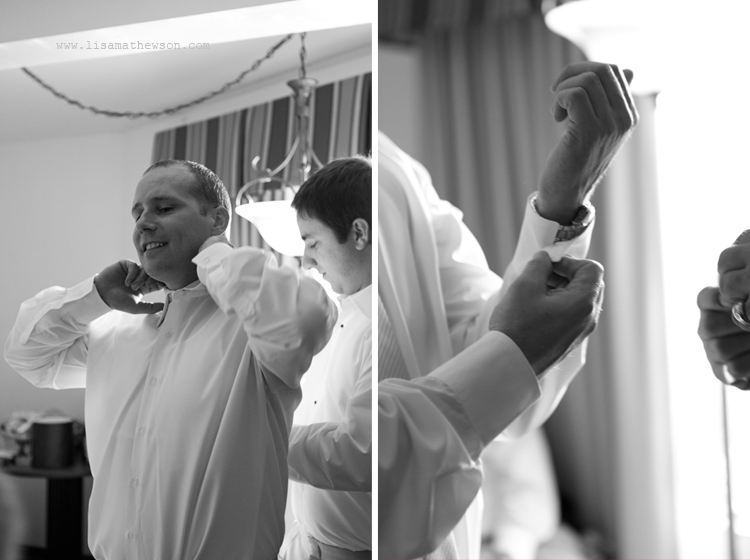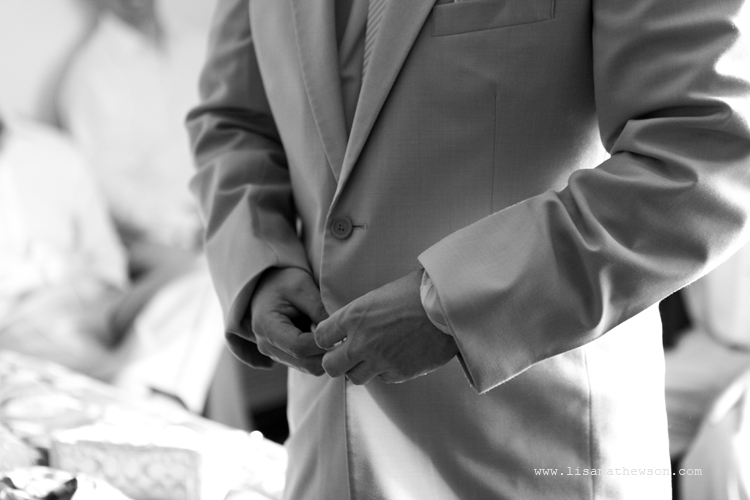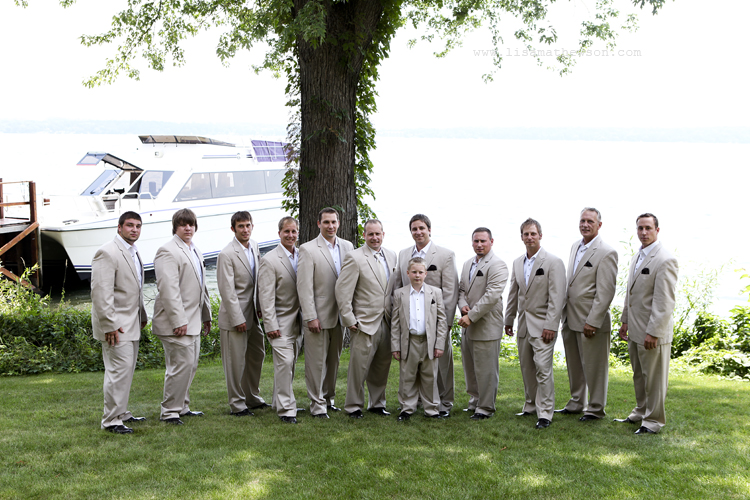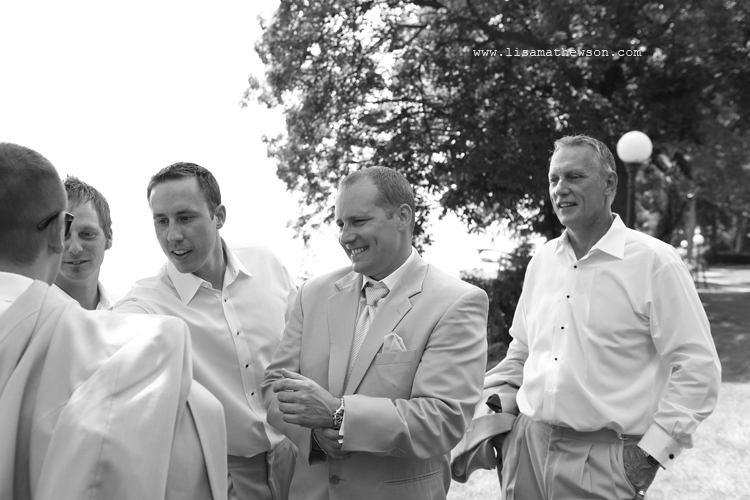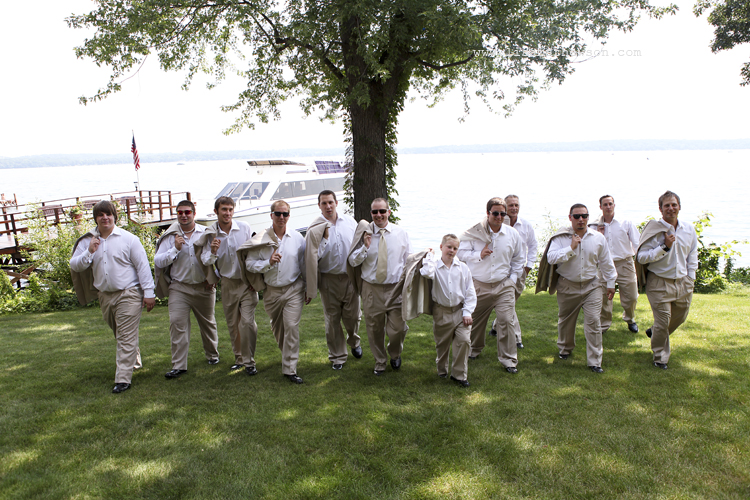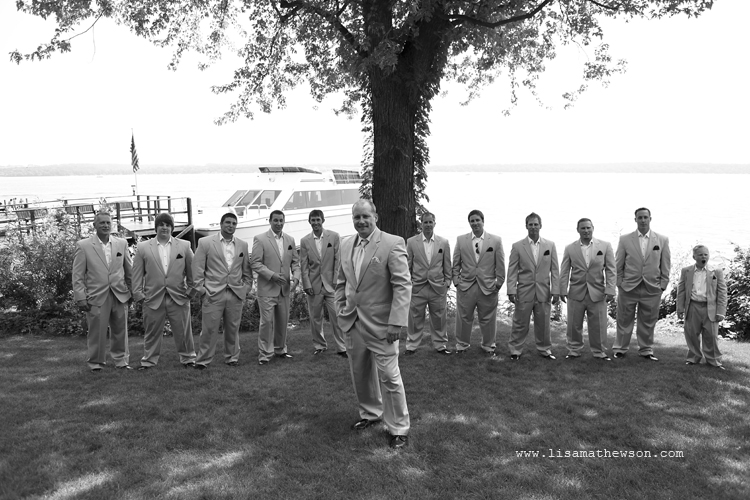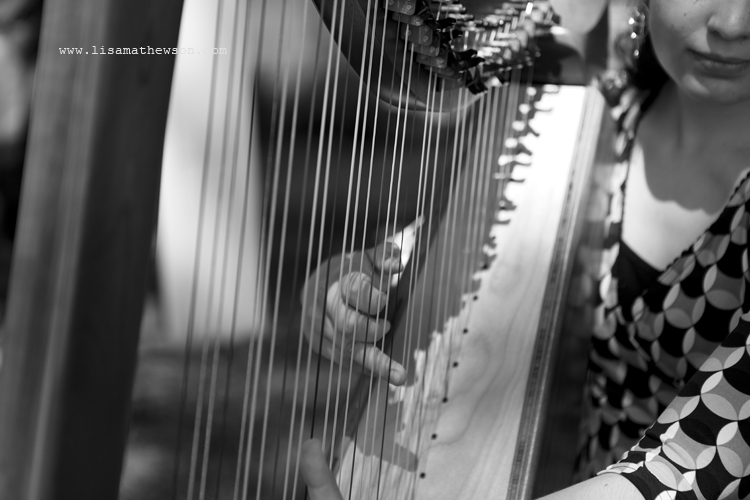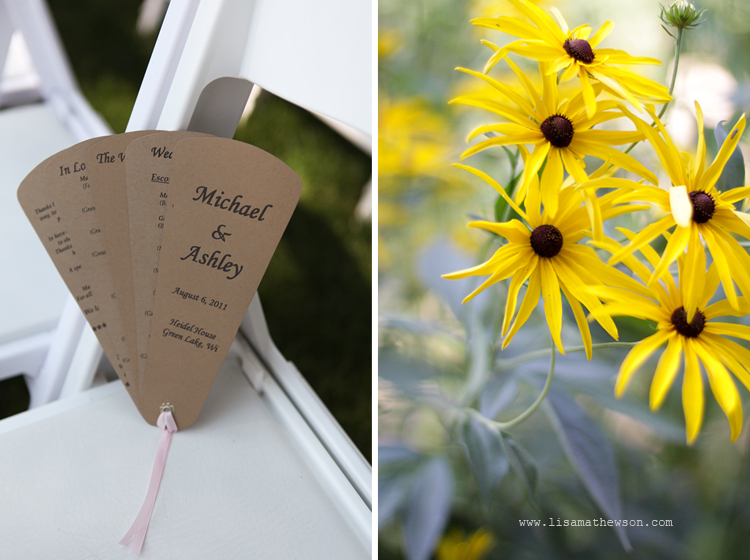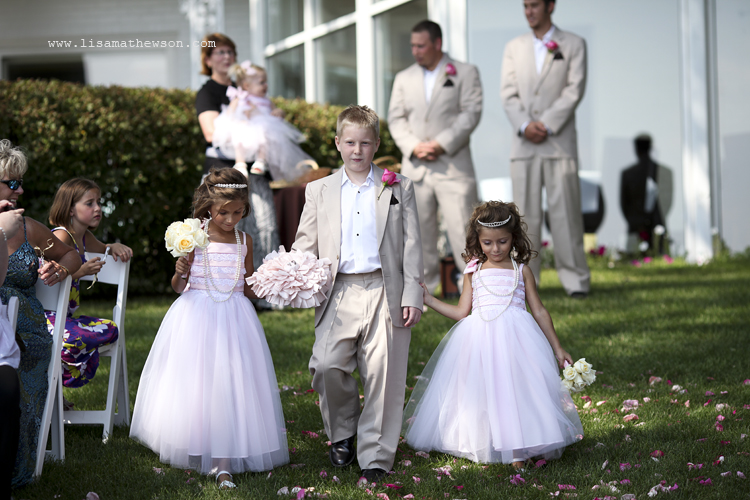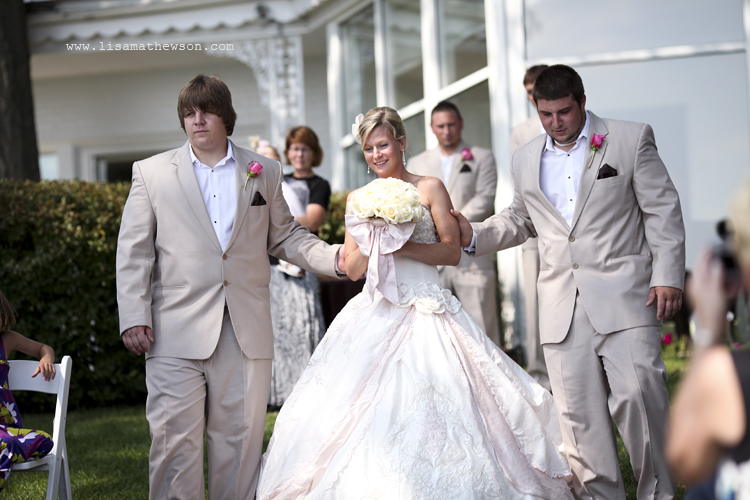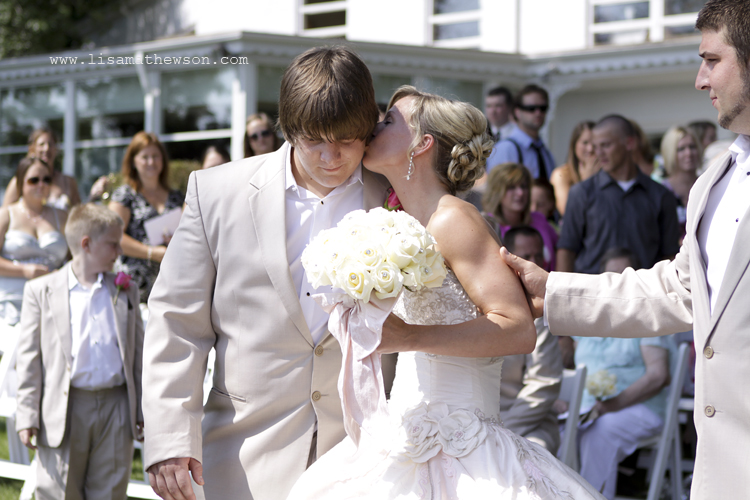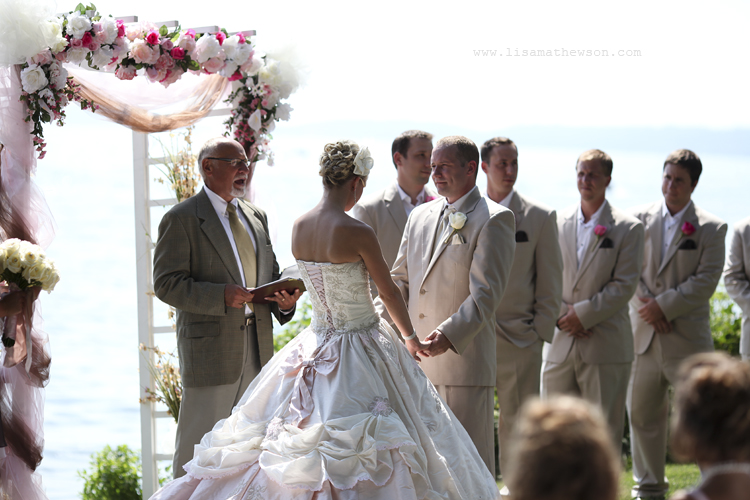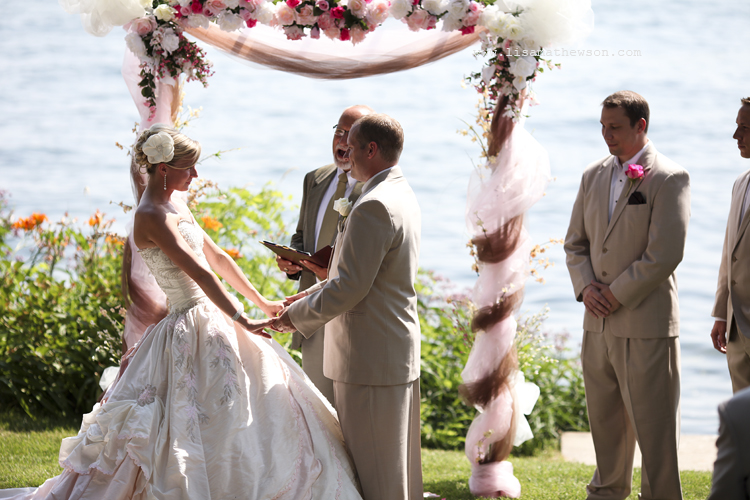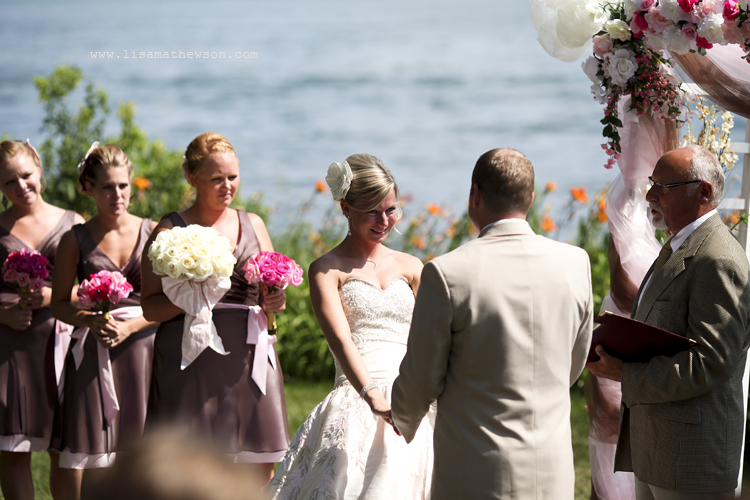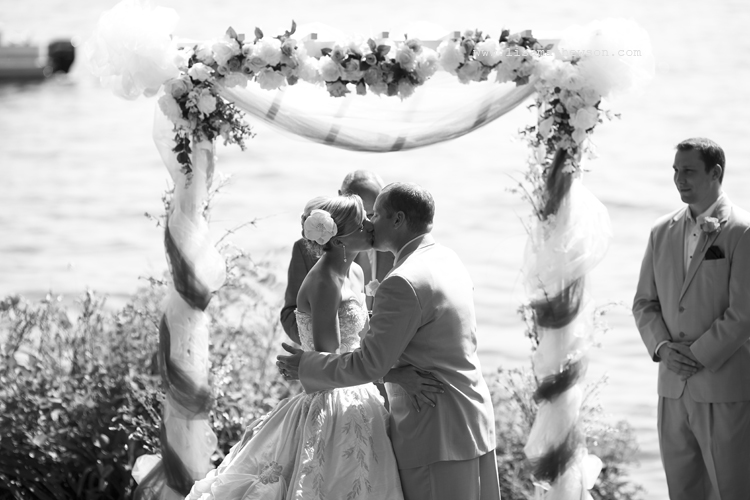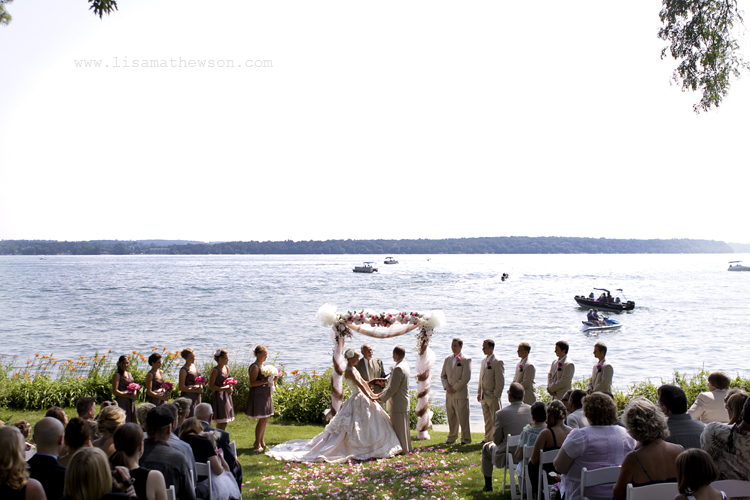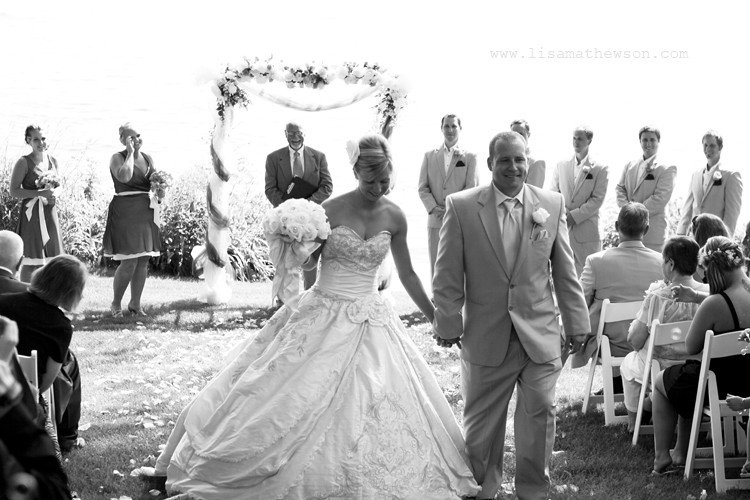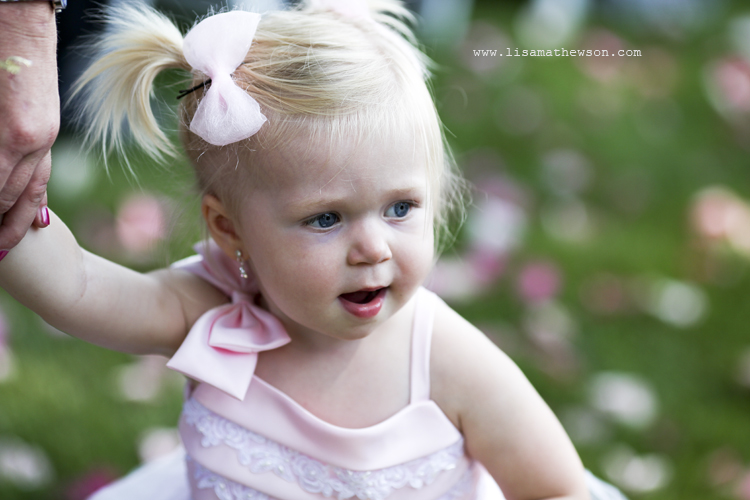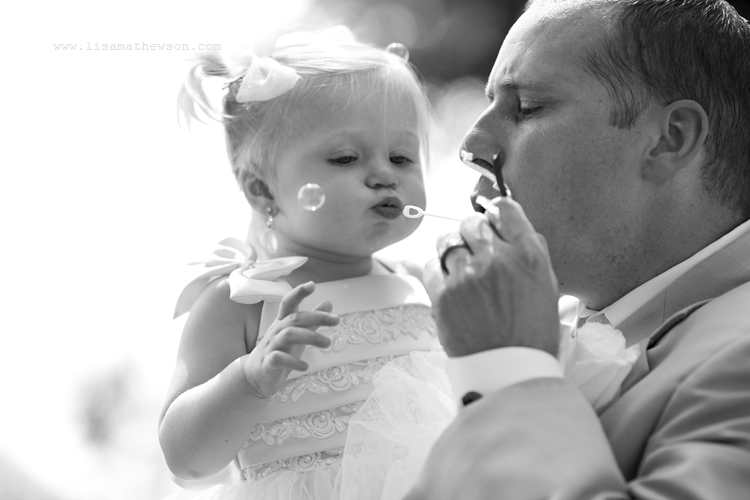 Ashley and Mike's cute little daughter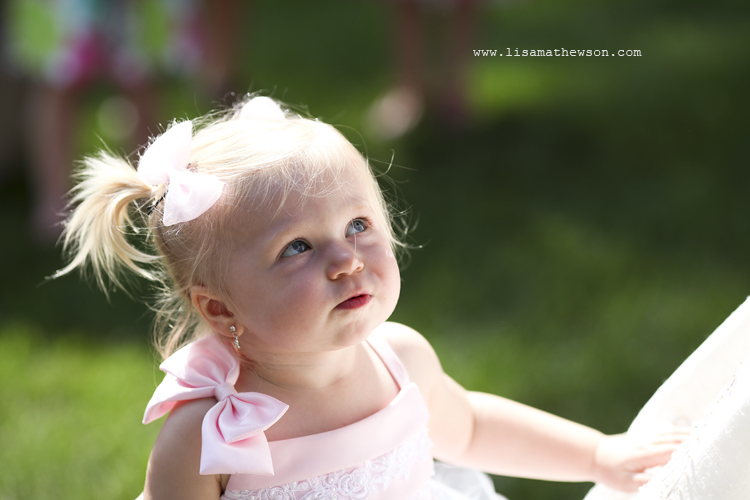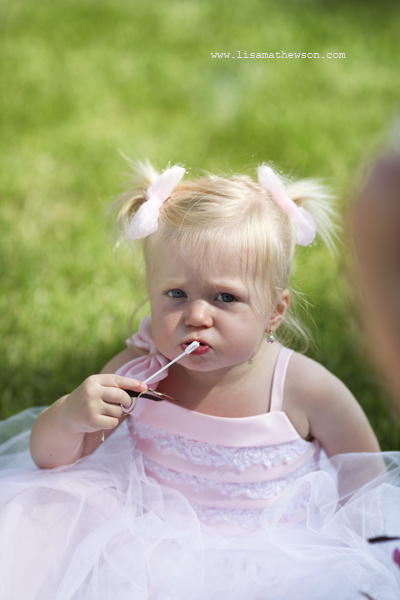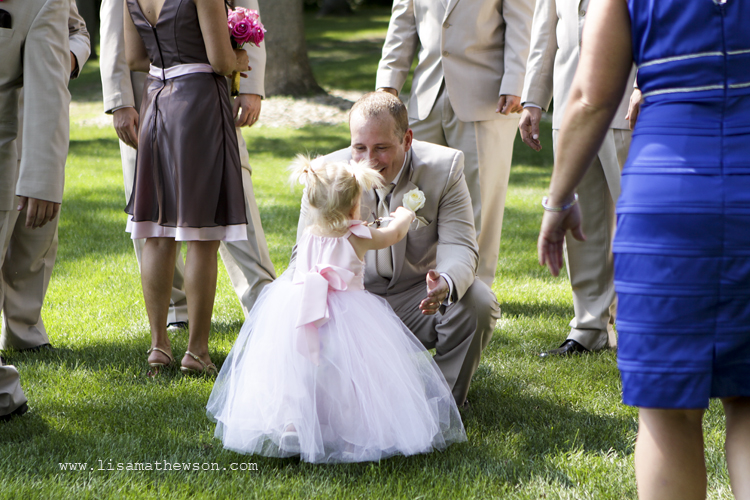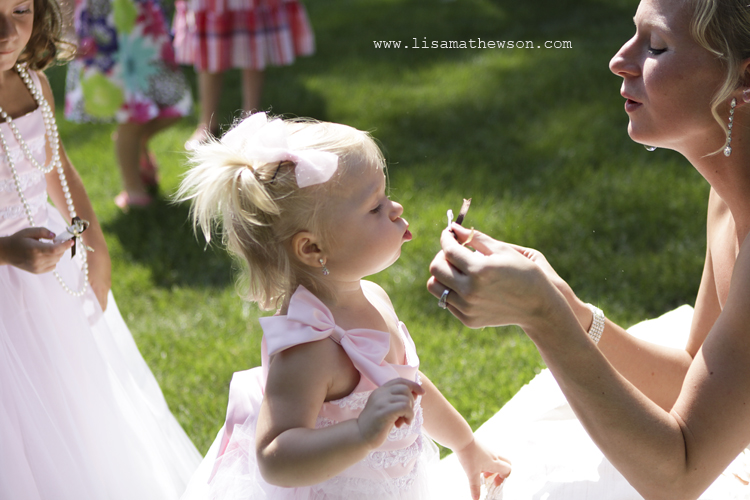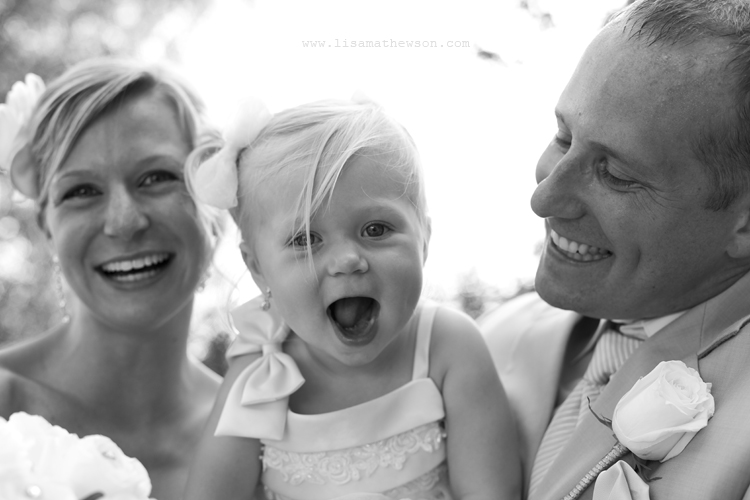 I heart this picture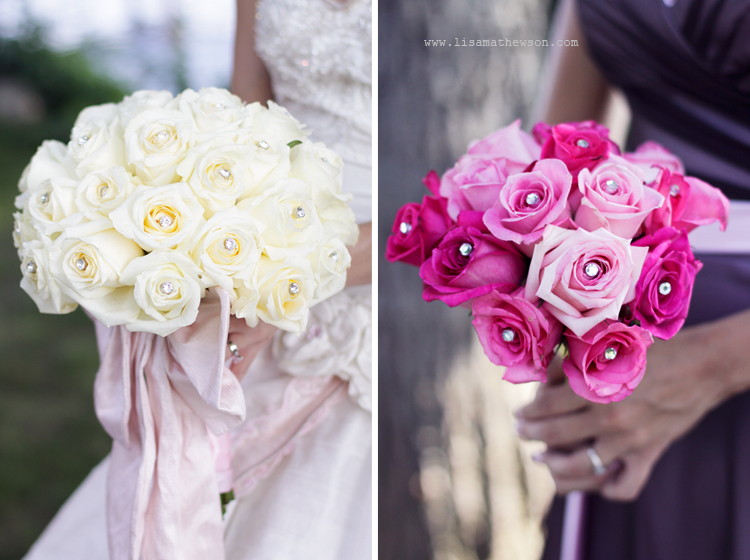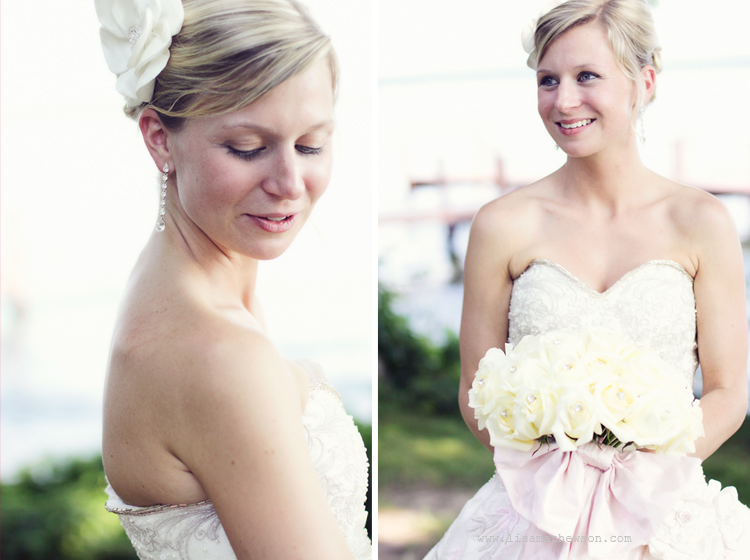 Stunning!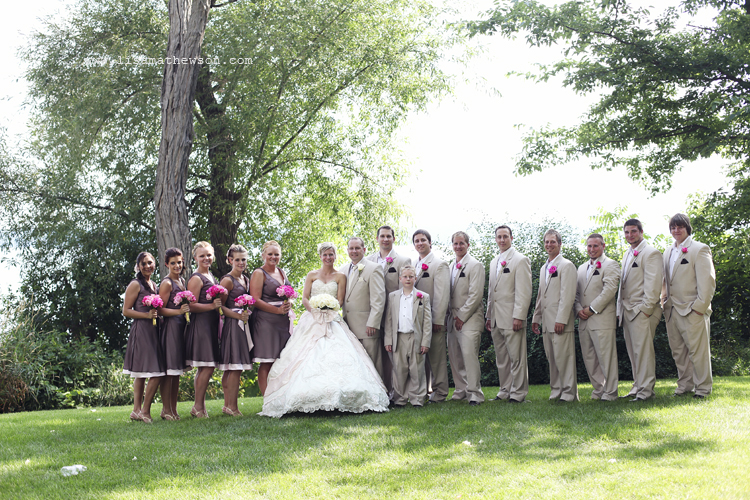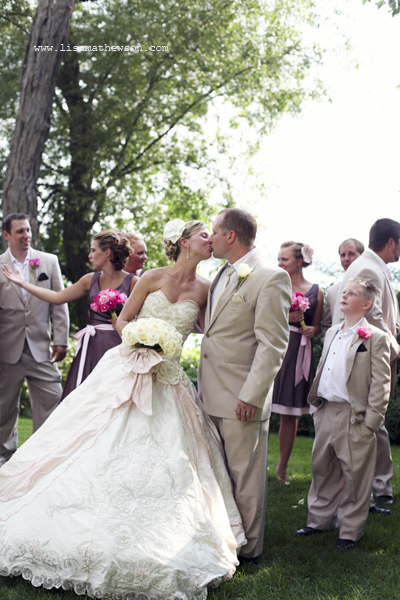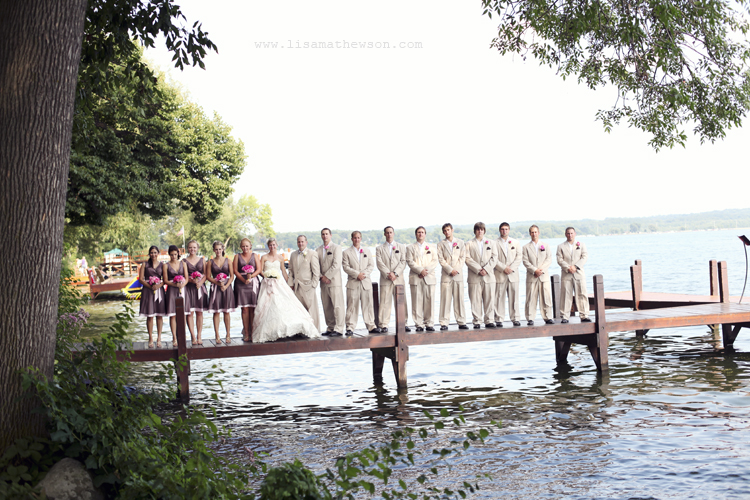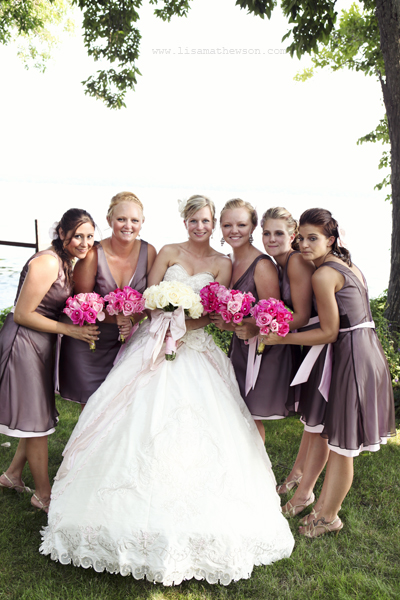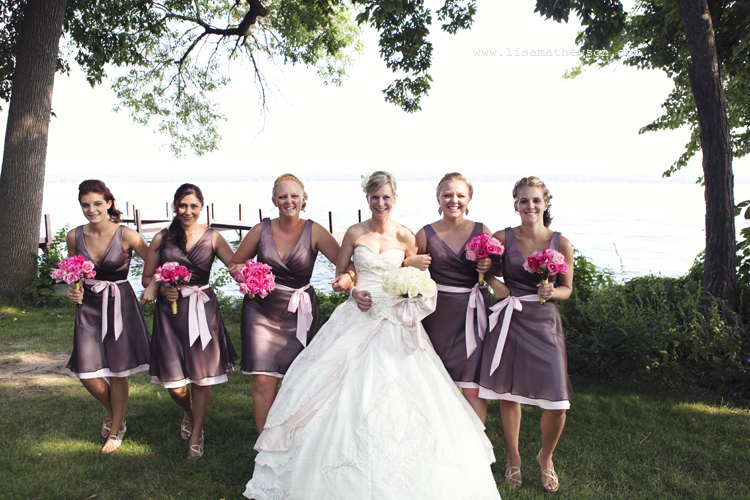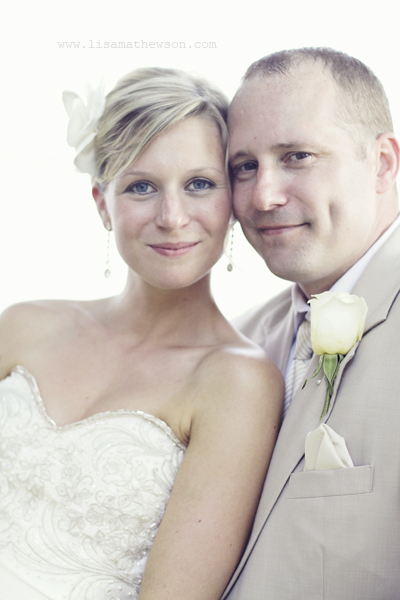 Whoa, that's one good lookin' couple!!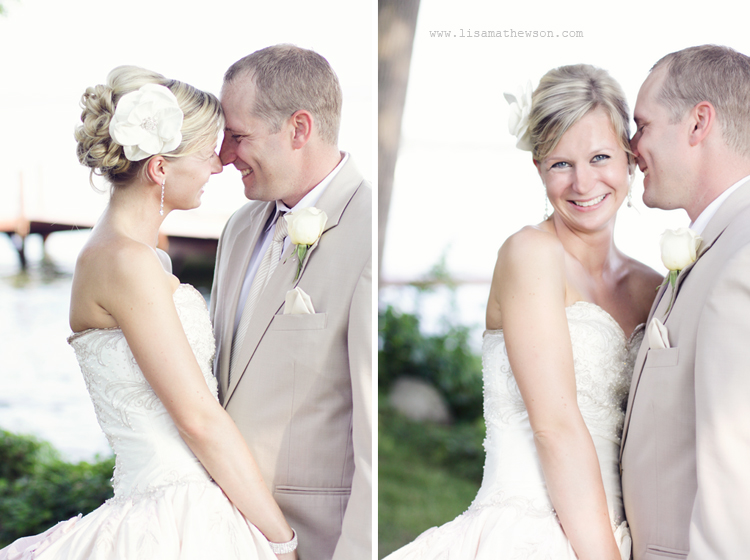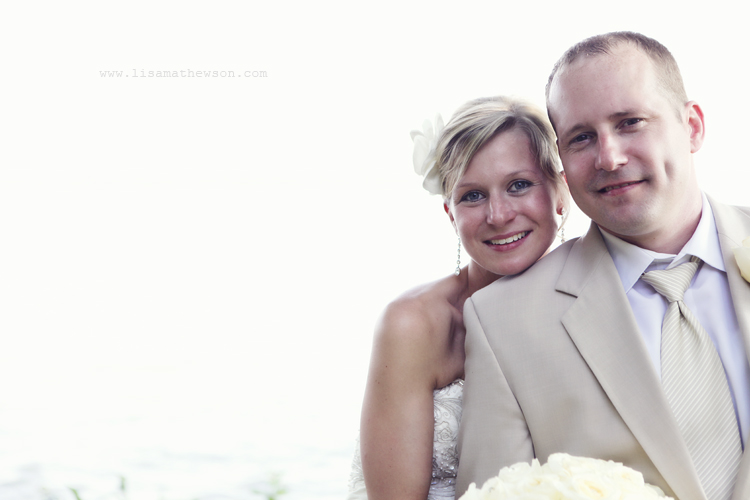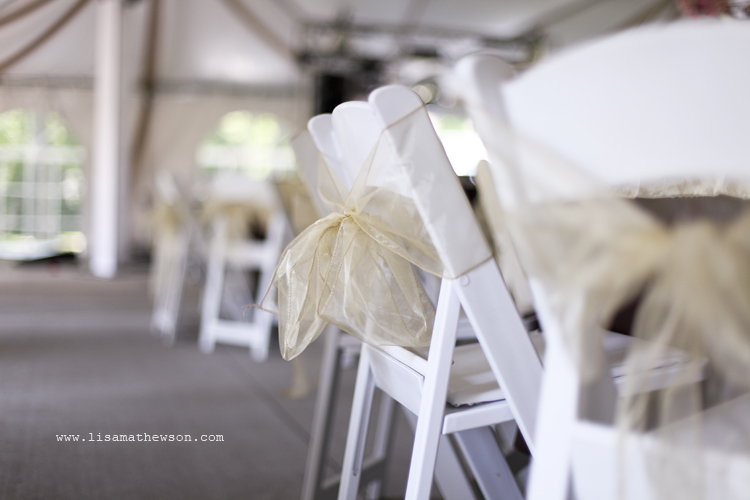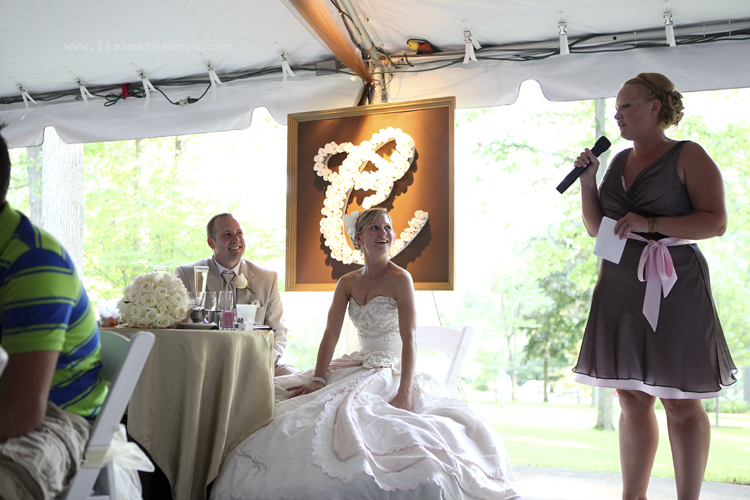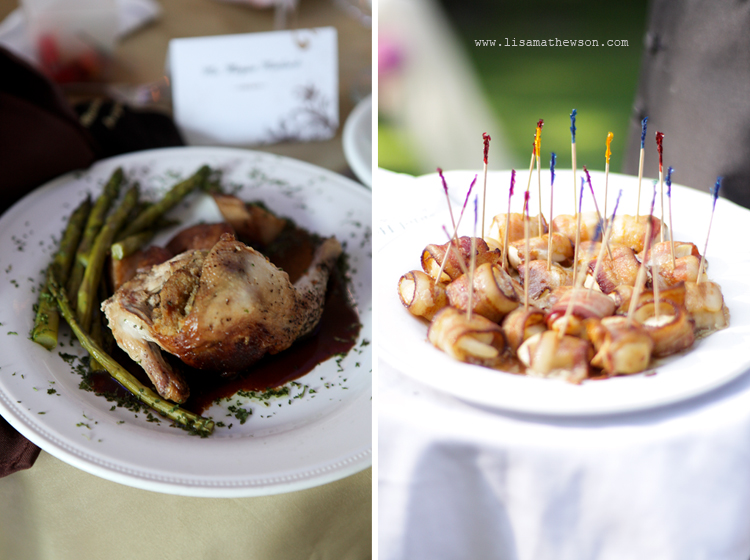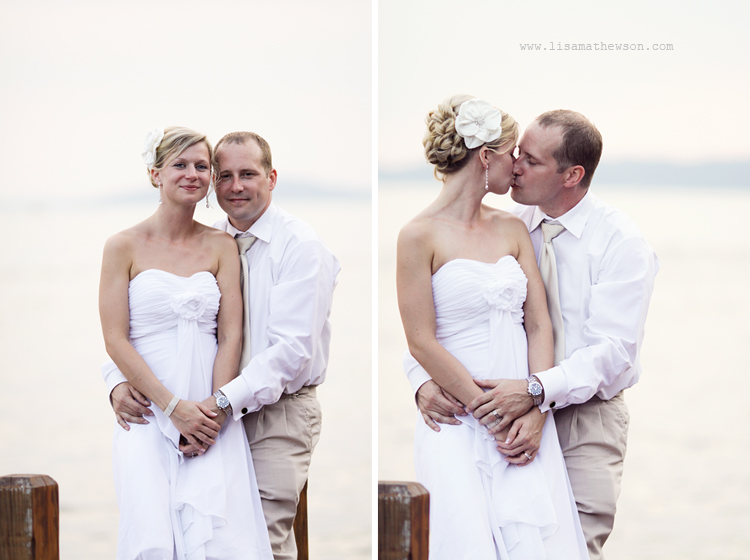 After dinner, Ashley changed into a shorter, lighter gown for the rest of the reception. We then headed out to the lake to finish up their portraits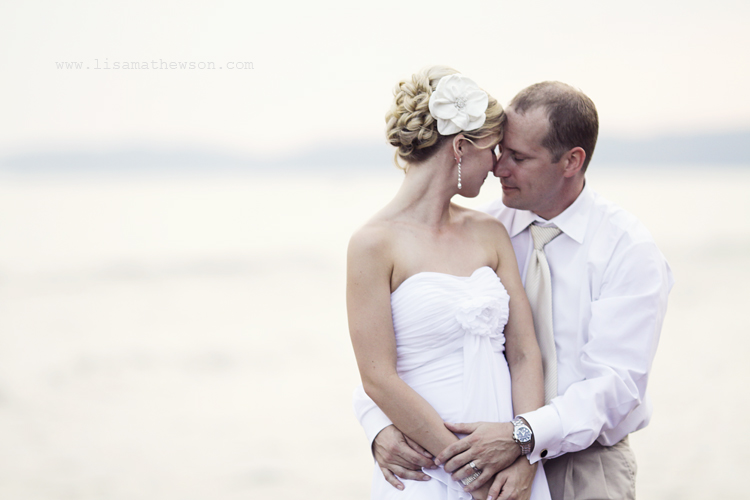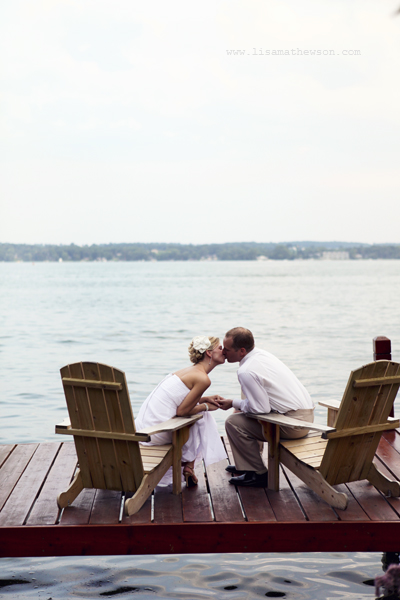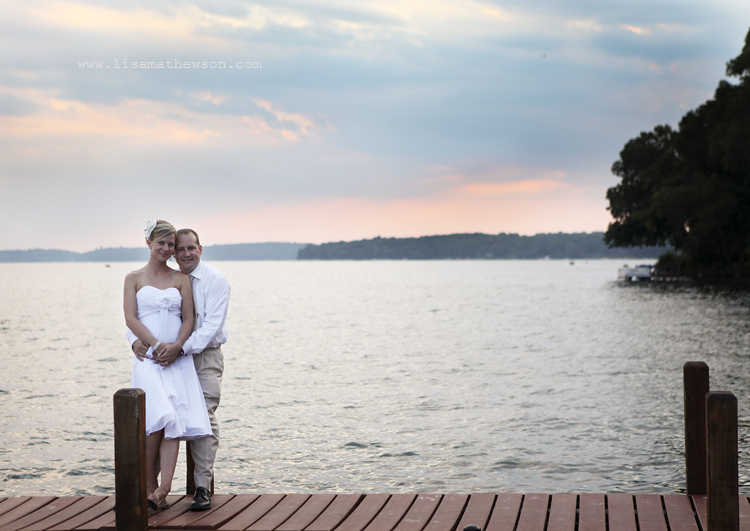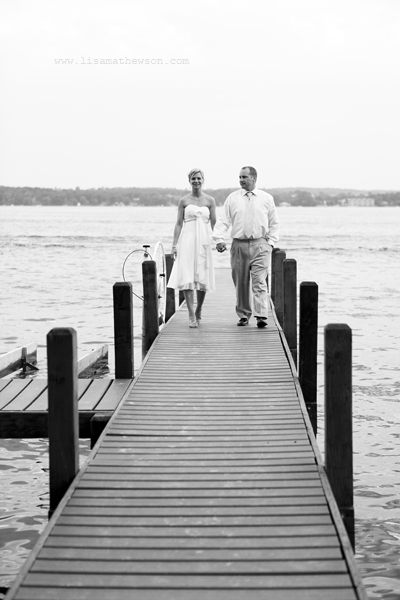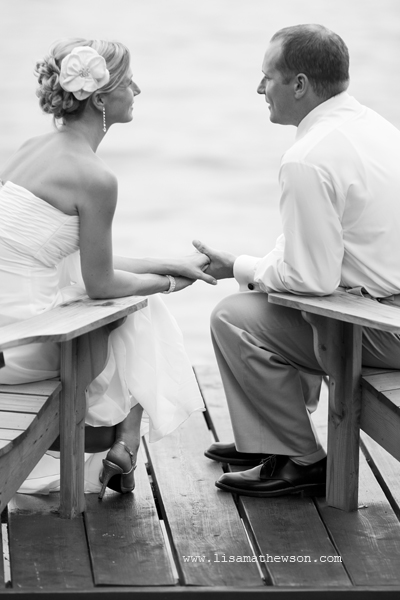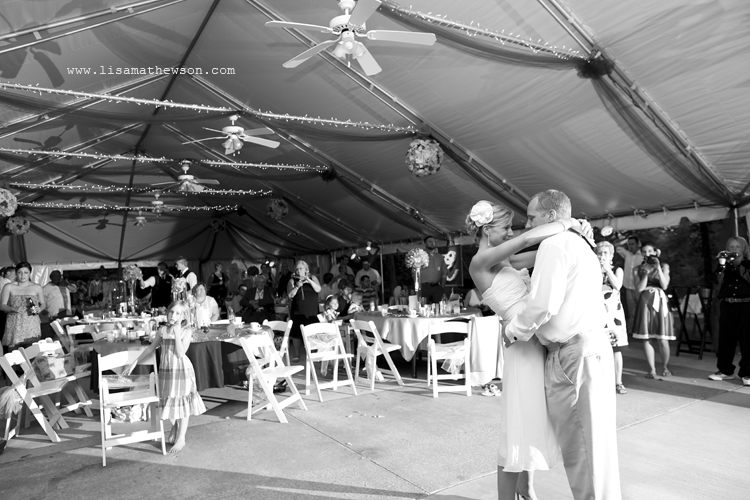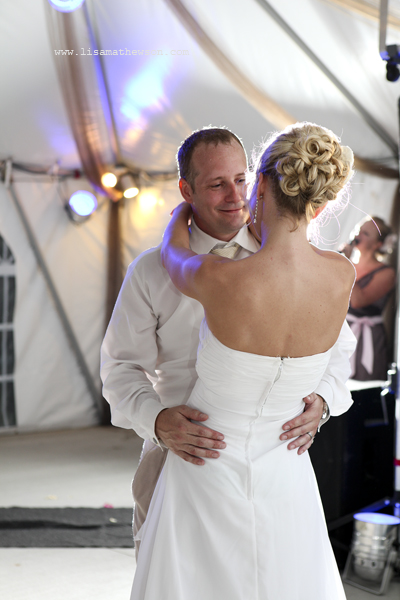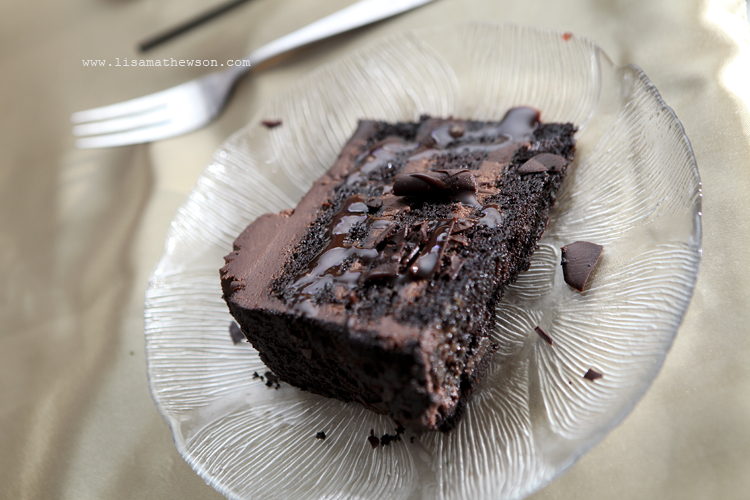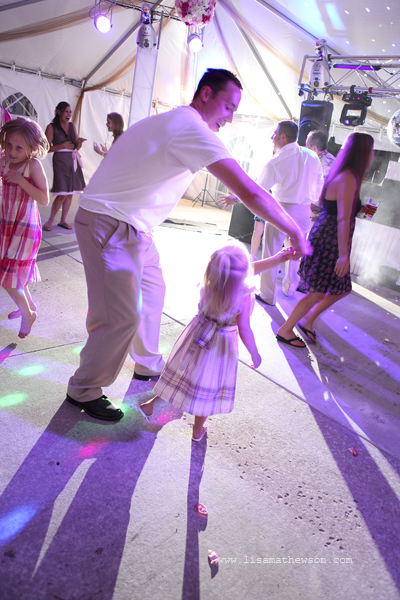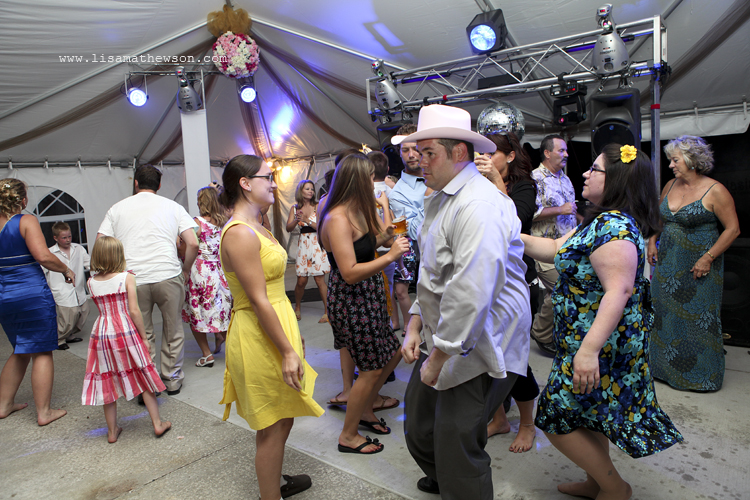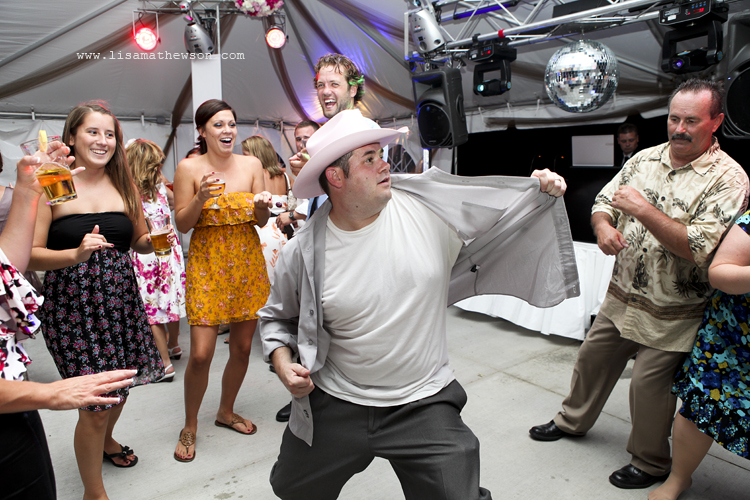 That's all for today!!! Thanks for stopping