I met up with Ashley and Mike at Milwaukee's Iron Horse Hotel for a fun engagement session. This lovely boutique hotel has a unique library in the lobby of the hotel. After a few shots inside, we went outside in the patio area for some fun snow pictures!! It was pretty cold, but this couple stayed warm by snuggling up for some photos. Thanks for braving the cold with me! I can't wait for their warm, August wedding at the Heidel House in Green Lake!!!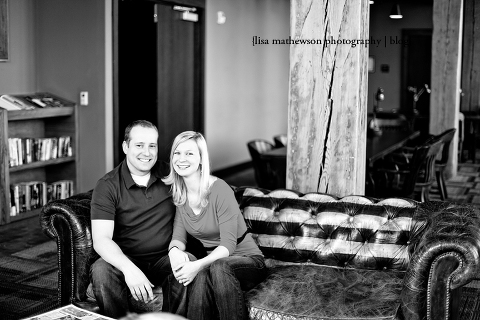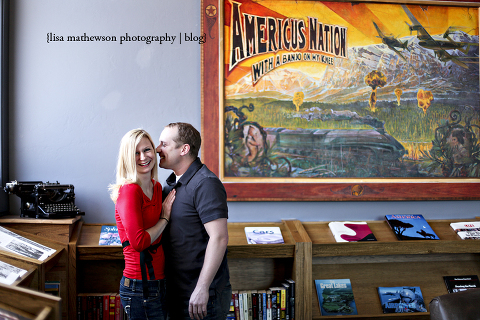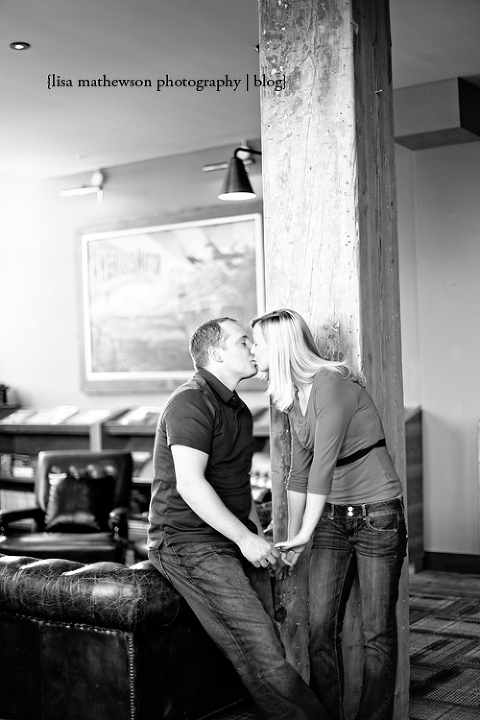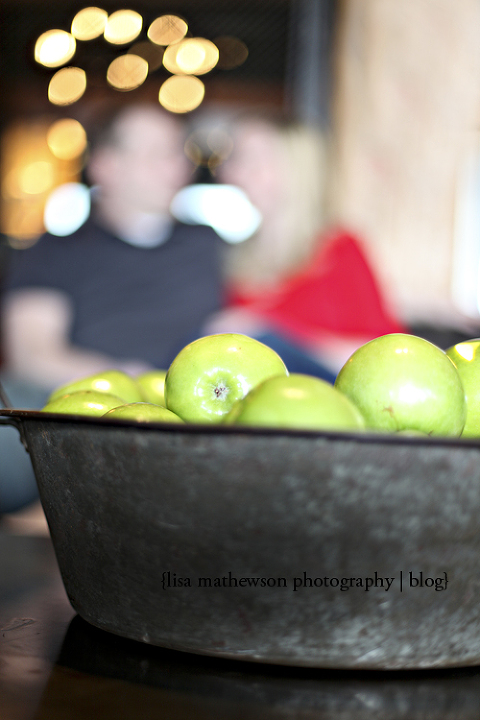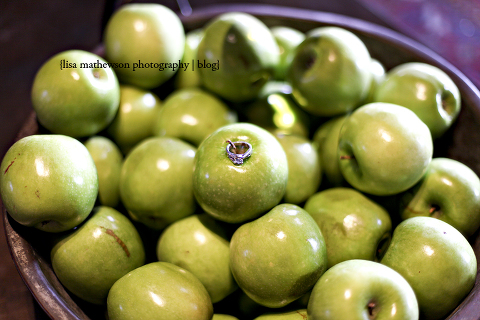 Love the apples!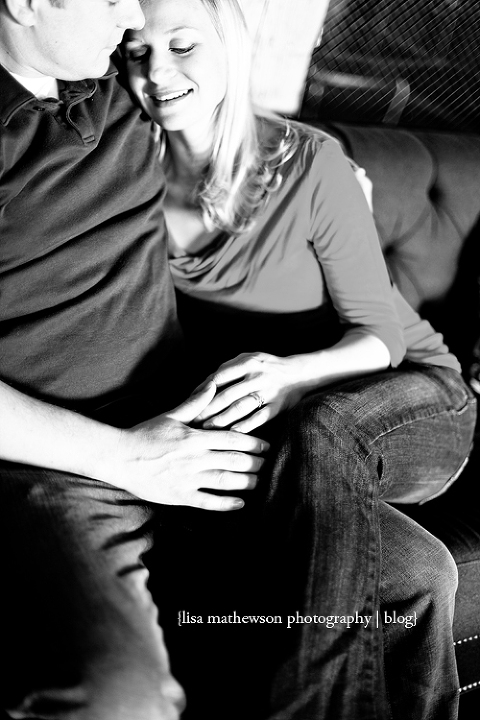 I love this black and white image!!!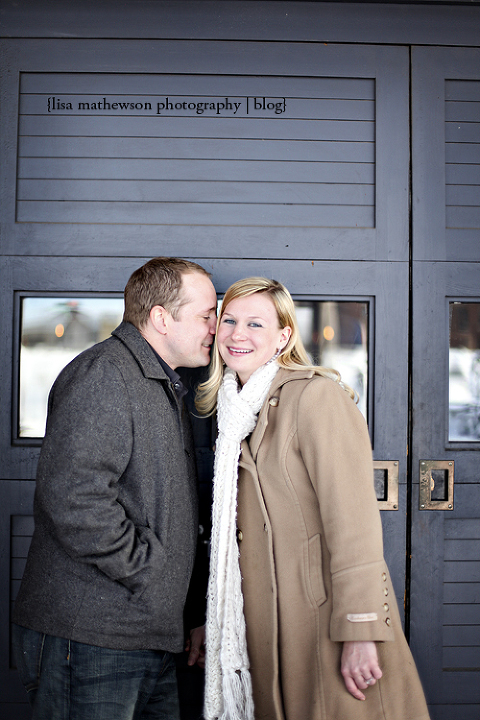 Goregous bride!! Such a cute couple 🙂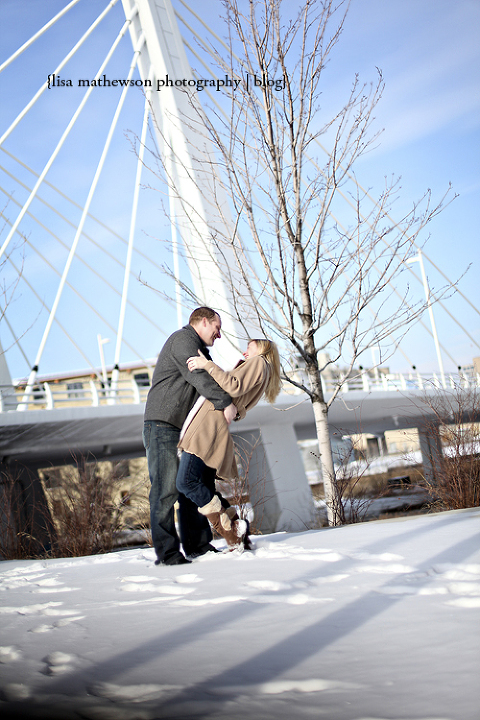 Love these snowy pictures.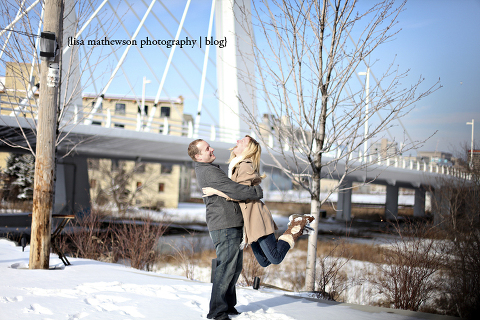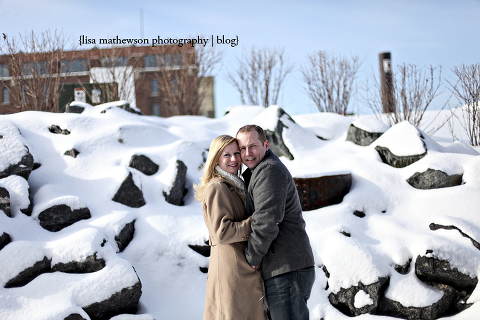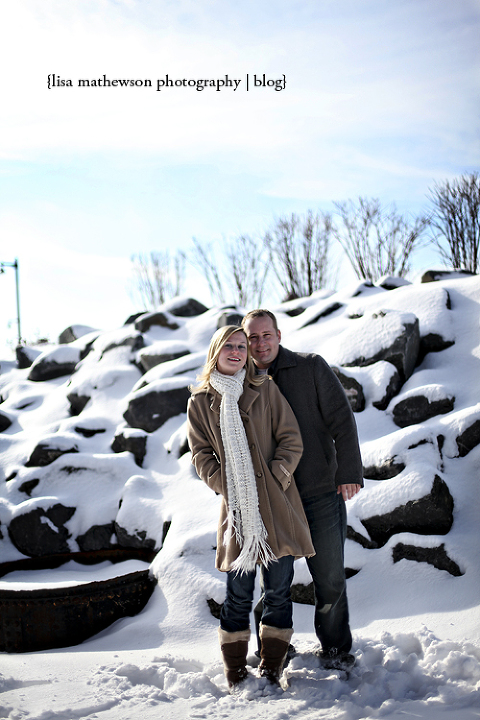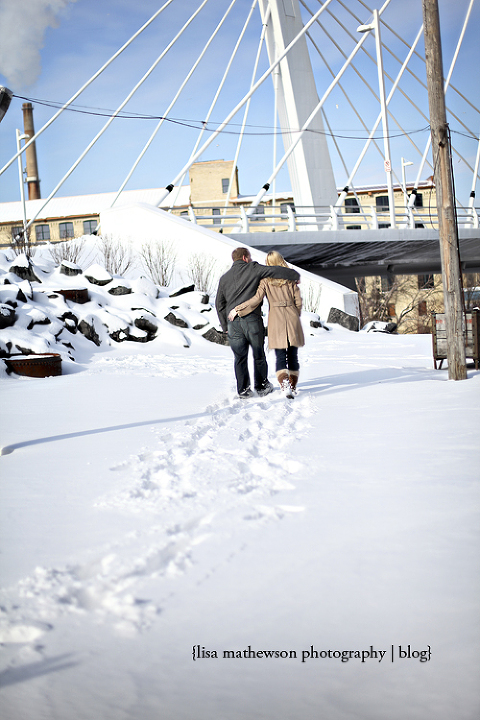 That's all! 3 sessions in 24 hours, now time for a nap, then off to Phoenix!