This little girl surprised her mommy and daddy and came several weeks before they expected her to arrive. She was happy as can be with some warm milk and cozy blanket. Congrats to the A family on their newest addition!! Here are just a few pictures from her session.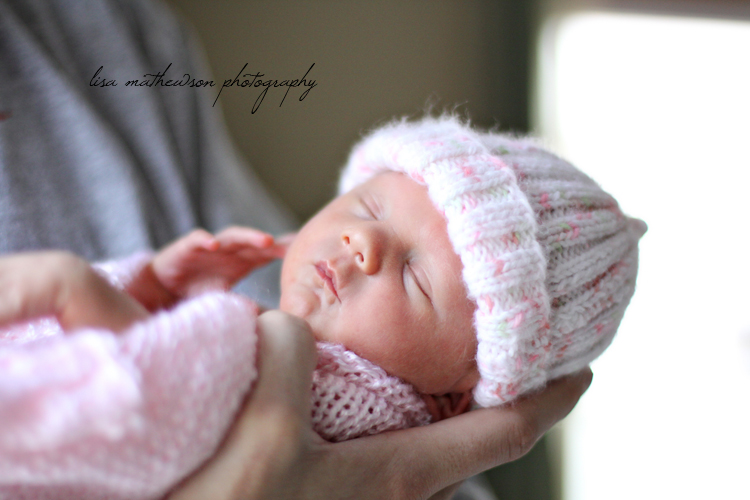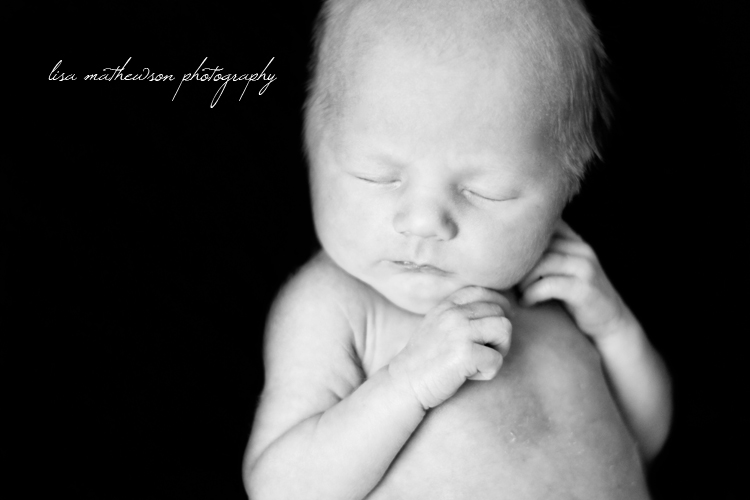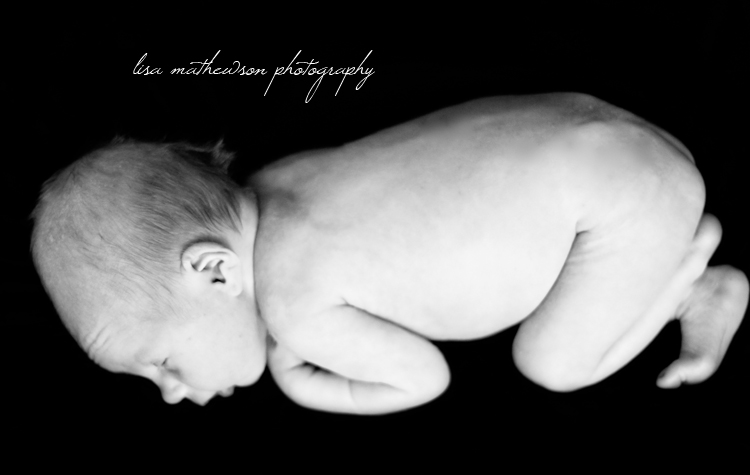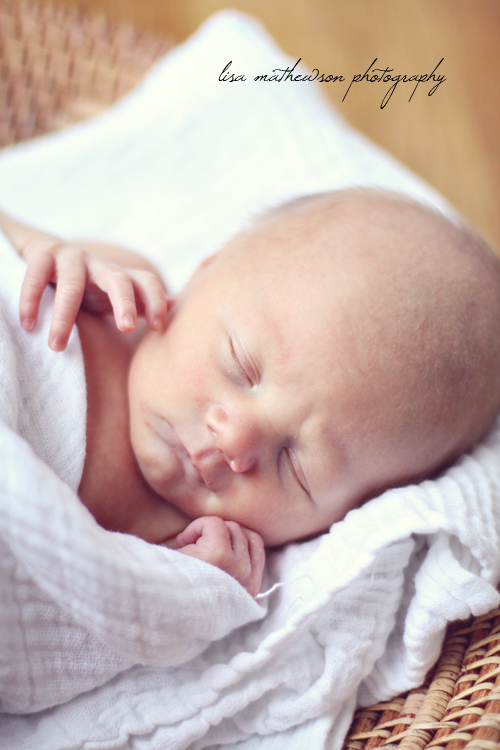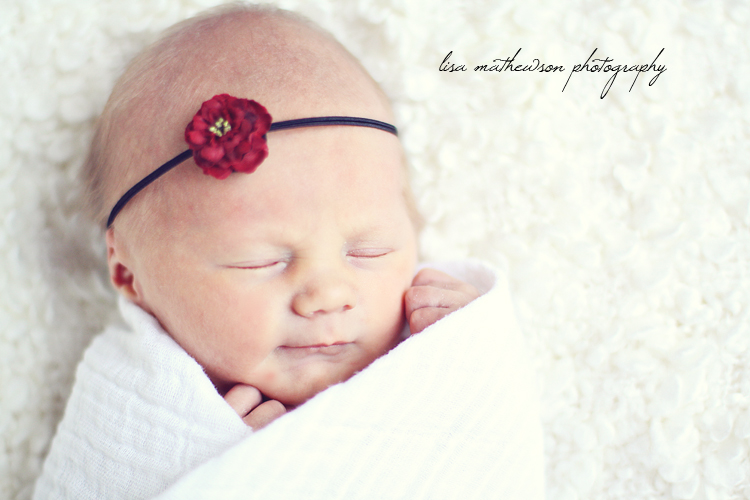 These two are some of my favorite newborn images ever!! Baby R is such a sweetheart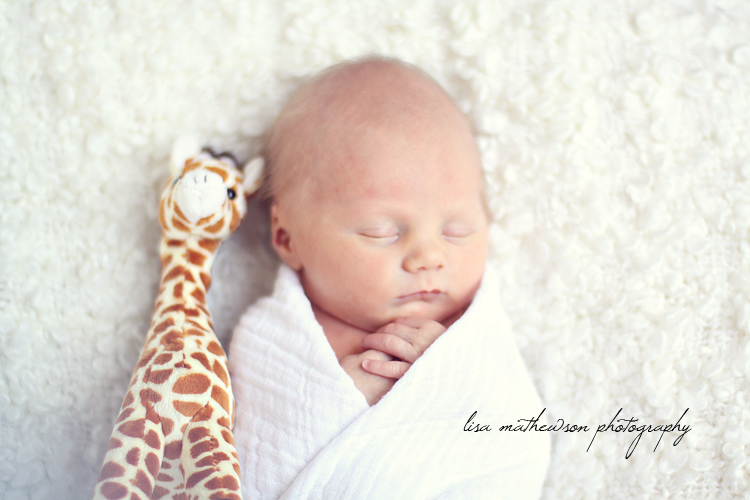 That's all for today! I am finishing up a post for tomorrow that you won't want to miss!!