I met up with this fun couple in De Pere, WI, the brides hometown, for their engagement session. We shot on St. Norbert's campus and it was quite beautiful! We had a great time and they were up for all my crazy ideas!! I am looking forward to their Green Bay wedding next summer…the reception is at Lambeau Field

There are sooooo many images in this post. I simply could not decide which images to post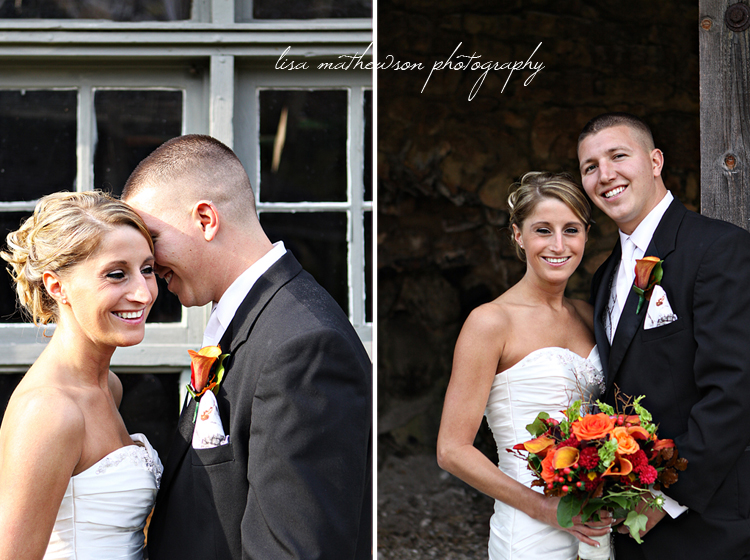 This couple belongs on the cover of the J. Crew catalog…no kiddin'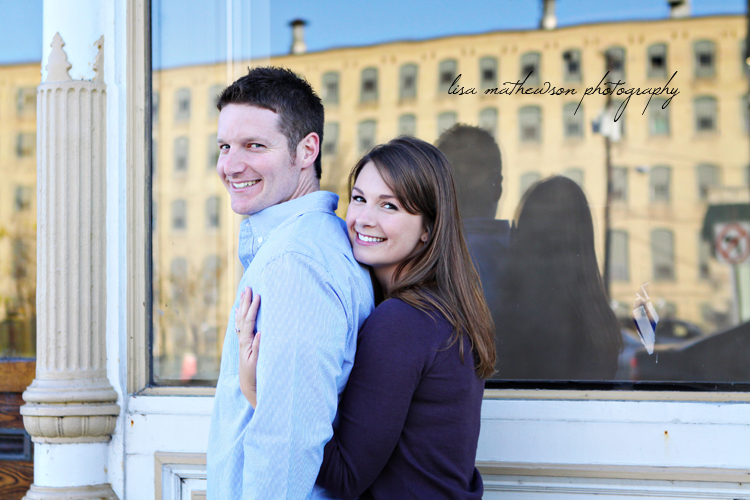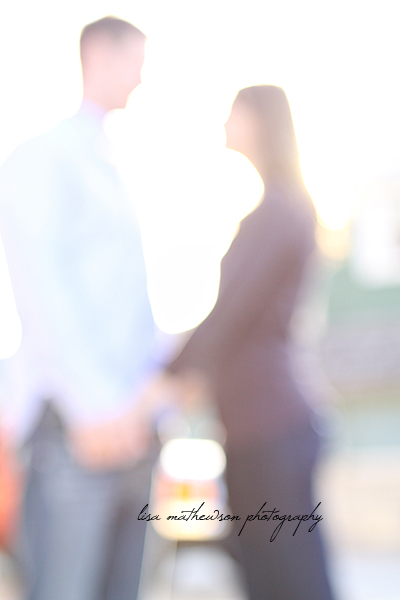 So to my current and future clients…this session is a perfect example of my photography style…modern portraiture and artistic photojournalism…see what I'm sayin'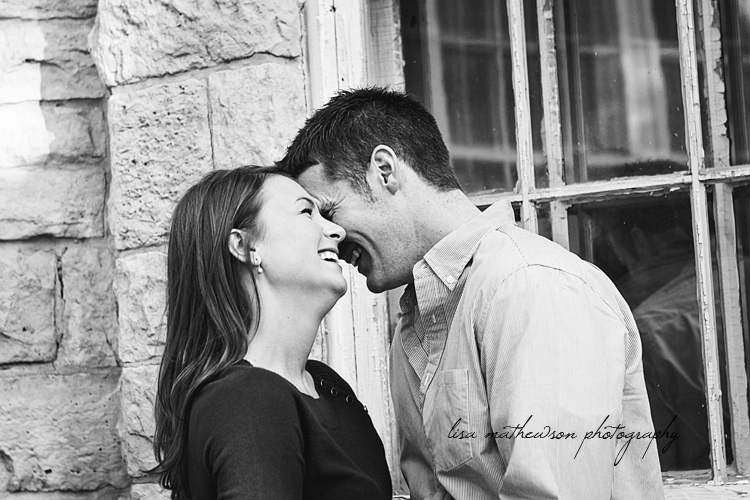 Love the laughter in this one!!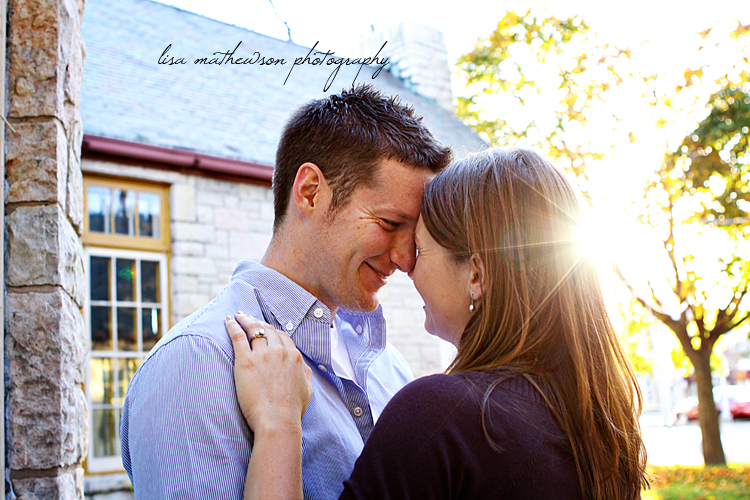 LOVE, LOVE, LOVE this sun flare image…one of my favorites EVER!!!!!!!!!!!!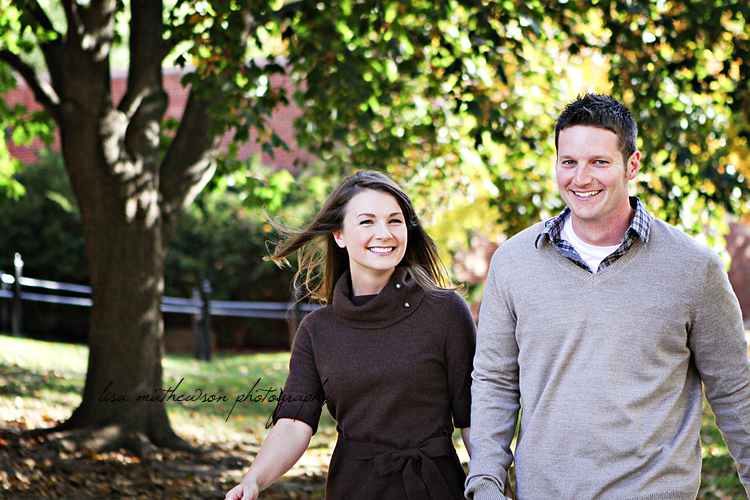 The brides mom wanted a picture of them walking…I think this one might do

Love it!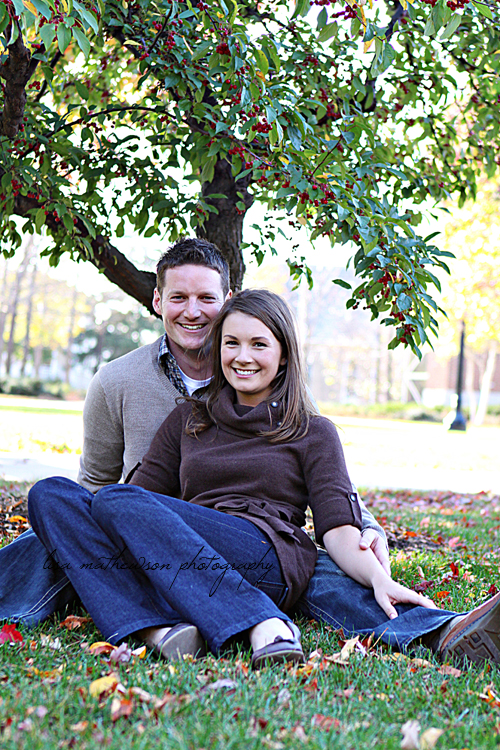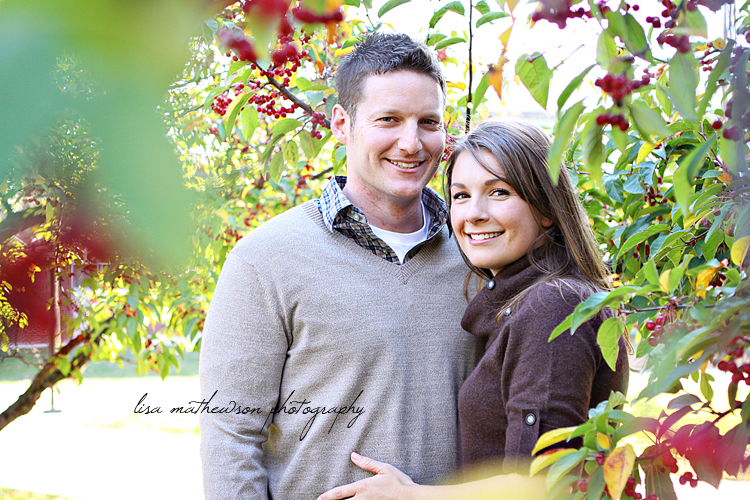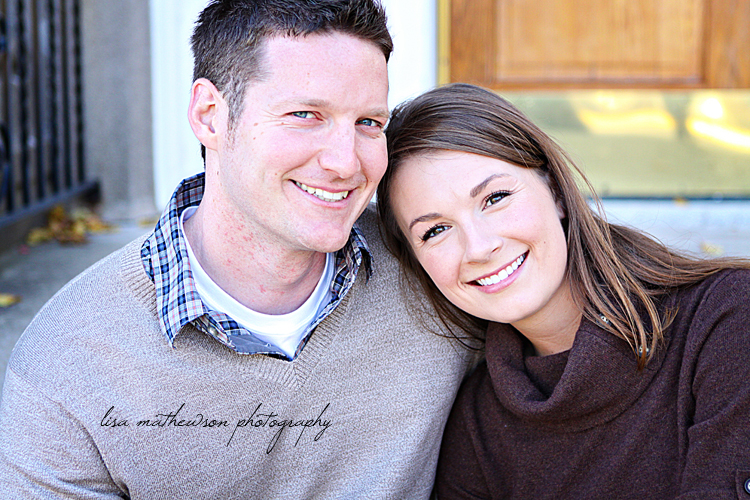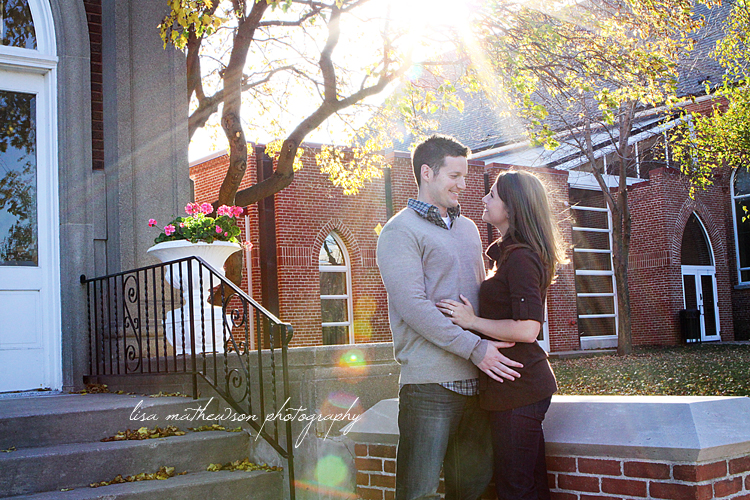 This one has an "angelic" feel to it!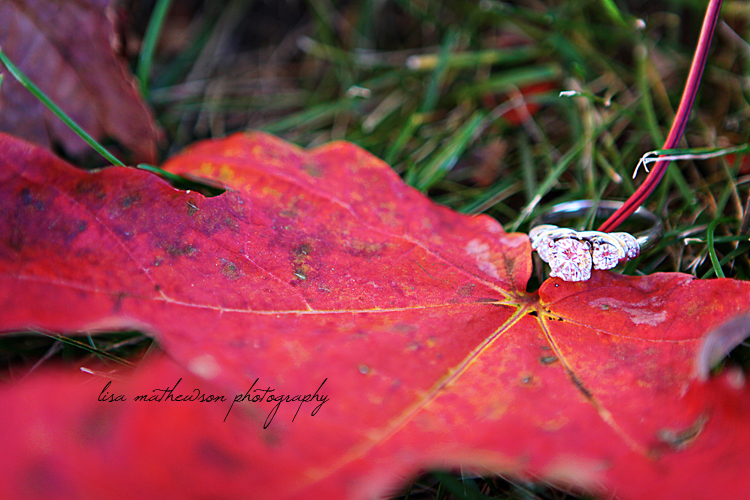 Bling, bling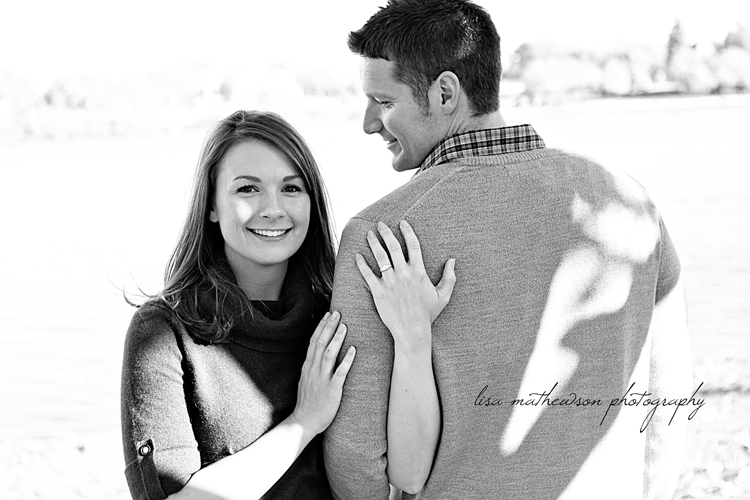 I feel like this black and white shot should be in a magazine.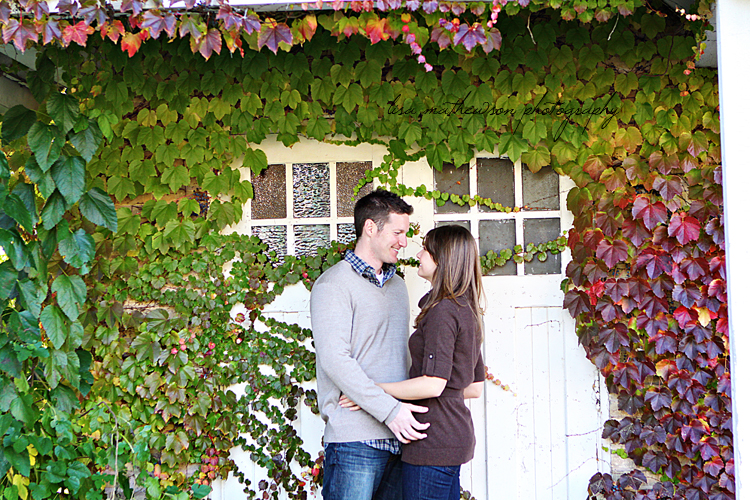 We found an old church with all these colorful vines and I fell in love with it! Seriously, I wanted to pick it up and bring it with me!!!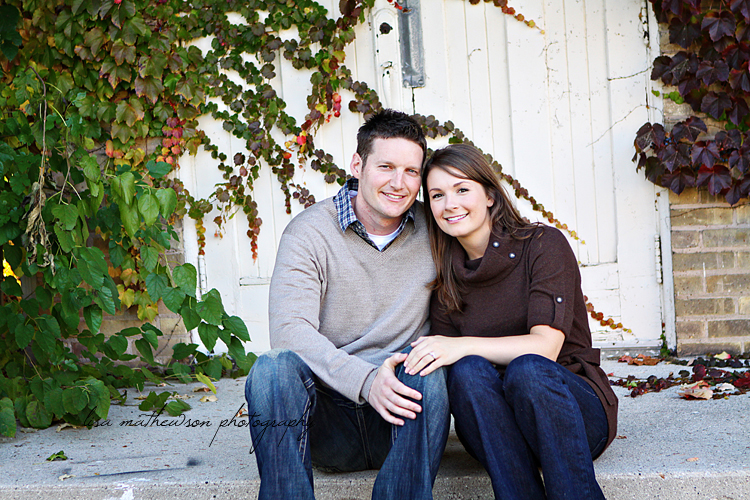 Congrats!! Can't wait for the wedding next summer!
Lots coming up on the blog this week…stay tuned