Monthly Archives: January 2012
This year I will turn 32. Yes, I said 32. I am 2 years into my thirties and wondering what happened to the last two years of my life? They flew by. It has been such a blur for me in a good and bad way. I feel like I have grown so much as a mother,...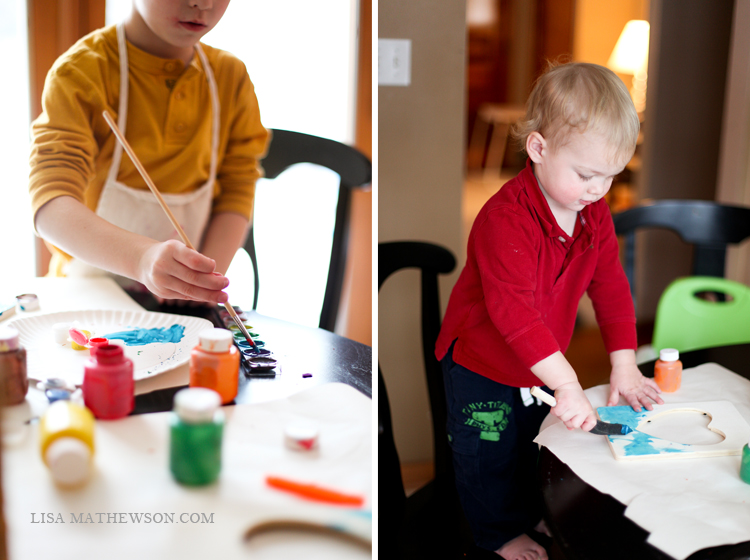 Wow! It was cold today!!! The weather man said it was going to be in the mid to upper 30′s it sure didn't seem like itIt was a little bit windy today in the Third Ward for Megan and Tom's engagement session. They sure were troopers and braved the chilly temps with me today. I...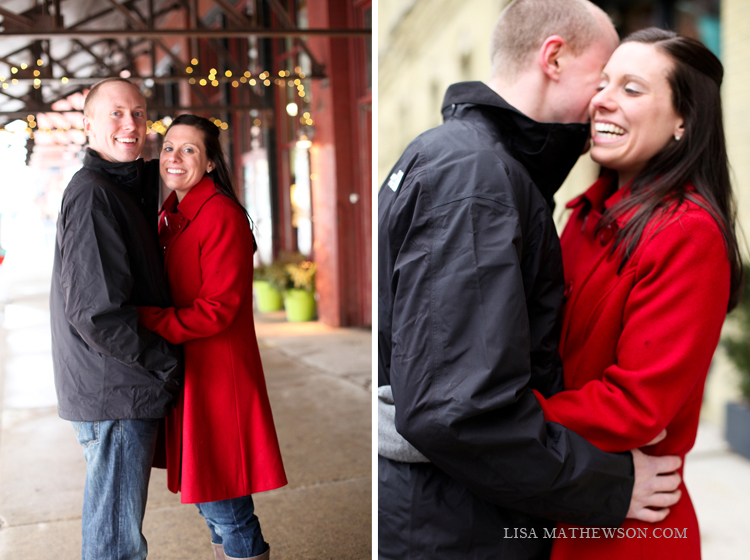 I met up with the Wright family this morning for a fun, snowy session in historic, cute Cedarburg. Maggie is actually a photographer friend of mine, she owns Something Blue Images (don't you just love the name! ) We actually got the chance to work a few weddings together last year! I know how it...
Love this boy. I really do. I feel so grateful that I found photography and I'm able to document moments like this and I will be able to remember them forever. It's truly a blessing. Have you read or seen the Carpe Diem article on Huffington Post? If you haven't it's a definite read for...