Took Luke to the park yesterday for some playground time. He had a good time!!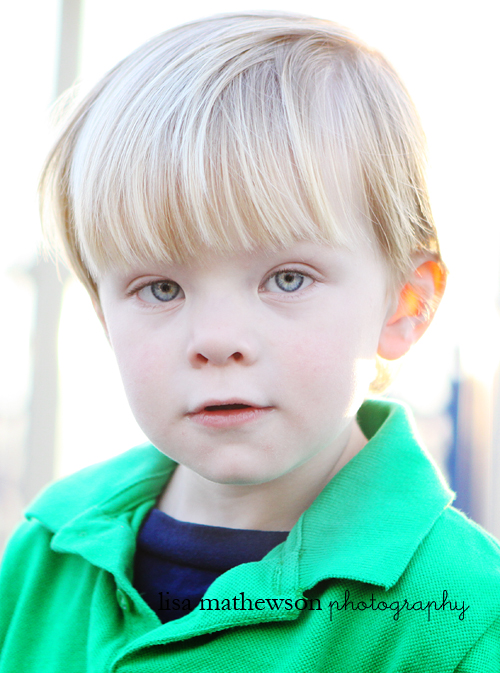 I love this face!!!! Such a cutie…watch out girlies…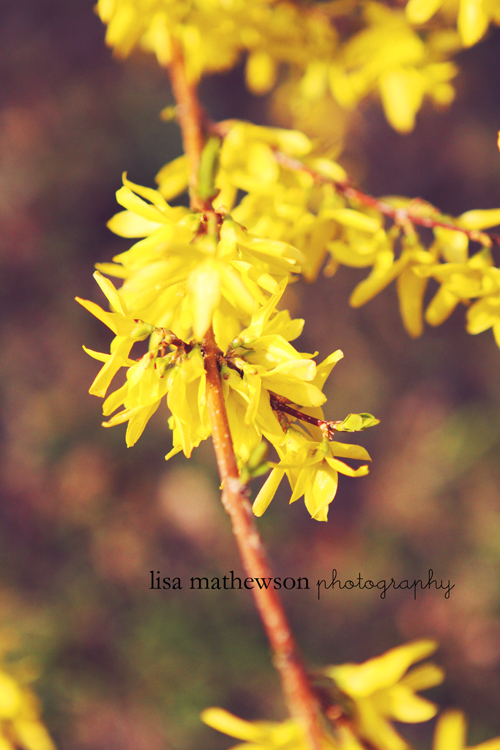 I really wish I know the name of this plant/shrub/tree it is so prettty! More signs of spring….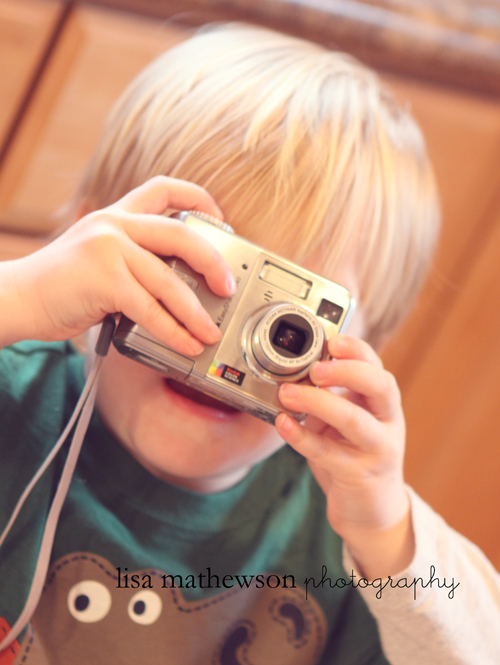 Luke playing with the "click" aka his camera. I love that he says "cheese mama" not sure where he got that from.
Stay tuned….more exiciting announcements to come….