It was a foggy, rainy, and windy day this past Saturday and that certainly did not affect these two, Heather and Greg celebrated their union over the weekend in their hometown of Kiel. It was hard to believe the day finally arrived when these two headed down the aisle. Many years in the making, the two grew up just minutes from each other in a small, northern Wisconsin town. They went to high school together and eventually followed each other to their current big city town of Chicago for their careers. They followed their passions in their careers and their hearts in love and tied the knot in a small, quaint and cozy ceremony at a church in the center town. With the rain clouds overhead we quickly headed to an old Mill down by the river to photograph the wedding party and newlyweds. Despite the cold and rainy weather we captured some amazing images documenting their love and new life together. It was a pleasure working with such sweet and lovely families! Thank you for letting me document your day!
Special thanks to my talented friend and second shooter Maggie!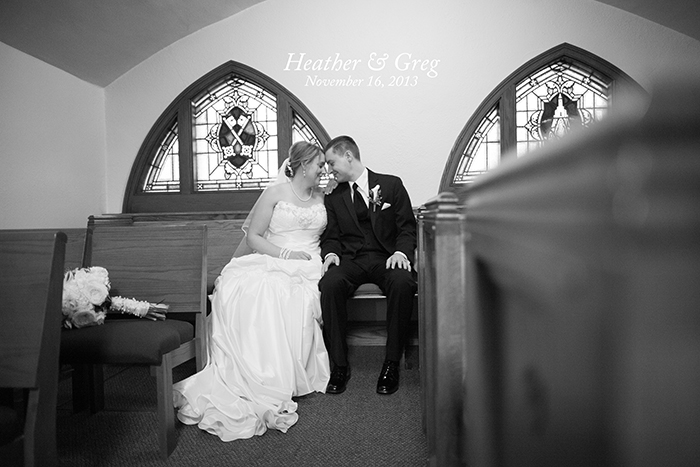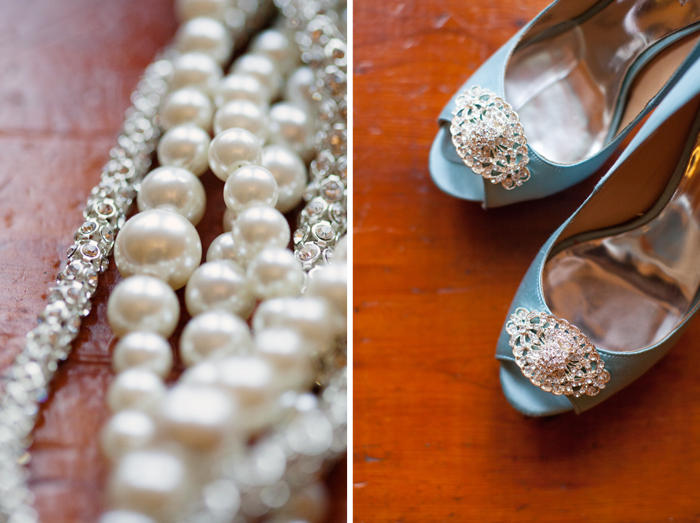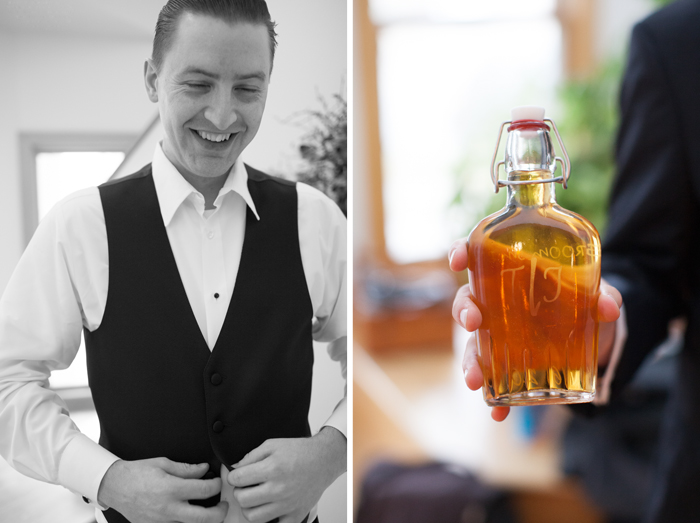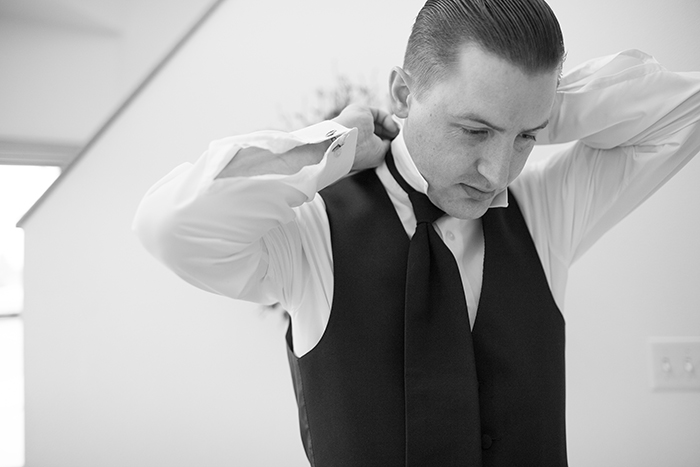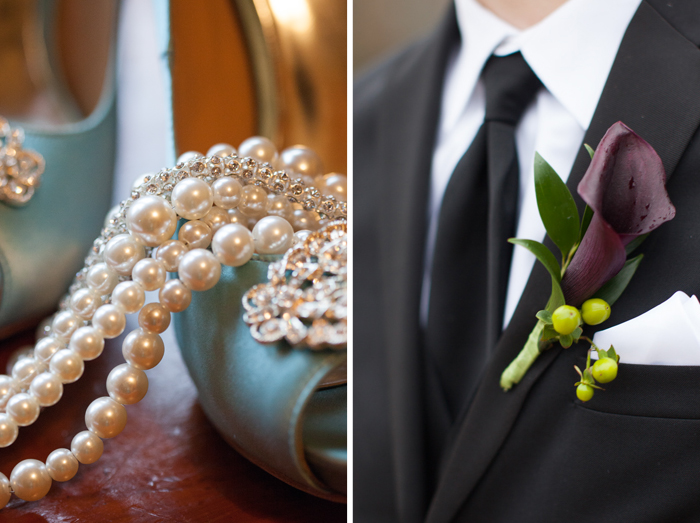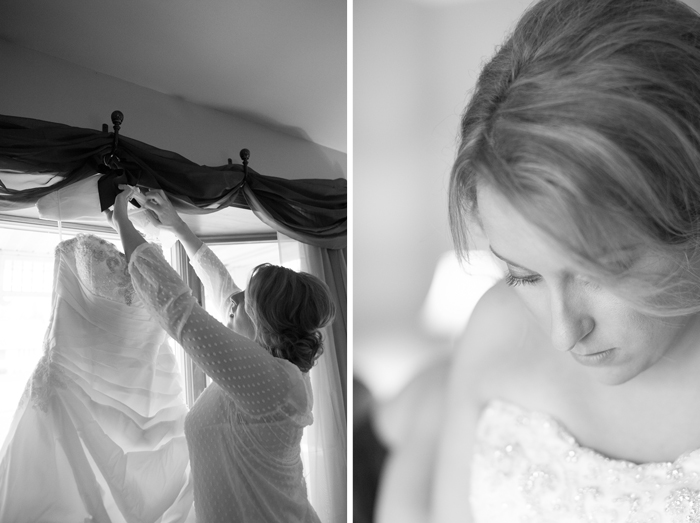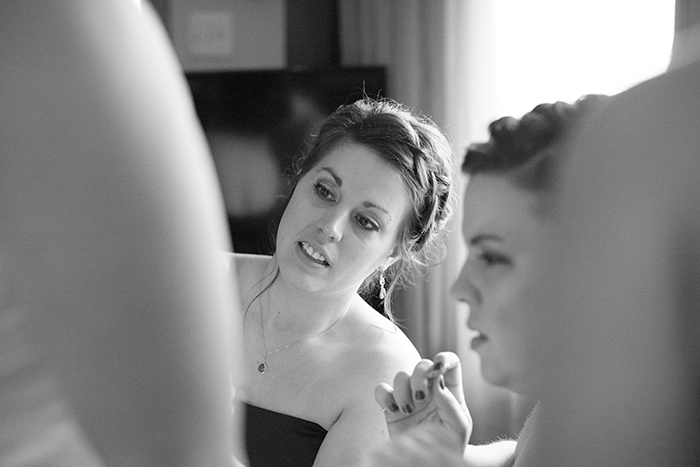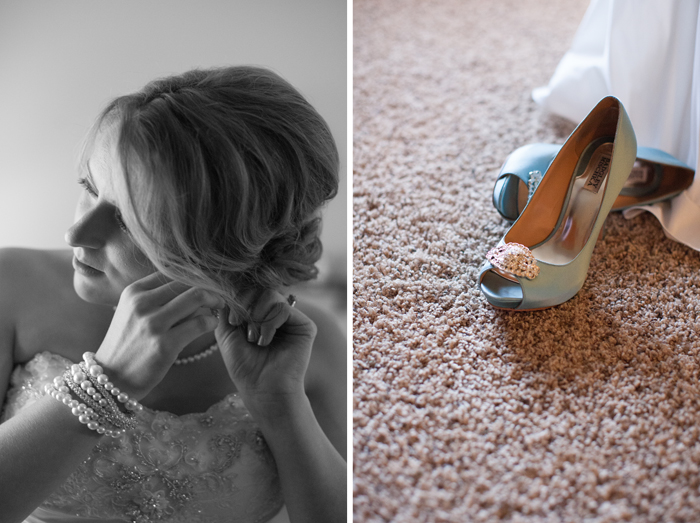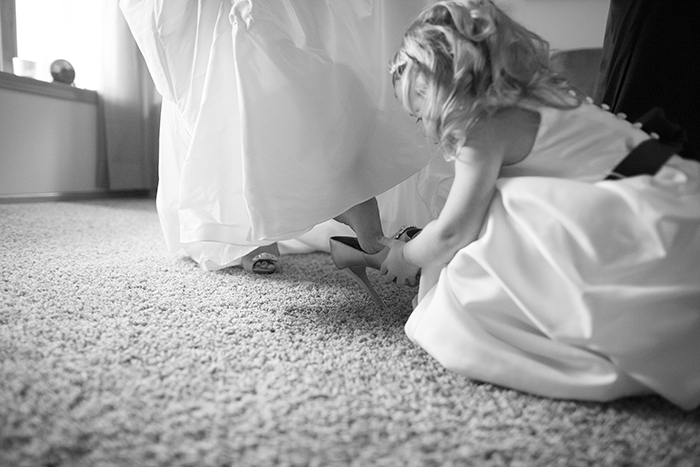 The sweet flower girl wanted to help her! So cute!